We all come across online articles and get tips from people on what to do to lead a better life. But most of us fail to accommodate to those lifestyle changes. Maybe the changes seem way too drastic or simply going against your will. We all know what to do but no one tells us how to do it.
Here are the ways in which you can start living better.
Sleeping habits
Our body runs on nutrition and proper rest. Sleeping for 8 hours isn't enough; the mind can still feel bluesy and inattentive. There are a couple of things to be corrected for good rest-
Being a night owl won't do any good to your body, mind feels drained out during day hours and active at night. Start sleeping half an hour earlier from the time you sleep, follow this exercise for a while. After every 3-4 days start lying down on your bed 20-30 minutes earlier with a mindset I want to sleep earlier. Taking huge leaps at once won't work and make you feel irritated. Doing this, start sleeping around 11 pm in 15-20 days.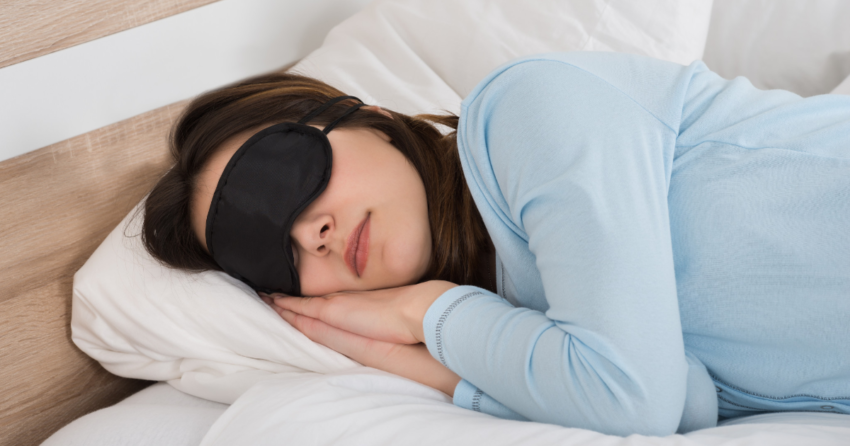 Watch your thoughts before bed
Even if we are sleeping on time, many of us still have an unsatisfactory feeling in our heads. Maybe the workload seems too much or you simply feel tired all day long.
Before going to bed make space for some "me" time for about 30-40 minutes.
We wake up rushing all day long and at the end, spend time on phones and gadgets working or chatting, sleeping all consumed and too much on our minds.
For about 30 minutes before sleep take up an activity which makes you feel good and eased. It can be anything from dancing to painting, reading books or chanting. The idea is to relax your brain get rid of negative emotions and feel good about yourself. This doesn't mean listening to rave music, feeling energetic and lying on the bed. Do anything that makes you feel good and relaxed all set for bed.
Kick start your day the right way
With proper rest, you will wake up with a positive mood. After the required rest, you won't need alarm buzzing and making you feel darn it! I have to wake up now.
Continuing the positive attitude you have, get up from the bed instead of grabbing your phone, texting and checking out what's up with the world. The day is yours it is about you. Add a little spin of exercise to wake up every part of your body and to feel active. Do anything from jogging, walking, stretching or even dancing. You don't need to go all gym freak to stay fit
Stay away from negative sources like newspaper, phones for a little while after you wake up and follow your morning routine.
The nutrition
We all know about this one, eat this don't eat that blah what not.
Eat all you want even junk. Yes, but watch are you getting enough fibers, vitamins, and minerals to process junk. Eat proper meals and healthy for breakfast, lunch, and dinner and in between for snacks you can munch on to doughnuts, burgers and all that what is not recommended. But eat it for making your taste buds groove not as meal replacements.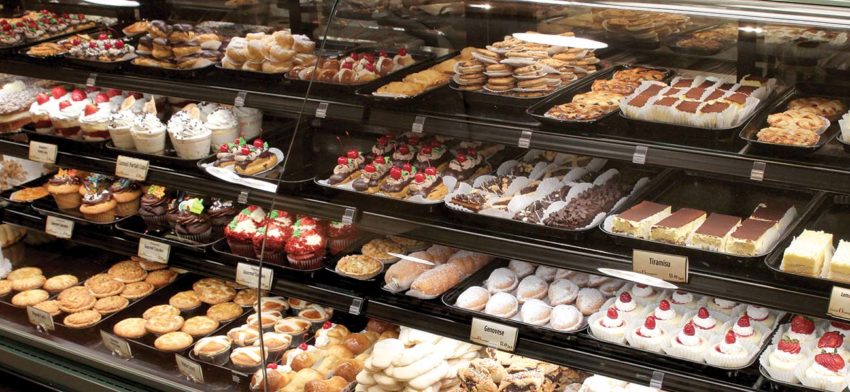 The will
Last and most important one, make the above changes not because you have to because you want to. Do all you want it's your day after all. But don't play with your body.
A simple shift to I want to live better, will go a long way. We can still do the same things but now feeling better and charged up rather than dull and feeling all over the place.
You can follow these simple steps from day one because,
"Today is about being good, tomorrow is about being better"