Everybody realizes that the key to a healthy day is a solid breakfast. Some countries obviously appreciate a healthy breakfast more than others. We have listed the traditional morning breakfast from all over the world. It is also best to think that not all dishes are particularly the main breakfast. Breakfast varies from people to people and region to region and anybody can eat anything they like or prefer to.
USA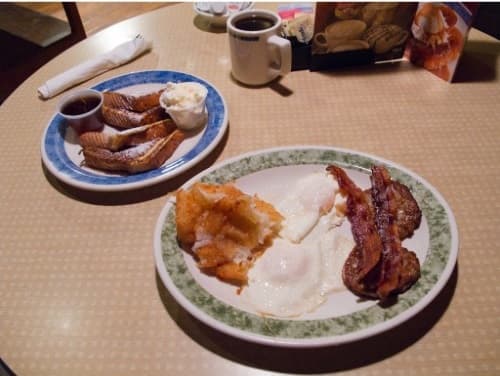 A standout amongst the most widely recognized American morning breakfast is just cereal with milk. It is very common in kids and grown-ups. But the most perfect American breakfast is bacon and eggs, for the most region, served with toast, or some of the time hash browns or home fries.
India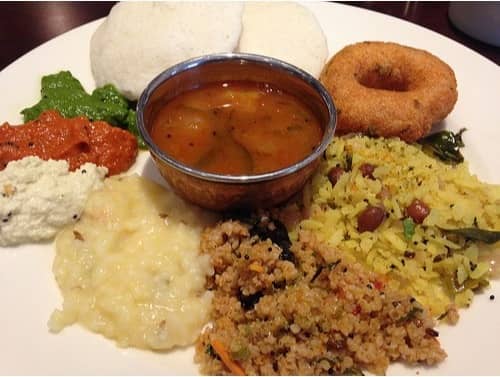 India is a huge nation with such a diverse culture. Each state has its very own breakfast in India, it modifies from state to state for eg; Poha, Kachori, Poori Sabzi, varieties of Parantha with buttermilk is well known in North India and in South India Idli and Sambhar, Dosa, Uttapam are very prominent.
Russia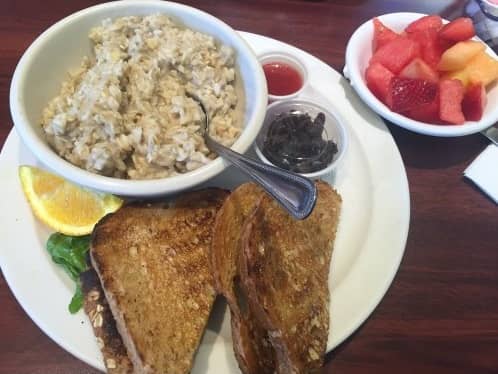 In Russia, a regular breakfast comprises toasts with butter, cheese and pork. Another popular breakfast foods are porridge (prepared out of oats or millet or buckwheat), and quark (an unsalted cottage cheese) spread with honey or jam.
China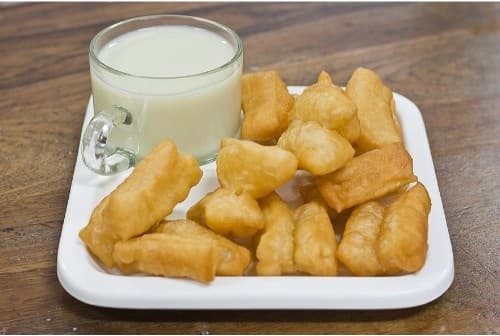 Many regions in China have mixed breakfasts. Chinese people have everything from noodles, soups, hot pot, dumplings. They usually eat soybean milk and deep-fried dough sticks, tofu pudding, wheat or rice noodles for breakfast. Soybean milk and deep-fried dough sticks in the North region, and Baozi steamed stuffed bun and plain rice congee in the South.
Iran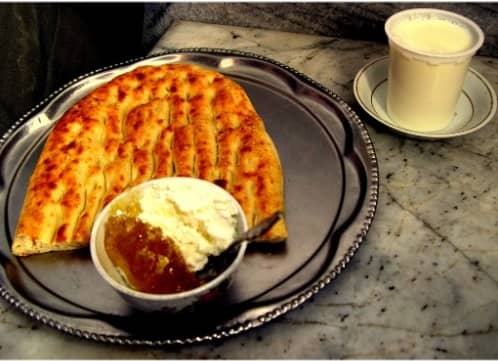 The primary conventional Iranian breakfast comprises of a variety of flat bread with butter cubes, white cheese, whipped cream (sarshir), and a variety of natural fruit jams and spreads.
Japan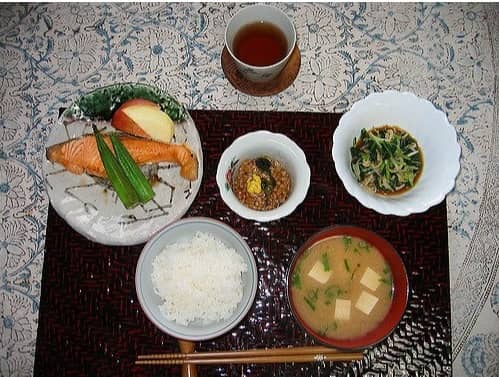 Regular Japanese breakfast includes an actual bowl of rice which is served by a set of small dishes including miso soup, roasted fish, Japanese pickles, and nori seaweed. Eggs are also the main part of a Japanese breakfast and may be given raw or poached.
Spain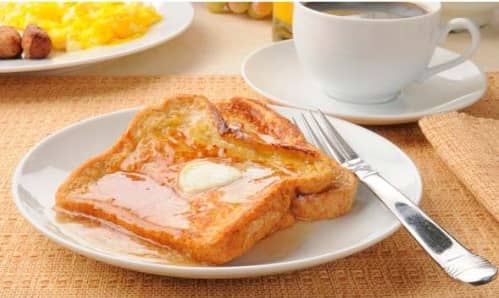 The Spanish breakfast includes the very popular churros, can also served dunked in hot chocolate. Another one of the famous Spanish breakfast foods is a tostada — a slice of toasted bread. A tostada can be served at least two ways, spread with either butter and jam or olive oil and tomato.
Turkey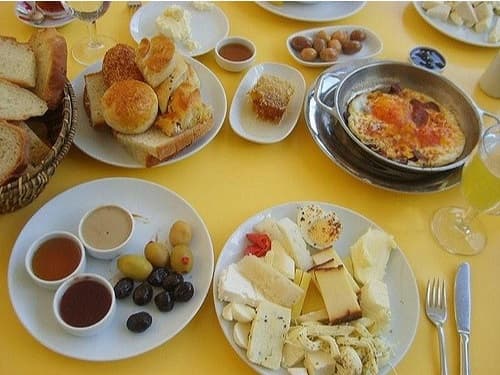 In Turkey, Breakfast Is Called 'Kahvalti', Turks more often than not lean toward a rich breakfast. A regular Turkish breakfast comprises of cheese, butter, olives, eggs, and kaymak, sucuk (hot Turkish sausage, can be eaten with eggs), and soups are eaten as a morning supper in Turkey.
Mexico

Mexico is a large country with an especially rich and varied gastronomic culture. Machacado con huevo: Scrambled eggs with pico de gallo and machaca, which is fine dried beef bits. Chilaquiles are popular, and a Mexican favorite too.
France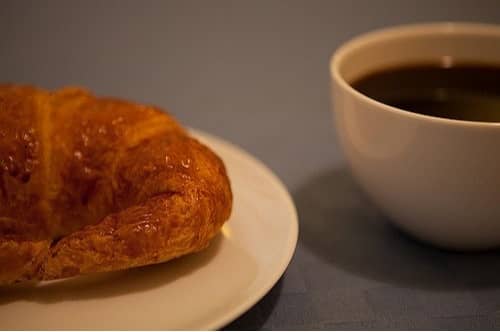 France is not a breakfast country, breakfast here is normally a light feast. Breakfast differs by region, yet commonly includes one espresso (typically coffee) or a chocolatine (hot chocolate) and French bread piece, with a selection of jams or butter.
Lebanon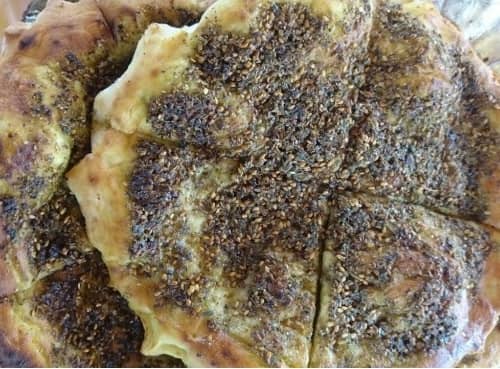 Mankoushe is made out of flatbread with the option of including Zaatar, Labneh, Zaatar and Labneh, Keshek, Eggs, Beid bi Awerma, Halloum, Cheese and Ham, or Cheese. In case you're a vegetarian or a yoghurt-lover, Fateh's can be your most loving thing for breakfast.
Australia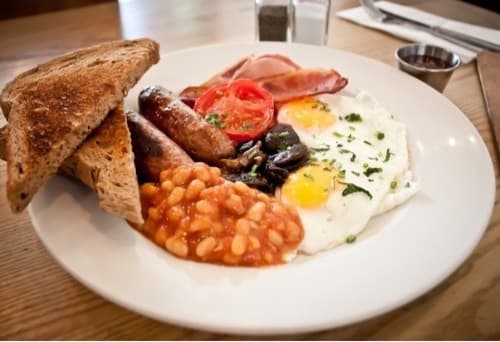 An Aussie breakfast can take numerous forms however the most well-known is the fry cook. Nothing beats a plate of perfectly cooked ranch new eggs, smokey bacon, flame broiled tomato and mushrooms. Sausages, hash browns or beans can be optional extras.
Italy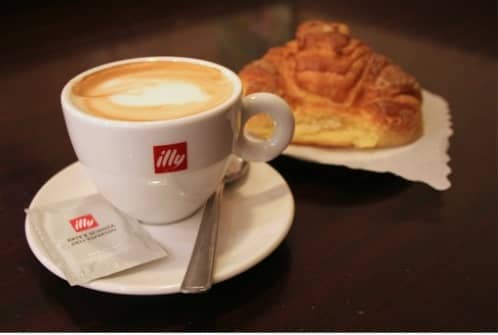 When we think "Italian food," we instantly think of pizza and pasta and a ton of cheese. But, in Italy breakfast is not a huge meal like anywhere else it usually includes espresso dunking biscuits or bread with cheese, fresh fruit or juice.