Food, the second best thing in our lives after the sleep of course. We all have an inclination towards one of the thousands of dishes incorporated into our culture. Although some of us are very health conscious still it's okay to experience guilty pleasures once in a while. So, during my recent trip to hometown, I hopped around the city to explore the best street food joints. Streets of Kanpur are full of vendors selling wide varieties of dishes. Panipuri, Aloo Tikki Chaat, Dhaniya Aloo, Samose, Malai Makhhan, Lassi and the list goes on to make you drool.
No matter how far you move away from home nothing can satisfy your taste buds as the street food of your home town. Living in Bengaluru keeps me away from the guilty pleasure as it is nearly impossible to have street food with North Indian taste. Well, every place has its own specialty.
Sharing the love I found in the lanes of my hometown and there is no better feeling than indulging in the magic of food.
Kachoris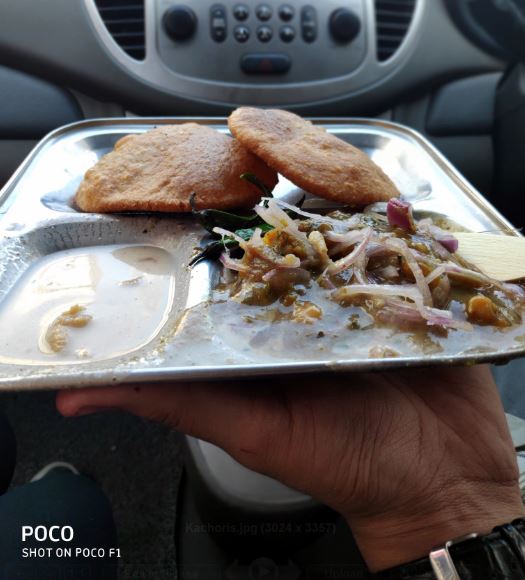 When it comes to Kachoris, nothing can be better than Rahul Namkeen and Sweets. Famous for their yummy crispy Kachoris, this food joint in Swaroop Nagar has the rush of people throughout the day. Kachoris are served with potato curry and green chutney. Crispy round flattened ball made of fine flour and stuffed with lentils are indeed bliss when served hot. A plate of Kachori costs only 30 INR. Apart from Kachoris, you can have Sabudana Vada, Vegetable Cutlets, Bread Pakora (Hot Bread Fritters). This food joint was started in the year 1990 but the taste has remained the same even after the decades.
Pav Bhaji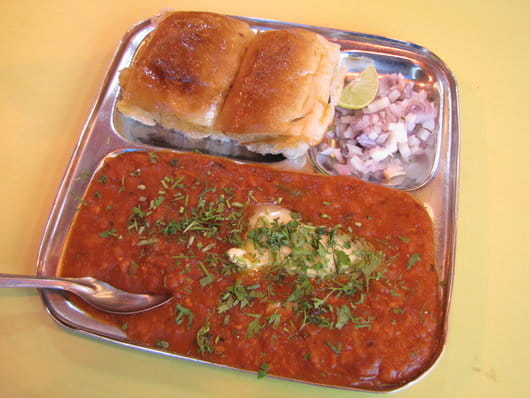 Who doesn't love Pav Bhaji? The spicy stew of vegetables like cauliflower, peas, and mashed potatoes served with soft buns. Despite its mixed origins, today "Pav Bhaji" is one of the most popular snack foods of India, and like most of the Indian snacks, Pav Bhaji is also preferred to be eaten on the street rather than in restaurants. It has rich flavors and is spicy and delicious enough to make you skip your gym class and indulge in the guilty pleasure. There are many local food joints where you can have the tastiest Pav Bhaji.
Pani Puri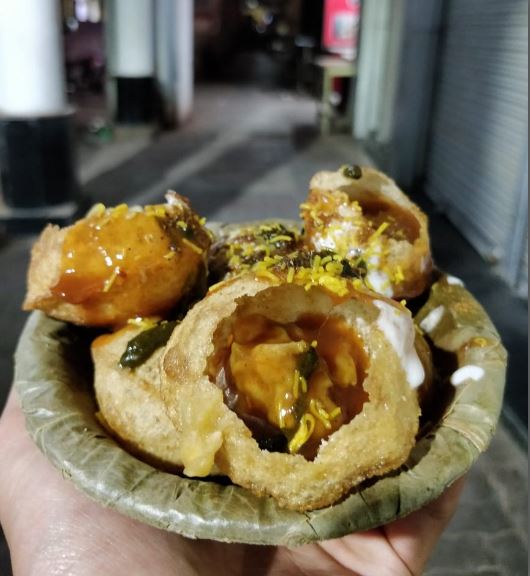 Even hearing the name of this dish makes our mouth water. Known with different names across the country such as Pani Puri, Golgappe, Paani Batashe, Gupchup these can be found in all the corners of India. Kanpur is known for rich spices; almost ¾ of the spices in the entire UP circulates from this place. Therefore, Kanpur offers a lot of mouthwatering Pani Puri flavors; Tamarind water, Kaccha Aam (raw mango) water, Hing Imli (Asafoetida-Tamarind) water and many more.
Shankar Batashe in Birhana road is one of the most popular joints for Pani Puri. Do not forget to try Dahi Puri as well which is a variant of Pani Puri with Dahi instead of water. Also, Birhana Road has some other vendors who sell amazing pani puris. Just go ahead and explore the taste.
Tikki Chaat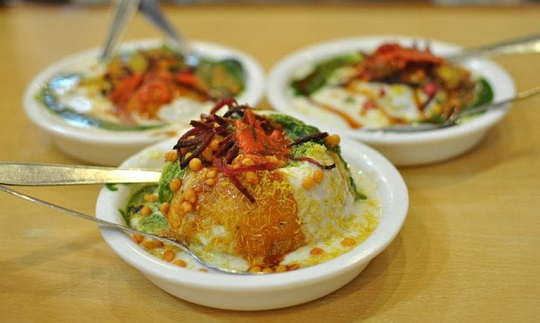 If you are from the North, then you might be familiar with this word. It is a dish made out of Aloo patty and peas fried in oil served along with a variety of additional ingredients like Papadi, Samosa, Hari-Dhaniya Aloo, Curd, Green & Red chutney to make your chaat more special and crisp. Gadbad Chaat in Naveen Market is a must try. Here chaats are prepared in desi ghee then served with different types of ingredients, chutneys, and Dahi (curd) of course.
Rahul Namkeens, The Chat, S.D Chaat and Fast Food Corner are some of the other food joints which offer varieties of irresistible Tikki Chaats.
Lassi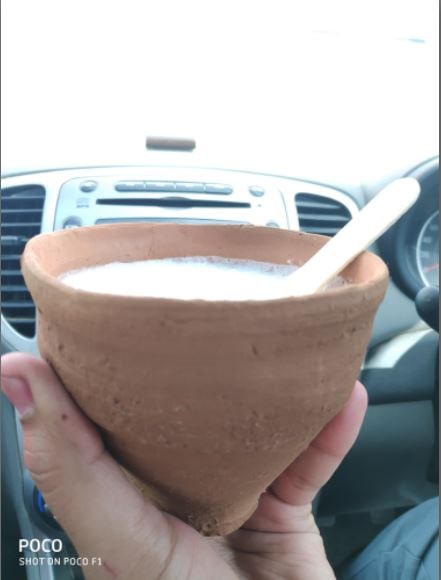 The thick creamy curd blended with flavors of your choice is complete bliss. There are many shops where you can have a chilled glass of Lassi to beat the heat. Visit Pahalwan lassi and Mithas for the best lassi in the town.
Samosa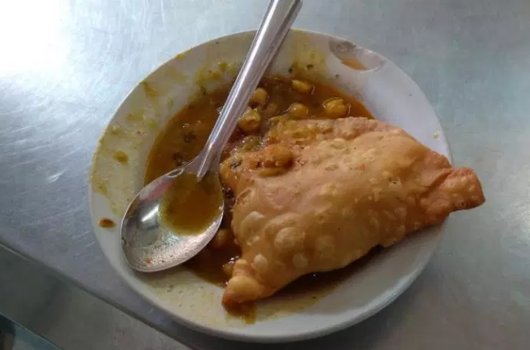 Samosa is all time favorite snack for many of us. You'll find people eating this dish at any hour of the day be it Morning, Afternoon or Evening. It is Served along with chutney as well as chole sometimes and makes a perfect combination for a light yet filling snack. The love for the samosa is in the air everywhere and if you are from Kanpur I bet you cannot hesitate to say a yes for Samosa.
Sweets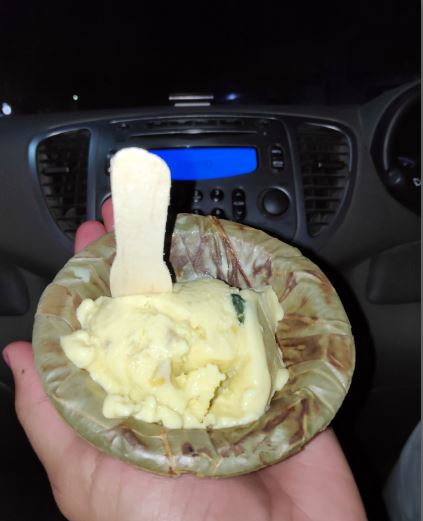 On one hand where this city offers you a variety of spices, while on the other hand it also has sweets ranging options from Ghee soaked Boondi Ladoos to Badnam kulfi from Thaggu Ke Ladoos. Mithas is known for its special Samosa and Gujiyas. Some of the famous sweet shops which are a must visit include Banarasi Mishthan Bhandaar and Ghosh Misthan Bhandar.
So let's hit the streets in the search of delicacies. And don't forget to share your experiences in the comment box about the food joints in your hometown.