I have been a great fan of Facebook and Instagram. I never missed sharing joyous moments of my life on the social media platform. It felt like mandatory to update status whenever I am hanging out with my friends; even if that moment was not perfect I made sure that it looked like one through my pictures. Last year was really great for me; It started off with spending New Year's night with my closest family members and friends, my sister got married, I visited so many new places, went for a solo trip, I was doing good at work and took some great decisions for my future.  Until the day when I was sitting with my friends in a café for Sunday Brunch and I suddenly broke down into tears.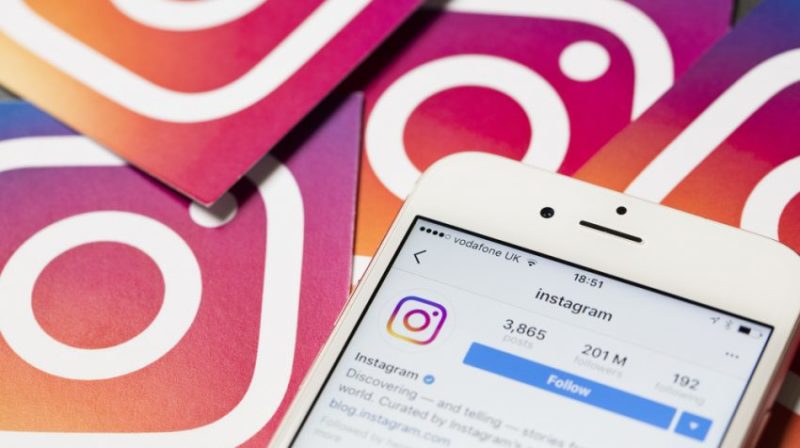 I had no idea what was wrong with me, life was not going really smooth but then I have always been able to triumph over all the hurdles. That day I realized despite everything I have there is something which is bothering me deep inside. I am thankful for the people around me who helped me to accept the fact that I am having anxiety and panic attacks, it was not very severe but then it kept me low throughout the days for a long time.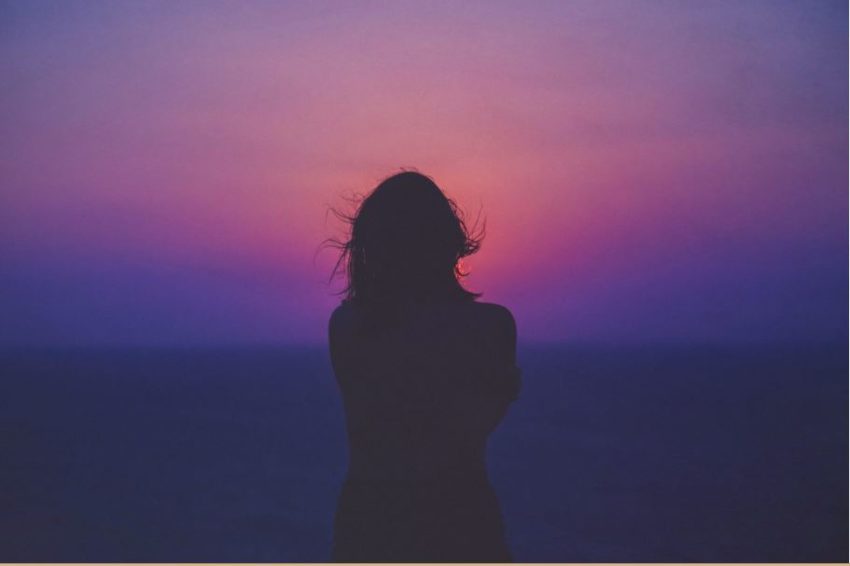 I started comparing my life with others. Scrolling through my Instagram and Facebook feed; someone was going for a romantic date, someone was traveling around the world, others were having a great weekend, someone's dad had bought the coolest present for them and there was a lot to make me (or anyone for that matter) feel even worse. I won't say social media was the reason for my anxiety but then I won't deny that it was accelerating it.
Well, that must be the case with a lot of people out there. It's more important to update pictures on social media when you're spending time with your loved ones than actually spending time with them and live that real moment. In this digital age, most of us are slowly becoming (if not already) social media addicts and spend a lot of time browsing the different mediums throughout the day. According to the survey, internet users are now spending an average of 2 hours and 22 minutes per day on social networking and messaging platforms. The average person will spend more than five years of their lives on social media, according to a study by influencer marketing agency Mediakix. (Source- digitalinformationworld).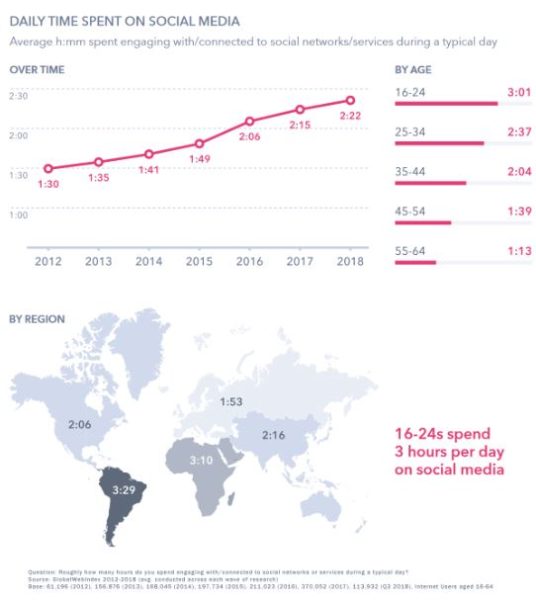 So one fine day I decided to take a break from social media. It's been 3 months since I have quit Instagram & Facebook. And it has not drifted me away from my family and real friends; I am still in touch with all of them and in a much better way. This digital detox has brought tremendous changes in my life.
Better Control on Thoughts 
I used to check social media before sleeping, I kept scrolling until I was asleep. Now it has changed, before going to bed I may talk to my family members over the phone or just read a book until I am sleepy. It helped me to calm down and not think throughout the night about the lives of others. Rather I make up my mind for the next day and list down to do list. Likewise in the morning, I prefer not to check my phone at least for an hour after I wake up (I only use it for listening to some music). In the morning you can indeed do better things than checking up on what others were doing last night.
Avoiding Procrastination
It helped me to avoid procrastination in a big way. Earlier I used to get indulged in checking my feed on social media so much that I won't realize how much time I was wasting. I had developed the habit of postponing things for later. Now I am easily able to tick off tasks from my to-do list.
Pursuing Hobbies
When I quit social media first one week was really tough I didn't know what to do when I have to kill time. Waiting on Airports or Cafes had also become difficult because I used to have the habit of checking my phone continuously. But then as the days passed I started to adapt my hobbies; I started doing things that made me happy and more productive. Like writing these articles, it's been on my mind for so long but I was too busy checking out what others were up to. Likewise, whenever I am waiting or traveling in a cab I prefer to read news or books on Kindle or maybe checking out my LinkedIn feed. I am more aware of what's happening around the world (which should actually bother me.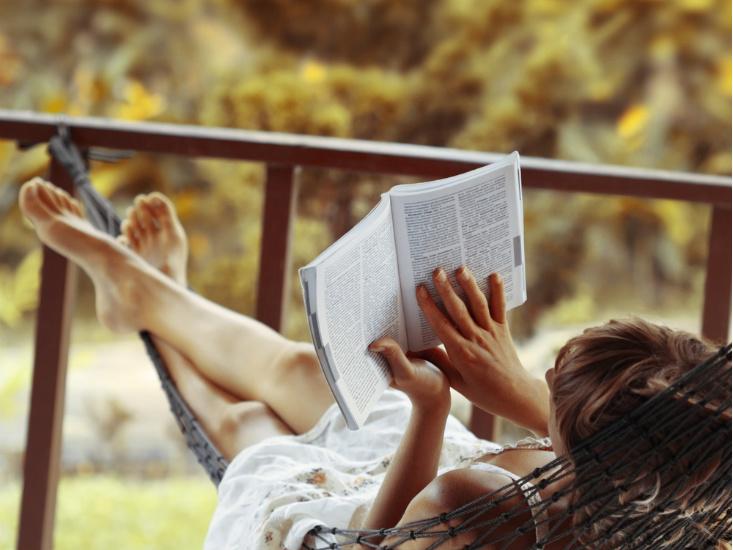 I Feel Less Anxious Now
There was constant urge of sharing my pictures and videos whenever I am out for some fun. I also felt that if I wasn't posting updates from my life, people would assume I wasn't living. I used to, in fact, many of us, make sure that our posts show that we are having a great time of our lives. It feels good to not check my phone during a party or a dinner and be present at the moment. Also, I sometimes update status on WhatsApp but I make sure that I am not putting up fake emotions in front of the people to prove that I am living a good life. (I couldn't quit WhatsApp since it has an important part in my office work).  I can live my life instead of trying to shape it into one that looks good online.
Positive Mindset
I'm more productive and less concerned with what other people think about me; now the only person I compare myself with is me. Every day I'm analyzing what more I can do to achieve my dreams. Moreover, my goals are no longer affected by the extravagant things I see on social media. People sharing their professional achievements on platforms like LinkedIn are much better than the boast of their personal lives.  I am also now able to see who my real friends are, and who I was only concerned with simply because they were there on social media.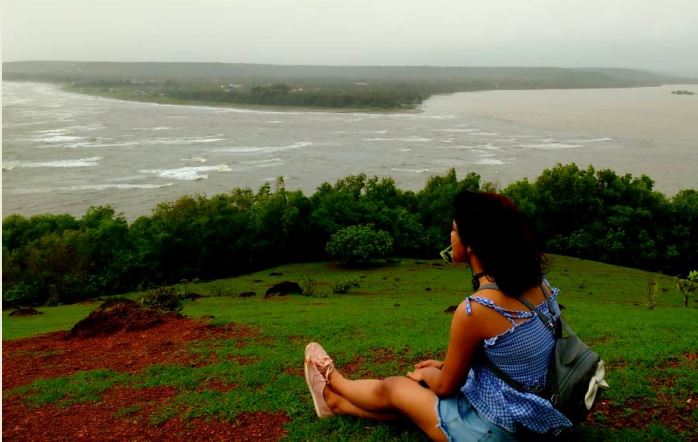 Well, social media doesn't only have negative impacts. If used in a correct manner it is useful in great ways. This was my personal experience and some of you may have better experiences where social media has provided a great platform for showing your talent or work.
I really hope that if you're feeling trapped on social media and it has become your addiction, you soon realize it and work on it.  I would suggest you to try deleting at least one social media app from your phone. See if you miss it. See if it changes your life. See if you notice how much time you had been spending on that app. In my case, I thought I would miss out on a lot of information. It actually turned out to be one of the best choices I've ever made and I really encourage you to do the same. Even if someday I start using social media again I will ensure that I only use it for a purpose not just to kill the time.
Picture Credits
Changi Airport, Pinterest & Tumblr