YouTube, which began as a simple video sharing platform has now succeeded in creating International celebrities who have inspired to change the lives of millions.
With the beginning of stand-up comedy and videos alike, countless young creators welcomed the opportunity to showcase their ability. Soon, the effort of these YouTubers went viral and was internationally recognized.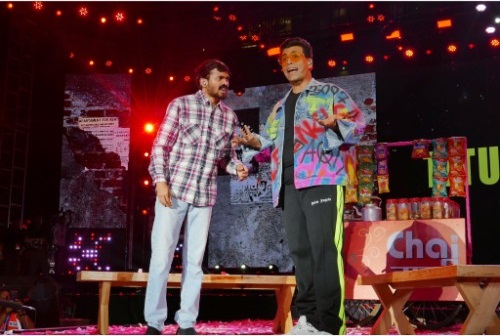 What Is YouTube FanFest?
It is a one of a kind event where YouTube's stars meet, socialise and perform for their fans, in a live show. This celebration pulls in YouTubers from everywhere throughout the world to show their contributions which aren't confined to simply stand-up comedy. The show presents to you a variety of music, roast and dance with an outstanding line-up.
These YouTubers and channels does not become famous overnight. They keep practicing their art to become even better at it. In this event, fans will have a chance to meet their most loved YouTubers face to face and experience the enjoyment of live air.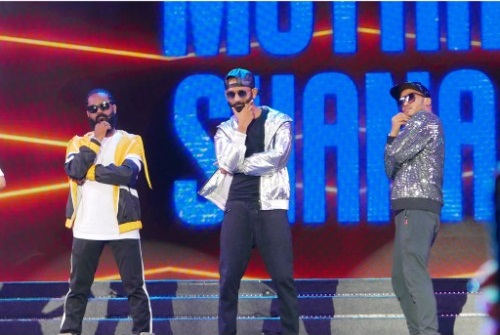 Popular YouTube celebrities like Bhuvan Bham, Lilly Singh, Amanda Cerny, Technical Guruji, MostlySane, Sanam, Be YouNick performed with their powerful performance. The YouTube fanfest held on 30th March in Mumbai. Let's go down and see which all creators performed and set the stage on fire at YTFF:
Sanam
Ashish Chanchlani
The Screen Patti
Girliyapa
Mumbiker Nikhil
Melvin Louis
Naezy
and more
YouTube FanFest is going to multiple cities across India, 12th May in New Delhi and 19th May in Hyderabad where creators like Amit Badhana, Harsh Beniwal, Elvish Yadav, Carry Minati will perform. Throughout the years, Indian YouTube creators have captured the imagination of youth and got fan love from around the world.