In the current world situation, one in three-person is suffering from mental problems such as depression, negative emotions or inability to concentrate and according to a survey, 46% of the Indian workforce suffers from a certain type of stress.
For the past few years, the level of mental stress is increasing at a very high rate, and the suffering age group is among the youth. What could be the reason for this? If studies are to be believed, the lifestyle of the modern generation is one of the sole reasons for this.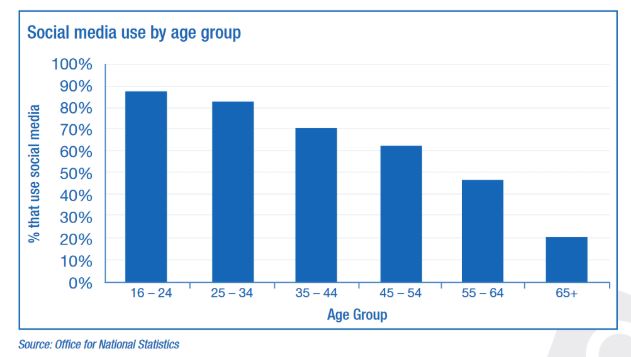 Over the period of time, the penetration of technologies in our everyday routine has affected our lifestyles in every aspect. Taking an example of social media, it is a blessing and curse at the same time for the society. From being a strong platform for spreading your words to being a threat to your own privacy, social media is playing its own game in the world of technology.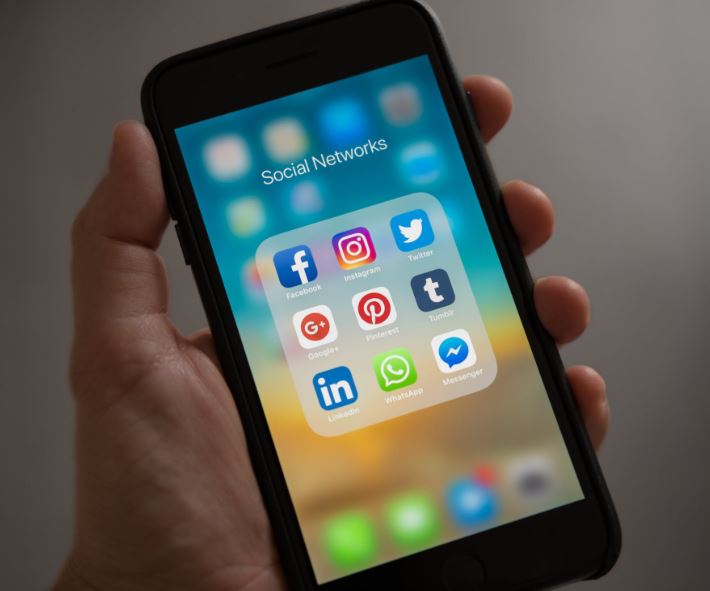 Everybody is trapped in the stigma of social media. The outlook for happiness has changed for people; People are busy capturing and describing the moment rather than living it. The sense of approval and appreciation from others has become a barometer to measure social standards.
On one hand, where social channels provide us with a platform for freedom of expression and sense of togetherness, at the same time it detaches us from the real world. While some researches have linked the use of social media and mobile phones for a long time with symptoms of depression, anxiety and low self-esteem, others suggest that this can also provide significant benefits.
How about we take a closer look to investigate a few studies and research done by different professors on social media to comprehend its perspective better.
A recent report by the University of Missouri found that frequently utilizing Facebook could incite indications of depression if the site gave birth to feelings of jealousy in the user.
Professor Margaret Duffy of University of Missouri said, "Facebook can be a fun and healthy activity if users take advantage of the site to stay connected to family and old friends and to share interesting and important aspects of their lives." But if it is used to see "how well a someone known is financially performing or how happy an old friend is in his relationship, things that generate jealousy among the users to use of the site can give head to emotions of depression".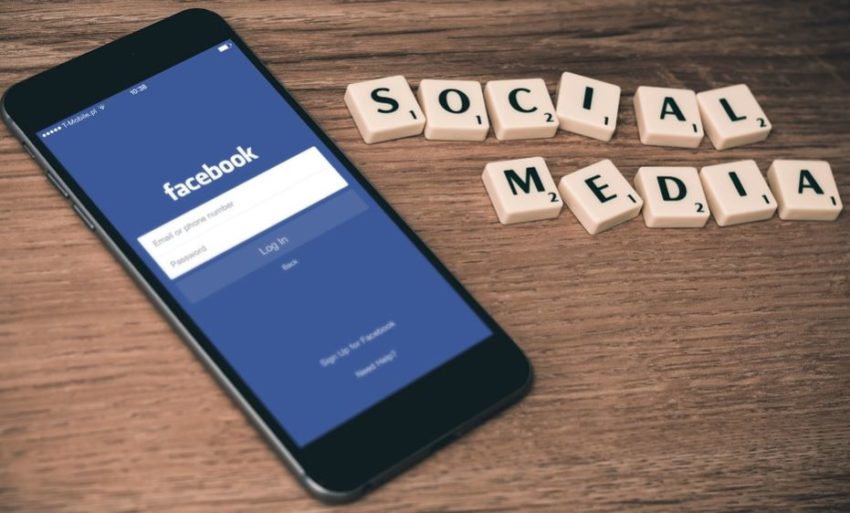 An investigation distributed in The Lancet Psychiatry discovered that there are more chances of mood problems such as neuroticism and bipolar disorder in people who spend the night investigating social media and consider themselves less happy and more alone.
Most examinations analyzing social media and mental health "aren't ready to decide if investing more energy in online life prompts depression or anxiety, or whenever depressed or anxious youngsters invest additional time in social media."
The University of Missouri likewise discovered that individuals who utilize the stage basically to interface with others don't encounter the negative impacts. There is additionally convincing proof that social media life can profit individuals who already got mental health issues by supporting to build online health communities which gives a source of emotional aid.
The University of Missouri also found people who use the platform primarily to engage with others do not experience negative effects. There is enough evidence that social media is helping those people who already got mental health issues by supporting to build online health communities which gives a source of emotional aid.
The UK Mental Health Foundation says that it is "undeniable" that online technologies can be utilized to lessen the disfavour connected with treatment and to achieve the weakest area of society.
Research demonstrates that in the manner in which web-based life is utilized, it is essential to find out whether it will have a positive or negative effect on welfare. For instance, dynamic, instead of detached, internet-based life use can be advantageous.
Experts believe that social media is neither great nor terrible for our passionate welfare and that its impact on our emotional well-being relies upon numerous variables by the way it is utilized.
It is not necessary for us to leave social media for good, but if somebody thinks that it's cutting one down, why not apportion social media-free time slots in our daily routine? Minor changes can do a whole lot good.

Graduated with specialisation in Journalism and currently working in the PR industry. A big-time foodie who loves to travel and explore more food. Stay connected with me to read feature stories.
Life Mantra: Everything happens for a reason so Stay Motivated | Stay Happy 🙂