Shout out to all the fashionistas; as 2018 is coming to the end, let's look back at the biggest Men's fashion trends that took us by storm. From the bold floral prints to baggy jeans fashion trend is getting inspired by '90s and reviving the old fashion with of course pinches of modernity.
FLORAL PRINTS
From shirts to sweatshirts floral print is all around us. Earlier considered as a taboo in Men's fashion, floral prints have made a strong impression among the youngsters. Keep it bold with big flowers and loud colours or choose something more subtle, the choice is yours. The floral print is all around us and it is here to stay.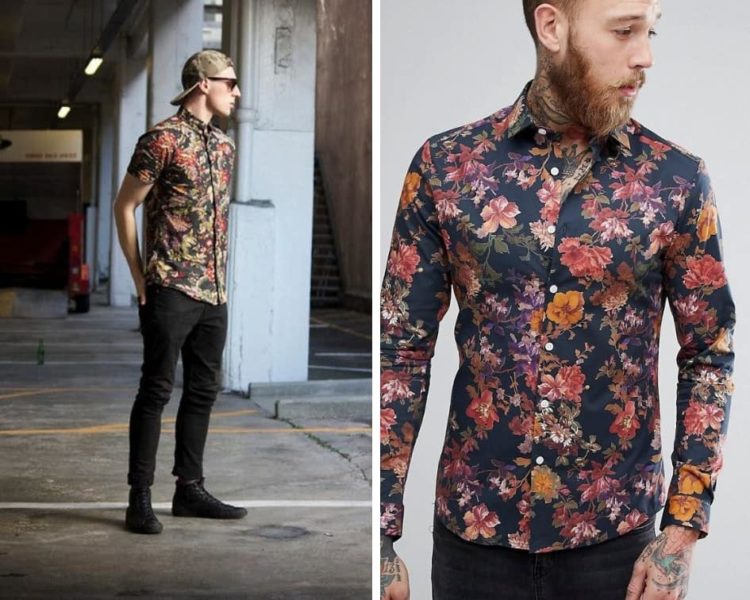 TAPING
Superdry, Adidas, H&M and many more, brands have found a new love of labelling their clothes and it seems we are already in love with this trend. A tape at the sleeves of your shirt or at the side seams of your trouser flashing the name of the brand. It's the new cool for the young men out there.
It gives a flattering look to the entire attire and you're ready to rock your Sunday leisure time with your gang.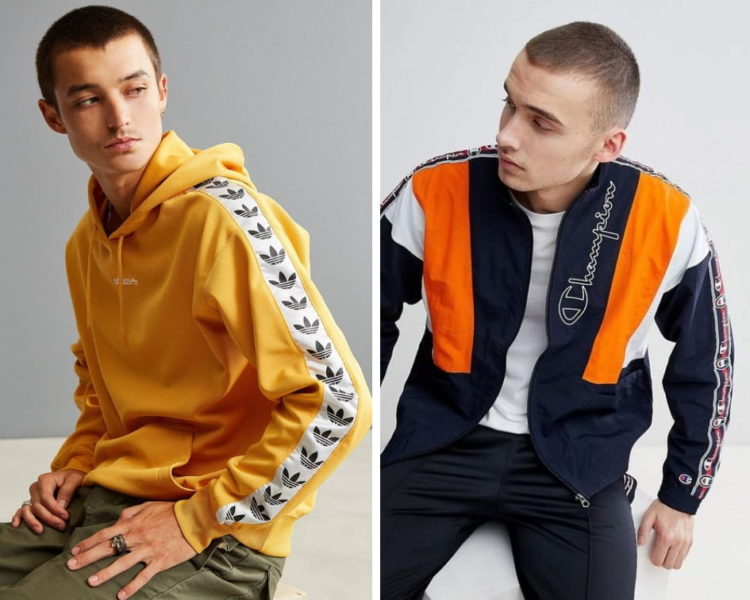 BAGGY JEANS
Good news for all the people who found skinny jeans too skinny for Men. Obviously, there are some who absolutely love them; Skinny and cropped but the retro style baggy jeans are back with a bang.
Now you can roam around in your old pair of baggy jeans you're too afraid to wear. Just put on a plain t-shirt and your favourite sneakers and you're good to go. Layer it up with a denim jacket or casual coat or shrug if it's a bit chilly outside.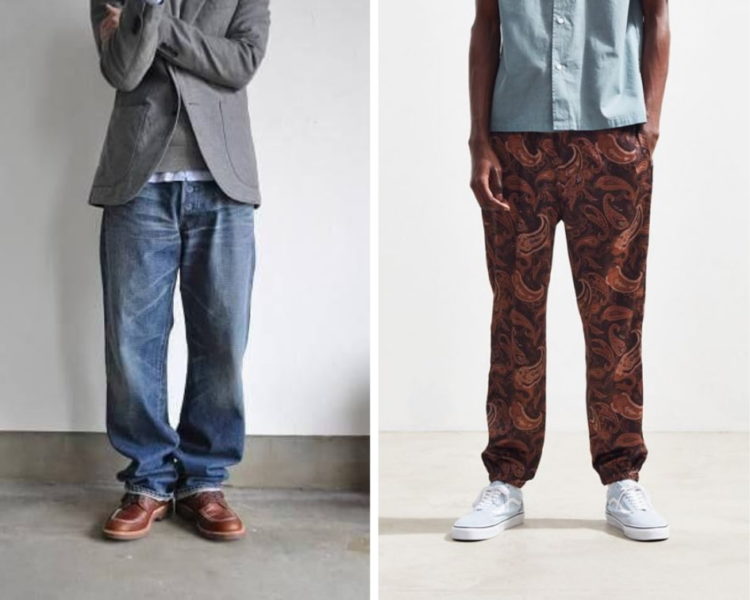 CUBAN COLLAR
Cuban collars have become very popular these days, the shape of the collar looks extremely sleek. If you love Hawaiian prints do not be afraid to keep it with Cuban collar. Let's flaunt this old-school fashion in a contemporary style. And yeah don't forget, it suits boys with the narrow shoulder as it makes them look broader. Run to grab the best for you.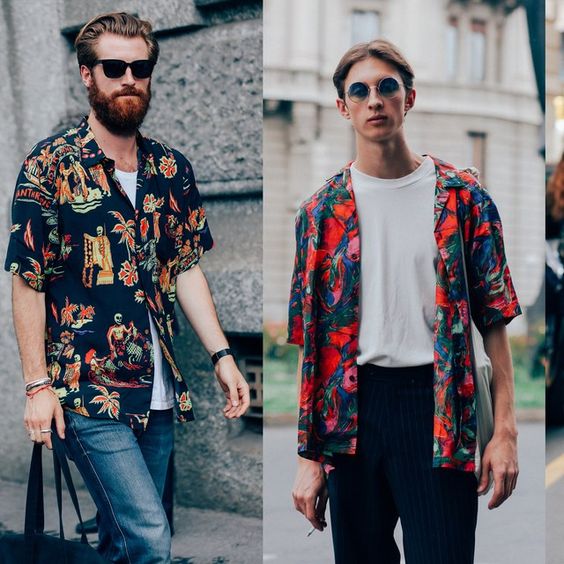 FANNY PACKS
It is inspired by 80's pouch bag that our mum used to carry. Known with so many other names these fanny packs are back!
As screen size of our smartphones is expanding and size of pockets diminishing these fanny packs are bliss. Flaunt these by wearing them like a cross body bag, with the pouch in front or on the back. A mini messenger bag to hold your essential man-things.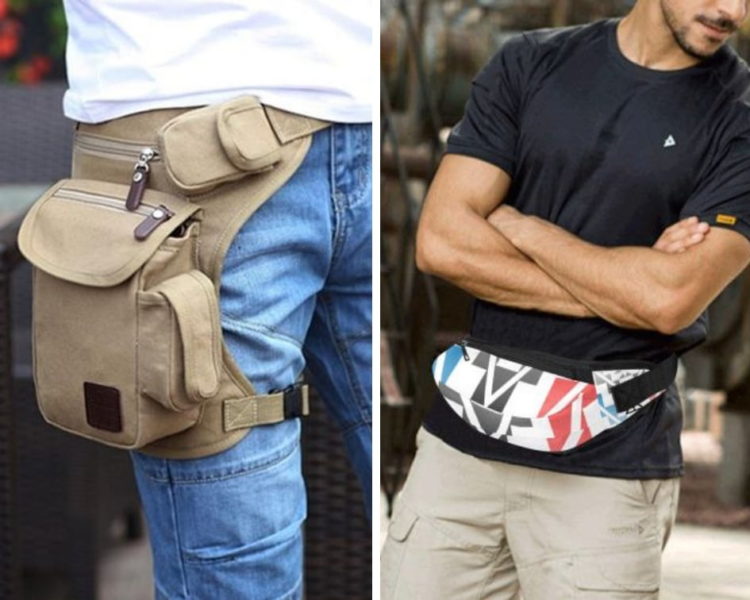 Graduated with specialisation in Journalism and currently working in the PR industry. A big-time foodie who loves to travel and explore more food. Stay connected with me to read feature stories.
Life Mantra: Everything happens for a reason so Stay Motivated | Stay Happy 🙂