Love traveling? There is still so much to explore in the world and discover things around. Time to expand your knowledge about the world. Here are some of the amazing travel facts that will make you think and ignite your wanderlust.
1) World's longest non-stop passenger flight is 17 h 40 m from and is from Auckland to Doha.
2) Oymyakon, Russia is one of the world's coldest tourist destination temperatures averaging -50°C.
3) Death Valley, California recorded the hottest precisely-recorded temperature on earth at 56.7 °C (134 °F) on July 10, 1913
4) Hartsfield–Jackson Atlanta International Airport in Atlanta, Georgia has been the world's busiest airport consistently since 2000.
5) Paris, France is the world's most popular tourist destination receiving more than 90 million visitors per year on an average.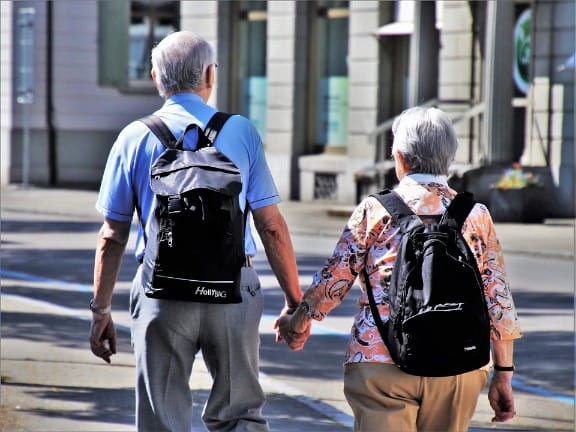 6) The study has found that spending money on travel will make you happier than money spent on material goods.
7) Yes, Russia is larger than planet Pluto.
8) France covers more time zones than any country on the planet.
9) Canada has more than three million lakes. That is 60% of the world's aggregate.
10) There is a town in Norway just called A.
11) Las Vegas has the biggest number of inn rooms in the entire world.
12) 99% of Libya is covered in desert.
13) Monaco is the second among the littlest nations on the planet after the Vatican.
14) Norway is the best place where you can watch aurora borealis.
15) Bangkok full ceremonial name is "Krungthepmahanakhon Amonrattanakosin Mahintharayutthaya Mahadilokphop Noppharatratchathaniburirom Udomratchaniwetmahasathan Amonphimanawatansathit Sakkathattiyawitsanukamprasit".
16) The Port of Miami owns the record for the busiest cruise port in the world.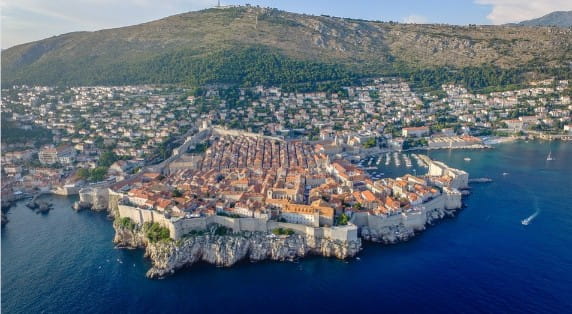 17) Dubrovnik, Croatia is a shooting location for the HBO hit TV show 'Game of Thrones', filling in as the legendary capital city King's Landing.
18) Denmark has double the quantity of bicycles as cars.
19) Formerly built as a fortress in the late 12th century, The Louver Museum is the most visited historical center on the planet, with more than 9 million guests every year.
20) Iceland is the country of the midnight sun. In Reykjavík, it won't get dark at night from May 21 until July 30, as the sun hardly sets in summer.
21) The average person in Switzerland consumes 22 pounds of chocolate per year.
23) Salting your food in Egypt is offensive.
24) There is a free wine fountain in a small town in Italy.
25) There is actually no land on the North Pole, only ice on top of the sea.
26) Jet lag feels worse if you travel from west to east.