Earlier Sri Lanka has been hiding in the plain sight. But today more and more visitors are discovering its infinite charm. Lying below the southern part of India, Sri Lanka's history, culture and natural beauty is definitely attracting.
Numerous beaches, tea plantation, masses of elephant, cheap prices and much more makes Sri Lanka overwhelming. If you haven't been to this place yet, then you must. Here are the best things to do in Sri Lanka as a first-time visitor.
1) Take a dip in Sri Lanka waterfalls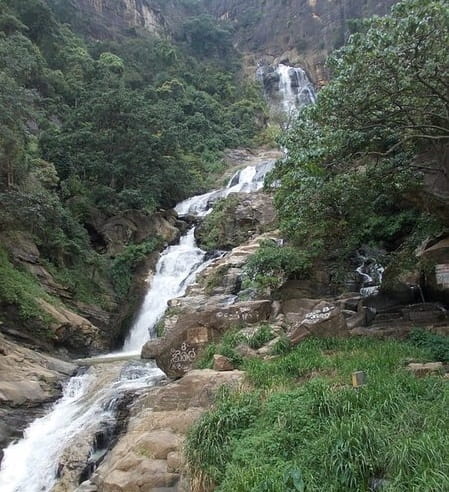 This country is quite well-known for its gorgeous waterfalls and some of these are easily accessible. Surrounded by lush green forests and rocky mountains this landscape you must have imagined in your dreams. Some of the popular waterfalls are Bakers Falls, Rawana Ella, Bopath Ella, Dunhinda Falls.
2) Scenic Train ride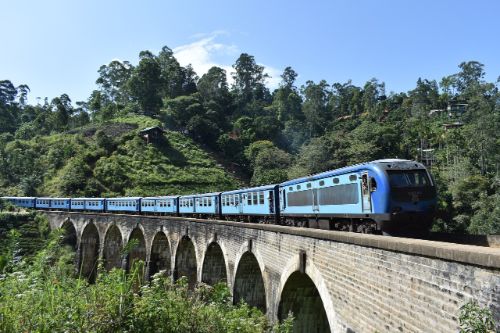 Sri Lanka is the perfect little island country to take a scenic train ride and it doesn't even matter if you have a seat because holding on the door is way more fun. The Eastern train route takes you from Kandy to Nanu Oyaa and it is one of the most scenic journeys you will see. Endless rolling hills of tea plantation and lush green forests through the windows.
3) Spot Whales and Dolphins

Not as famous as, say, Antarctica or the Azores for the big beautiful blues, Sri Lanka is rightfully claiming its crown for watching aquatic mammals. And what you can't do in other parts of the whale watching world is see our oceans' greatest creatures one day and then elephants. The perfect locations for whale watching would be Dondra Point (easily accessible from Galle, Hikkaduwa and Mirissa) and Trincomalee while the ocean off Kalpitiya overflows with a bonus of dolphins.
4) Tea plantation tour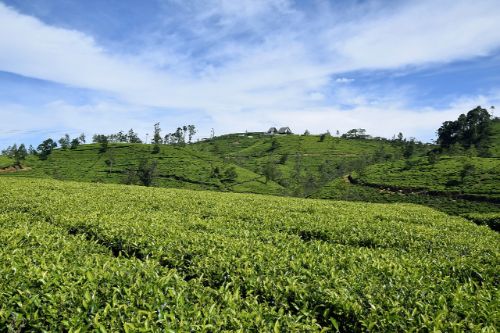 Sri Lanka stands as the world's fourth-largest producer of tea. The tea-drinking culture inside this island nation is solid, with Sri Lankans drinking overall three cups for every day. You can take a day tour which provides an insight into Sri Lanka's tea-making history by visiting the old tea factories and exploring the process behind Ceylon tea.
5) Sigiriya rock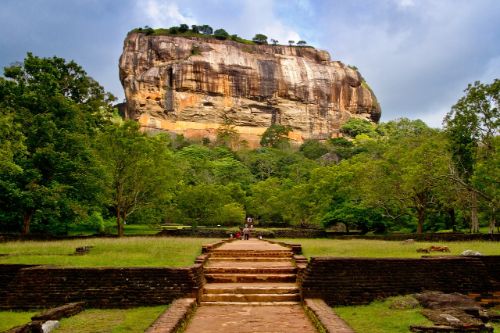 Sigiriya Rock Fortress is Sri Lanka's most prominent attraction. The ruins of a fifth-century city, attached by a transcending rock fortress is accessible by steep stairs. The site opens at 7 am and we propose arriving before long. It's worth spending time exploring the areas nearby after visiting the rock itself.
6) Explore sandy beaches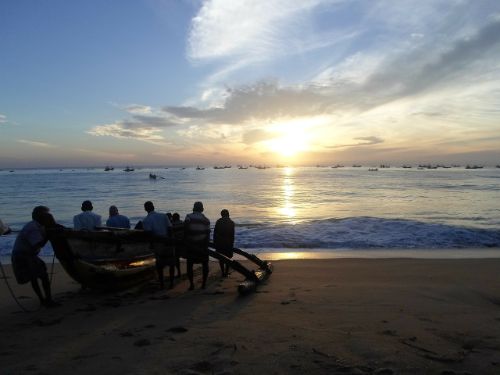 Sri Lanka is a clutter of island and is no short of natural beauty. People from all across the globe come to explore its pristine beaches. Here are some wonderful beaches where you should soak in the sun with a sip of a fresh cocktail. Few beaches of Sri Lanka to visit, Bentota, Unawatuna, Mirissa, Dickwella, Induruwa and so on.
7) Water Sports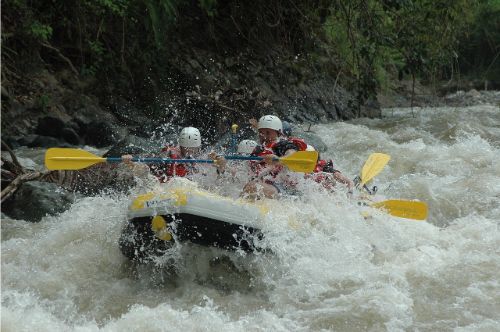 Sri Lanka gives you an ample amount of opportunities to have fun, relaxation and thrilling experience. Indulge in activities like snorkelling, kite surfing and scuba diving which will make your Sri Lanka trip truly refreshing. A plunge into the White Water Rafting in Kitugala is worth a shot or you can try snorkelling the whole of the south coast of Sri Lanka is filled with such adventurous sports.
8) Yala National Park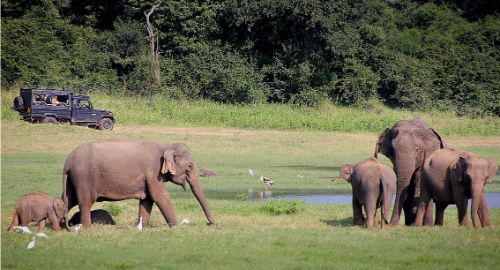 Yala is one of the most beautiful national parks in Sri Lanka with a great diversity of wildlife including leopards, crocodile, bear, tuskers, birds and many more animals. It is recommended to go on a safari tour in the early morning.
9) Dambulla Cave temple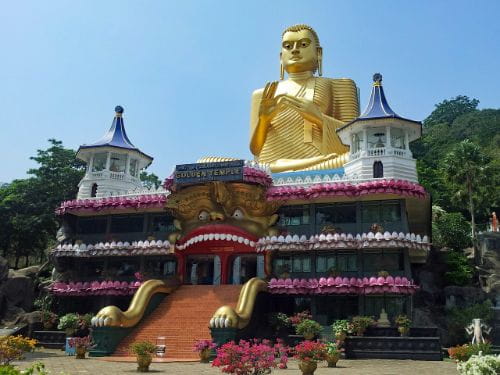 This can be one of the major highlights of your Sri Lanka trip. Dambulla is a beautiful cave temple and you will find a lot of ancient statues inside, the surrounding area is also breathtaking. If you choose to visit this temple in the afternoon then you can take a look at the magnificent sunsets by the hill which is very beautiful.