When will Salman Khan get married? This question has actually bothered most eligible bachelor of Bollywood in his entire life. Oftenly the 53 years old actor has denied any plans of getting married in the near future still in an interview he once told if by chance I am getting married it would be only to have the kids.
However, now we all know that marriage question is put to rest by 'Bhaijaan'. Everyone knows how much actor Salman Khan is fond of the kids, he can be often seen spending time with his nephew Ahil Sharma. As indicated by reports, the actor might opt for Surrogacy as the actor is not ready yet to get married.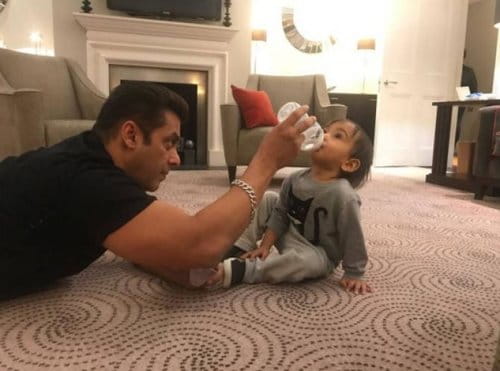 Surrogacy is not new to Bollywood celebrities as stars like Shahrukh Khan, Karan Johar, Aamir Khan, Ekta Kapoor among others have opted for it and are proud parents to their adorable kids. It was Tusshar Kapoor who started this drift.
In 2017 in an interview to Filmfare, when asked about his marriage intentions, Salman had said, " No I don't feel that time is running out however, I am certain when I am 70 and my kid is around 20, at that point, I'd feel it. The only reasons I would want to have a child right now or in the near future, say in two or three years, is because I would want mom and dad to see my kid."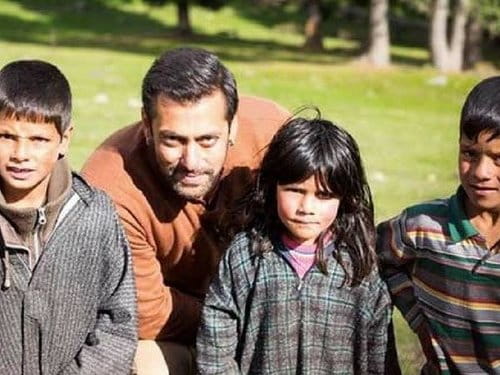 Kids are the greatest gift of God and having one is certainly an exciting experience. And aside from the ordinary choices of having children, there are numerous different alternatives accessible with which one can have the joy of grasping parenthood.
As considering his work, Salman is set for his upcoming movie Bharat, which is releasing on 5th June. Fans cannot wait for the film and are going crazy over his salt and pepper look seen in the trailer and posters.