We bring you these – 16 psychological tricks that will help you to gain an advantage in life.
1) Never start your request with the word "Could You" it can cause the other person subconsciously assume that this a theoretical question. Could is polite but "please" is much better if you want to be sure it would be fulfilled. For example: Please, call the neighbours.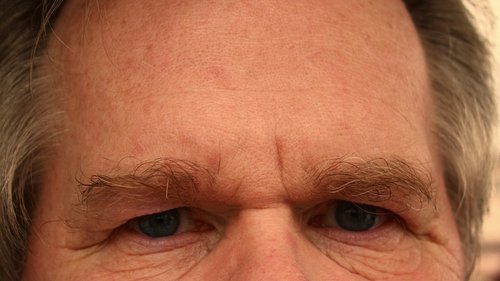 2) If you want to make someone uncomfortable look at the middle of their forehead during the conversation. Most people say it makes them feel like scrutiny which of course doesn't exactly make the person relax.
3) If someone you're talking to is trying to avoid answering a question, just make a 'Pause' in the conversation while still keeping the eye contact. They'll feel uncomfortable and thus chances are they will keep talking. Also, they will give you more detail about the issue you're interested in.
4) If you have started a new job or college, and want someone in the office or class to like you just ask them to explain something to you. It doesn't matter if you know the answer or not, this will improve the other person attitude towards you. And this will earn some extra brownie points.
5) When making an inquiry that you need a confirmed response to, try to nod unnoticeably as you make your request.
6) If a person is really concentrated on a task, you can extend your hand to them and get anything they're holding.
7) If you want somebody to do something for you casually say it you won't be able to do it, most people will try to prove someone wrong when it comes to doubting their capabilities.
8) Start nodding a little bit during a conversation, this will make the person more attentive to your words and they won't even realize why?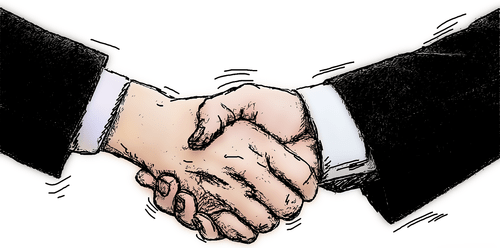 9) For Negotiation – If you like a person's offer in general but would like to get better conditions pretend to be a little bit disappointed.
10) As soon as your alarm clock goes off sit up and yell yeah!! as if you are a soccer player and just scored a goal, it really does help you easily get you out of bed feeling refreshed.
11) Whether you always worry about if you have locked the door or turned the iron off, just say some absurd phrase when you are doing these things the phrase could be different every day, it will help you to recall.
12) If a person tries to pull you into an argument or some drama say something nice to them. Another method is to keep your calm and stay quiet. There is nothing more irritating than being ignored.
13) If there is one slow person on your team that slows the entire work process, don't give them a job by saying "do this" it's smarter to state "begin with this" it'll appear as though there's less work since they should begin with something little.
14) If you have to address in public don't ignore to take a bottle of water with you. If you forget your speech you can take a pause and sip some water and remember your speech. If you feel too anxious to speak? Admit this fact to the audience: this will lighten the mood, calms your nerves, makes listeners feel more sympathetic.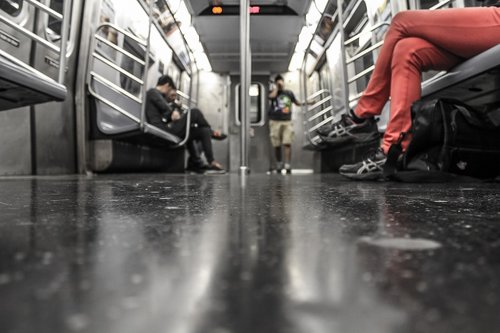 15) If somebody is gazing at you, simply take look at their shoes. Don't give up, keep gazing! It'll drive them crazy.
16) If you didn't get a good night's sleep, tell yourself that you did. Believe me, this works.
Share these psychological tricks with your friends! Tell us about your reviews in the comments section below.