Ranveer Singh, who is preparing for his next titled 'Gully Boy', just dropped 'Asli Hip Hop' a desi rap for the trailer of Gully Boy. Written and directed by Zoya Akhtar, the movie is based on the life of actual gully boys i.e. underground rappers from Mumbai suburbs – Naezy & Divine.
Naved Shaikh aka Naezy and Vivian Fernandez aka Divine, of the Mere Gully Mein fame, are two completely gully grown local stars, whose rap-to-wealth stories are really rolling.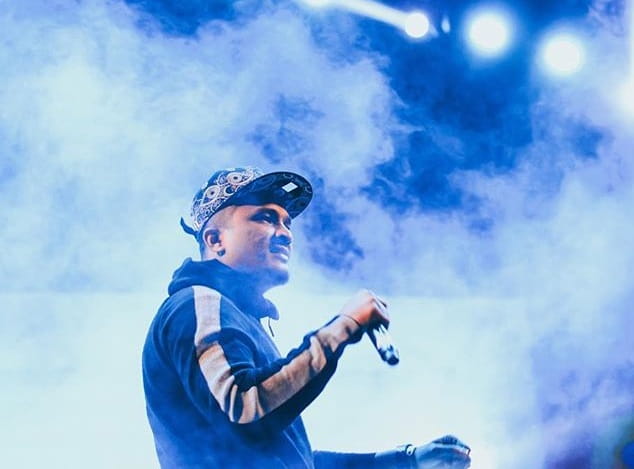 Divine began his career as an underground rapper in 2011 and picked up prominence after his single 'Yeh Mera Bombay'. He acquired mainstream success after the collaborative track Mere Gully Mein with the other gully boy, Naezy. He was a member of the hip-hop club called "Mumbai's Finest". Divine got the consideration of Sony Music India in the Blue Frog Festival in 2014 and from that point, there is no look back.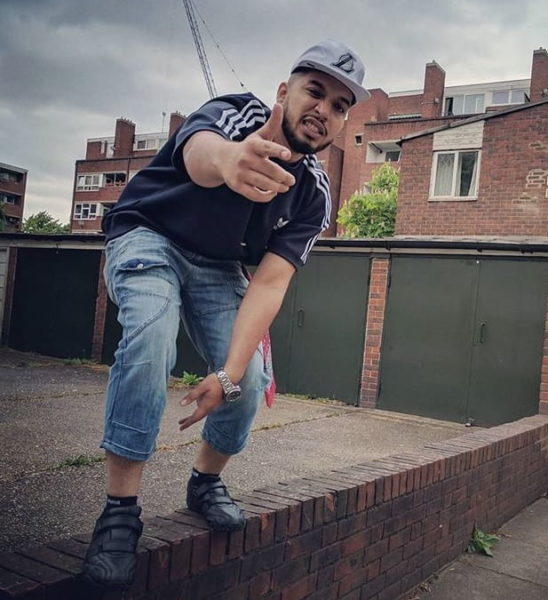 Naezy a.k.a. Naved Shaikh is an Indian (Mumbai based) hip-bounce rapping artist raised in Kurla, a suburb in Mumbai. He published his first original 'Aafat' in January 2014. The tune rapidly turned into a web sensation gathering more than a million views. He additionally worked together with Divine in the song Meri Gully me, which got more than 10 million views.
This duo, together and separately, re-defined Indian rap and hip-hop, dragging it out of the cliches around cars, girls and alcohol, to the genuine stories of the streets, dunked in political issues and poverty.
The Ranveer Singh and Alia Bhatt-starrer 'Gully Boy' is slated for Valentine's day release on February 14, 2019. Indeed, passing by most recent reports, the two lead stars will steam up the day of adoration with their film.