Akshay Kumar is one of those few celebrities who have made it huge and on his own. Absolute hard work and determination have helped him write his success stories. In today's age, he is one of the most successful actors in Bollywood industry and gets a huge response from the audience for his films.
In this blog, you will read some unknown facts about Akshay Kumar that you might hardly know and how he is in real life.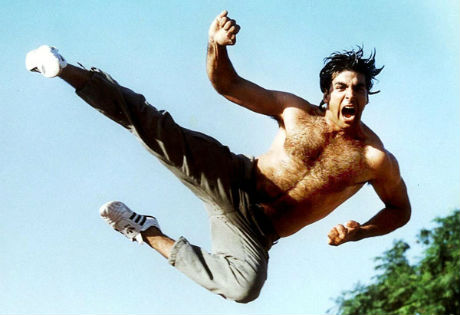 18) Before getting popular, Akshay Kumar in 1987 did a film in which he played a role of martial arts instructor, that film was 'Aaj' directed by Mahesh Bhatt. The character name was Akshay and later on, he renamed his on-screen name to Akshay.
17) Aksay Kumar father Hari Om Bhatia used to be an accountant in United Nations and before that, his dad has served in Indian Army.
16) Akshay was mischevious since the school time, he formed a gang name Bloody 10 and all school use to fear from this group.
15) Akshay neighbour inspired him for the martial arts, he told when he was in 10th standard his neighbour use to show off his martial arts skills and then he chose to learn.
14) Akshay Kumar is blackbelt holder in taekwondo and it took 6 years to achieve this.
13) Everyone knows that Akshay has worked in a Hotel in Bangkok but very few know that he has also worked for a Hotel in Dhaka as well as a travel agent in Calcutta.
12) When Akshay use to teach martial arts to students one of the student father offered him a modelling role for furniture for which he was paid Rs 5000. After this incident, he chose to do full-time modelling.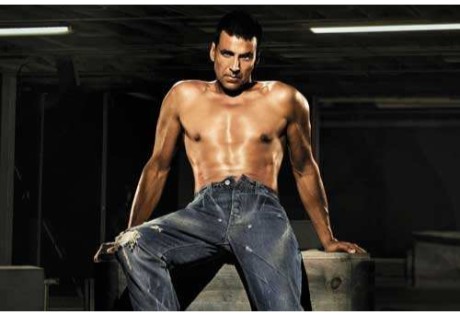 11) For modelling, Akshay needed a professional portfolio and due to lack of money, he was not able to manage the cost of it. So to build his portfolio, he with his photographer planned to click pictures in front of the wall of luxury houses. He was once asked by watchmen to stand aside from the wall and now that house is owned by Akshay Kumar.
10) During the shooting of the film 'Singh is Bling', in Patiala, Akshay saw that none of the houses in the village are painted. So, Akshay Kumar got an entire village painted.
9) Akshay Kumar is very sensitive to his old friends, family and belongings. He has still kept his first vehicle and bike bought by him.
8) Akshay Kumar prefers to give all Interviews in the morning. You probably won't know the fact when Akshay Kumar came in 'Koffee with Karan' as a guest for the first time. The shoot was done at 9 AM and it was the first shoot that has ever happened in the morning.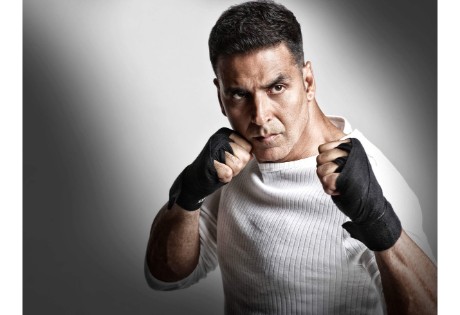 7) In one of the films of Abbas Mastan, Akshay Kumar took Rs 40000 for a stunt and gave Rs 5000 to stuntman and rest 35000 among each worker on the set.
6) Akshay Kumar doesn't have any favourite Bollywood movie, his all-time favourite movie is an Italian film 'Life Is Beautiful'.
5) There was a time when Akshay gave 16 flop films consecutive and it was the most difficult time of his Bollywood career.
4) Apart from his textbooks, Akshay Kumar has not perused any book. Indeed, even he has not read any of the books by Twinkle Khanna however he ensured if there is any book he will peruse in his future it will be of his wife.
3) We all know Akshay Kumar supports every kind of sports, but very few know that he has donated Rs 2 crore for the Indian Ice hockey team.
2) Akshay Kumar first met Twinkle Khanna at a photo shoot for a magazine. He still has that picture.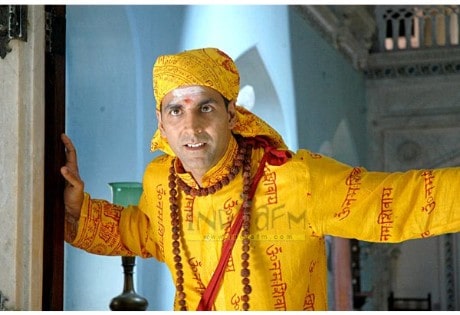 1) Akshay Kumar is considered to be superstitious and believes that 9 is his magic and gifted number.