He's a hugely successful actor, TV host, producer and director, surely one of the exceptional talents in the industry, Actor Aamir Khan turns 54 on 14th March.
The talented actor is not only appreciated for his incredible work in Bollywood movies but also for being a genuine family man. His true success lies in having never followed stardom & concentrating on his work rather.
Known as Mr Perfectionist in the business, the third Khan – Bollywood has throughout the years made a picture of Aamir Khan that many look up to.
From making films that address the appropriate issues of the general public, to talking his mind on bubbling issues even off camera, Aamir Khan has dependably been the one with a calculative head and has utilized his situation to grant an improvement in the society.
To mark his birthday you can surely consider re-watching some of Aamir khan best movies such as Raja Hindustani, Dangal, 3 Idiots, Lagaan, Ghajini, Taare Zameen Par and more. Here are a few rare quotes by Aamir Khan on films, perfection and life dedicated to his true fans.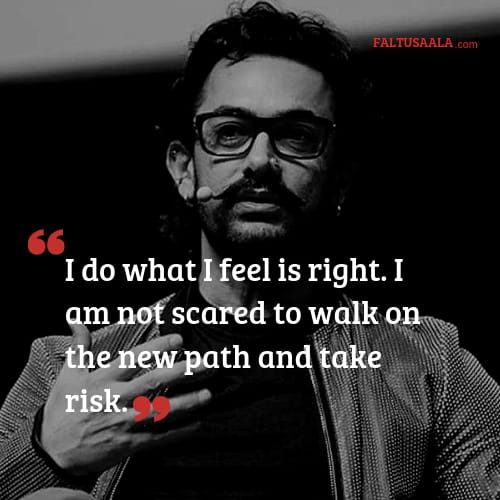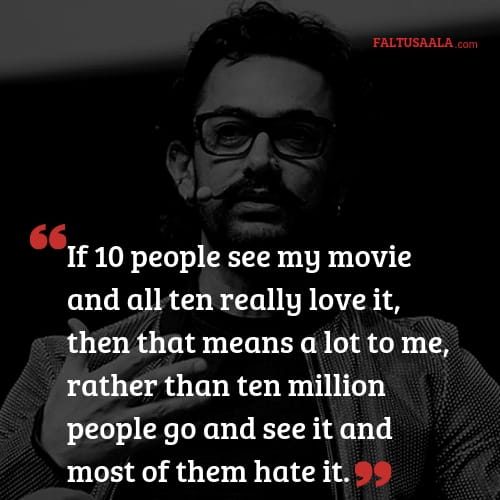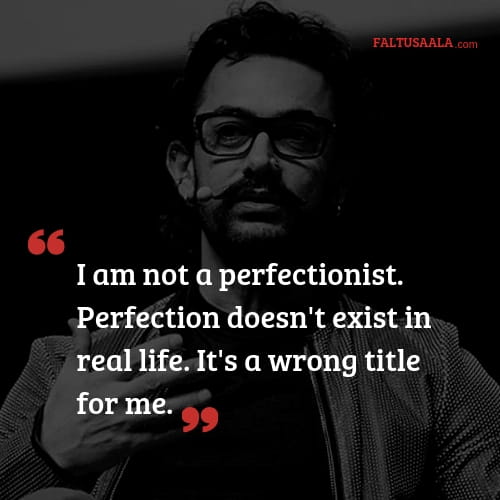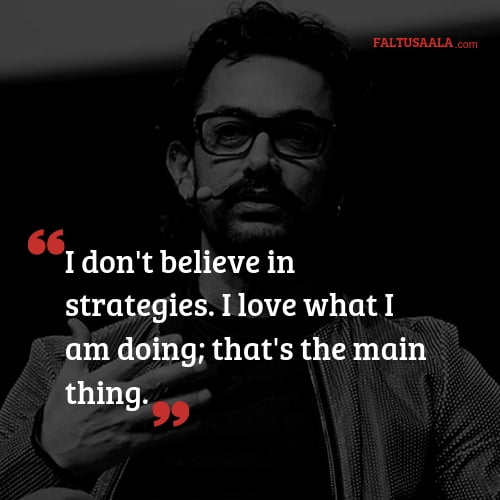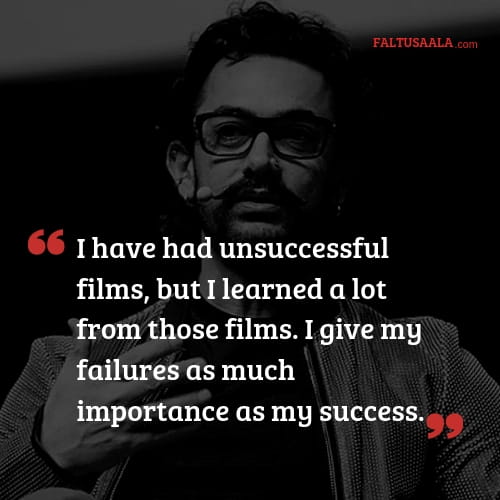 May the perfectionist in you constantly rise to give work par excellence! Here's wishing the worthiness Khan of Bollywood, an exceptionally happy birthday.