The Popularity of Meditation is increasing as more and more people are discovering its benefits. Regular physical exercise makes you fit but meditating regularly trains your mind to focus and redirect your thoughts. Continued regular practising of meditation also lowers stress and anxiety levels on longer term. If you are wondering to start doing it, here are some more compelling reasons why you should begin to meditate.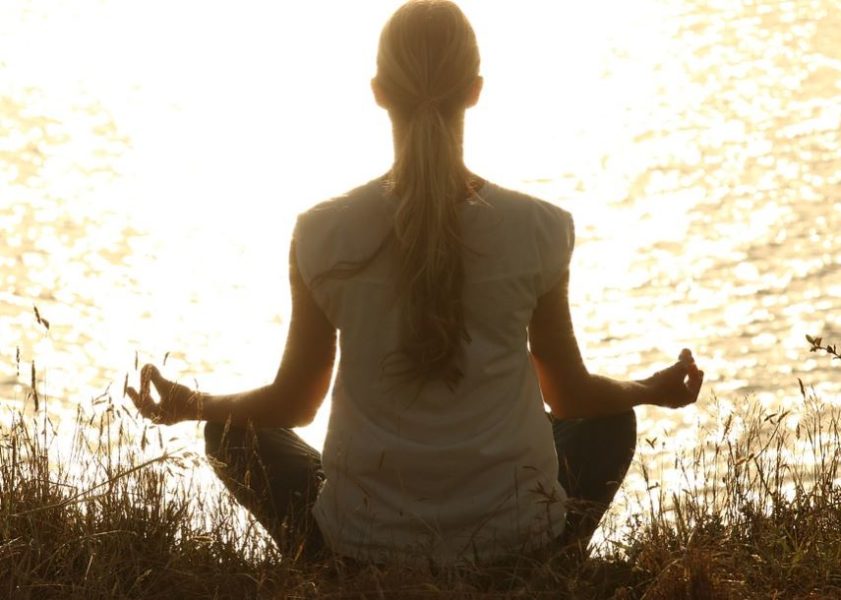 ● Focus
● Decision Power
● Stronger Inner Immunity
● Breathing Power
● Mental Strength
● Better Learning
● Thinking Capacity
● Positivity
1. It Can Keep you Focused:
Did you ever find yourself walking in an unknown path, and had no idea where it ends? Then you are probably divergent, and in such case, meditation is the best option to track your life in the correct path. 15 minutes of Mediation not only leads you to be always focused but makes you a better-determined person towards the goal in your life.
2. It helps you to take better decision in life:
We all have fallen somewhere in our life at some moment regretting about taking part in the wrong choice. Although it's impossible to step into the past to correct the decisions. Then what we should do next? By mediating in the right manner, you can make yourself ready to fight such situations in life, and it also helps you to choose the right way which ends at your goal.
3. It helps you to breathe healthily:
Not everyone realizes how much it is essential to take a long breath. Now you must be wondering. Is it even noticeable? In the era of such high competition, we forget that we breathe too! All you have to do is, to observe more attentively how you feel while expanding with a long breath in, then how much stress pulls out of your body when it softens with a breath out.
4. Makes you stronger mentally:
To cherish, the same moment we are living in is key to true happiness, and it's only coming when you are in a stable position by your mind. There should be nothing except you in your account. Sounds ironical, But it's true we are looking for happiness everywhere, except inside our mind. Yes, the real pleasure lies in our heart and soul, but we had never looked at it, all we need to do is to make our mind stable by meditating just for 10-15 minutes.
5. Spreads positivity:
Negativity is everywhere Nowadays, in the form of Stress, Vibes, Tension and a lot more. Even sometimes it may lead you to overthink for so long, especially when you are going to sleep. Meditation is a gem in such case, after meditating for just 5 minutes, you have prepared yourself to not overthink to go with the flow no matter whats the situation.
6. It increases your Learning capacity :
It improves brain functionality and memory power, we often skip things from our mind. Don't blame your mind; you have probably missed something vital. Yes, you are right Mediation directly impacts mental health and lead your brain capacity to memorize more.
7. Makes your Immune system stronger:
According to the latest Research, Mediation improves blood circulation, maintains blood pressure and makes your immune system stronger. Not only this, but it also helps in to release toxic chemicals thus purifies blood, but that also makes your skin glow.