India is not just any ordinary country, it is a country which has one of the richest and most bright stories and heritage. The kind of variety we have historically, geographically, religiously, artistically and culturally truly gives India notice at the global level.
1) The World has 4 seasons and India has 6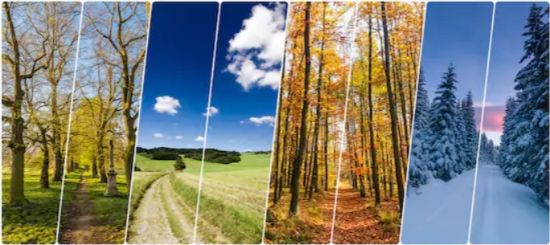 Most regions of the Earth have four seasons in a year: spring, summer, autumn or fall, and winter. India splits the twelve calendar month into six seasons, to be specific, summer, rainy, early autumn, late autumn, winter, and spring.


2) There are 7,111 languages spoken languages in the world and India alone has 122 major languages and 1599 other languages.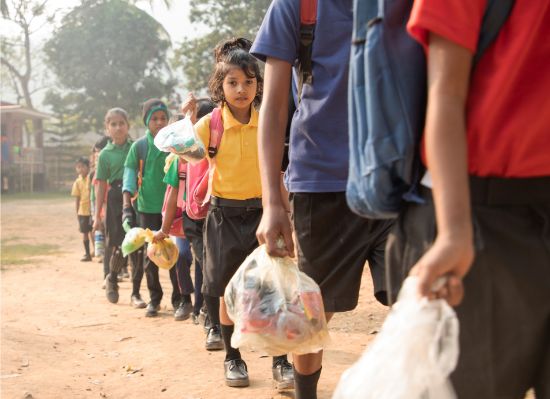 3) There is a primary school in India which began to accept bags full of plastic waste alternatively of school fees.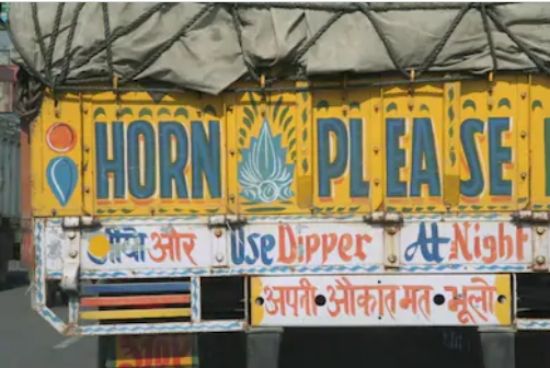 4) Honking is the most common thing in India you will hear it in every city you go to. Most Indian trucks have the catchword "Horn OK Please" or "Blow Horn" painted on the back. This is the signal to the driver driving to honk before passing them.


5) India broke its own world record for the most trees planted; volunteers planted 66 million trees in 12 hours. While the green cover areas have decreased around the world, in India it has risen.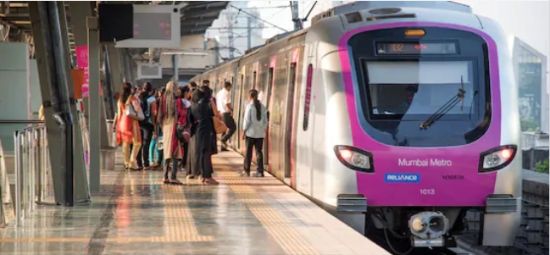 6) India runs 12,617 trains to carry over 23 million passengers daily – equivalent to moving the entire population of Australia.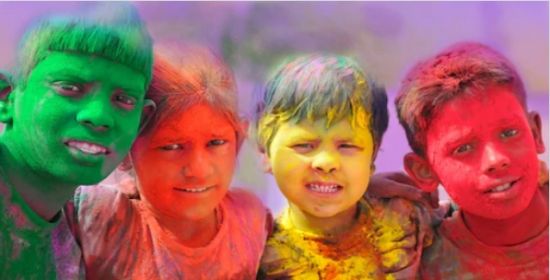 7) Having one of the richest and oldest cultures, India is a country of festivals. Each festival is exceptional in how it's celebrated, but they all have something in common: they're all very vibrant and colorful.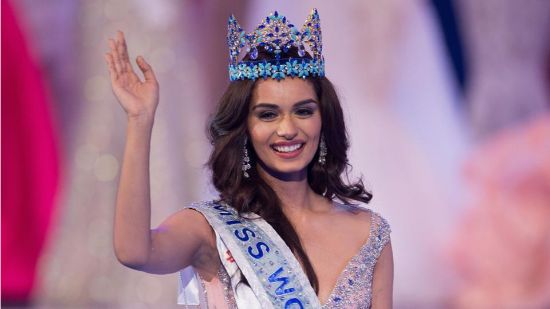 8) India has the most beautiful people, we have the most Miss World championships i.e. six times, more than any other country.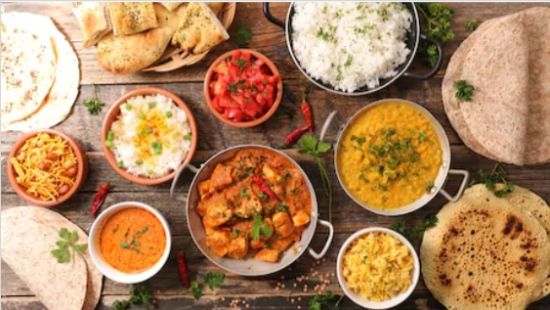 9) Indian cuisine is both aromatic and colorful and known for having very spicy dishes. Every state in India has its own tasty cuisines to offer.
10) We have recognized the third sex. It doesn't make a difference what history says, everybody is ensured their privileges in our country.
Read more fun facts about India that you have no idea about.