In today's time when most of us are used to the obvious availability of most of the things required in day to day life. Therefore it is very important to understand that when we are going for trekking we should carry some important things that may not be available around you when you find yourself in some trouble.
So in this post, I am going to mention 9 Important things to carry when you go for Trekking. So let's begin.
1. Daypack or Backpack – Lightweight and organised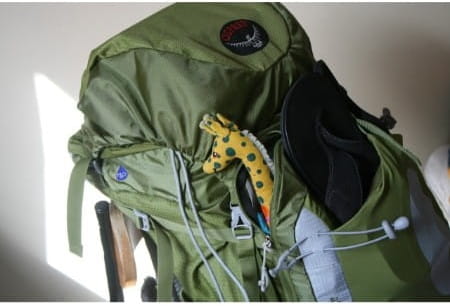 A good backpack will always help you to keep your things well organized on a trek. Nowadays there is a wide variety of backpacks available out there. You should choose those which are quite comforting on your shoulders and balances the loads evenly. So that you can carry more weight without getting tired quickly. A good backpack will also protect your gear or items from at least light rain/snow and also provide easy access or organization of your items. So it is very essential to have a good backpack.
2. Trekking Shoes/ Boots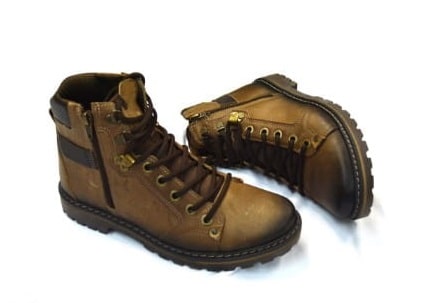 A good pair of trekking shoes or hiking boots will offer you comfort, and protection from harsh conditions out there. You should invest money in a comfortable, lightweight, warm and waterproof pair of trekking shoes that will provide good ankle protection and a firm grip on slippery mountain surfaces. The waterproof factor is very important as it can protect you from cold.
3.  A multi-purpose toolset


A little piece of handy toolset called Swiss Knife will be handy in many situations like cutting, chopping, hunting, etc. It has proved to be very helpful to people in many cases. Thatswhy it is on our list.
4. Water Bottle: A saviour in many ways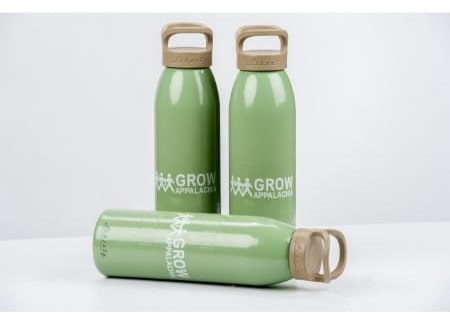 A water bottle is common but a very precious thing to have on a trekking trip because when you are trekking, your body will dehydrate most of the time due to a cold or cool temperature, that way you do not realize that you are sweating or your body needs water. Hence, sipping water from your bottle frequently will keep you hydrated throughout the trip. This can be a life-saving tip.
5. Munching Items that will give you energy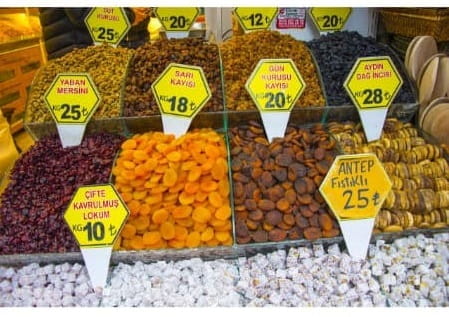 When you are trekking, you lose energy much faster than you assume. That's why munching a few things every now and then will help you keep your energy level optimum and will make your trip more cheerful. Carry Items like dry fruits or nuts, few chocolates, energy bars etc. The benefits of carrying these munching items are that they take very less space in your backpack and are easy to carry.
6. Torchlight or Flashlight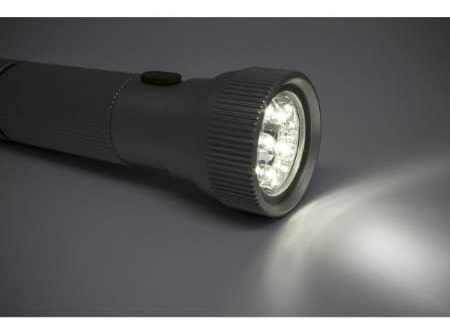 Small but can be very helpful in the dark. when it gets late in coming back from the day's hike, a torchlight or flashlight will prove to be a lifesaver.
7. Hand Sanitizer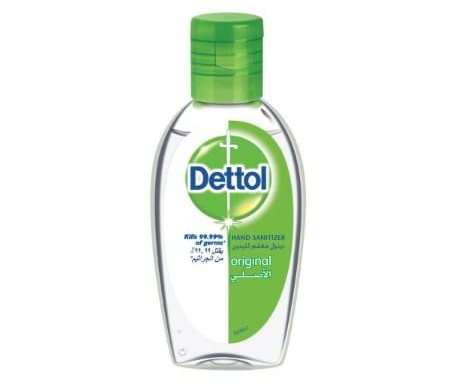 Throughout the trek, your hands will keep coming in contact with germs either by falling or climbing or looking for support when you are on a hike or a trek. In that case, hand sanitizers will help keep a check on germs and will reduce the probability of getting sick. And believe me, no one wants to fall sick while on a trek.
8. Trek pants – which make you feel comfortable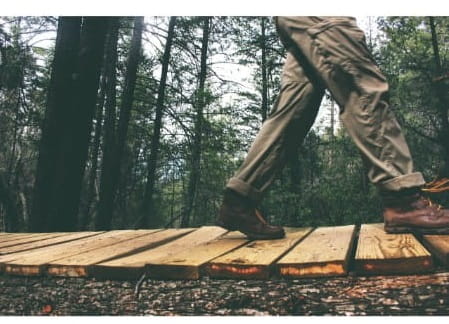 One must own a comfortable, cargo styled and quick dry trek pants or trousers. They should be comfortable to wear.
9. Medicines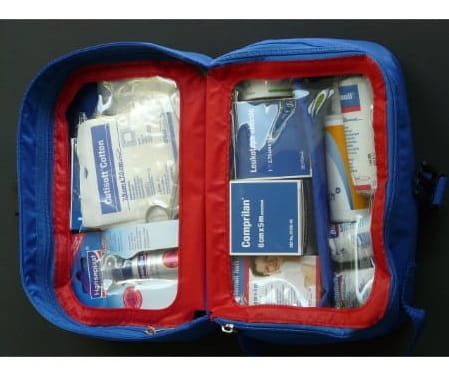 Last but not least. This is very important, you should carry proper medications and first aid kit with you. It will make you prepared for every tuff situation.
So these were some essential items which one should carry while on Trek to avoid any kind of problems and enjoy the adventure. I hope it helps. If you have some more then feel free to comment below.