There are plenty of All-night buffets at five- and three-star hotels in Pune, but not everyone prefers to visit them. Rather, people prefer late night restaurants that are lower in prices and more nuanced menus. It seems to be the local preference that has led to the expanding of several late-night eating joints in and around Pune, visited not just by the travellers, but also the professionals fighting with odd shifts or students with a hunger for late night food in Pune.
So in this post, we are going to serve you the ultimate 10 late night restaurants and eating joints in Pune. Go and review out the best places to please the midnight hunger all through the night!
1. The Bombay South Café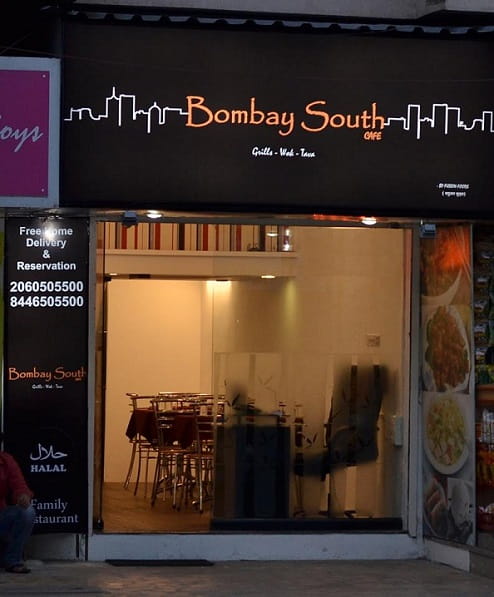 Located in Kondhwa, it is a food hub providing individuals with excellent options to eat in a varied Indian fare. The Bombay South Café has a fairly comprehensive menu. It offers you the luscious gravies with biryanis, famous pulaos and kulchas, ultra tasty Indo-Chinese food, and even mind-blowing sizzlers. Most interesting, there is a section advertising Middle Eastern cuisines also.
2. Spice Factory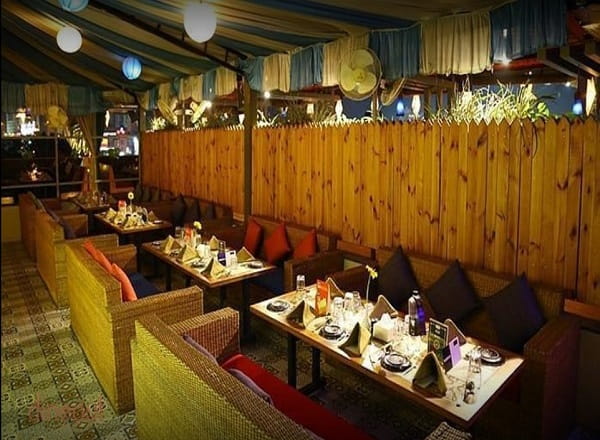 Spice Factory located in Kharadi has rooftop seating that appeals you of its beauty. The Indian, Chinese and Continental menu present here is way far from limited. One must try the cheesy fusilli mornay with prawns. Also, the steaming bowlful of their Thai red curry with hot rice is tremendous and worth trying.
3. Leeward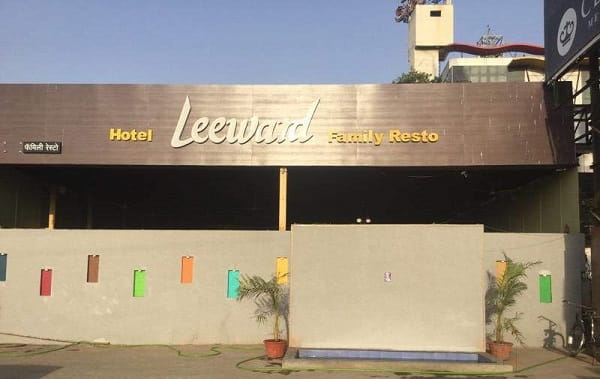 Leeward located near Balewadi does have a bunch of really delicious starters consisting of their assorted kabab platters which are not just generous but they speak of the attention to detail, with its every component as tasty as the next. Alternatively, the exotic lemon chicken is an art of balance of flavours, and just as tasty as the paneer crispy here. It is a must visiting location in Pune for late night munching.
4. Mad Momos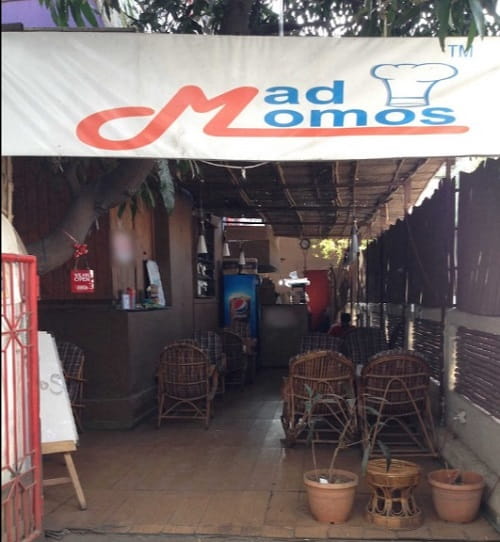 Midnight cravings? Mad Momos located in Viman Nagar is opened till around 4 am. Yet if the name tells "Mad Momos" they do have choices apart from momos. They will serve you diverse Momos, Pizza, and, most importantly, great burgers. Their chilly chicken Momos and chicken fried momos are worth tasting, I must say it is exquisite.
5. Rangla Punjab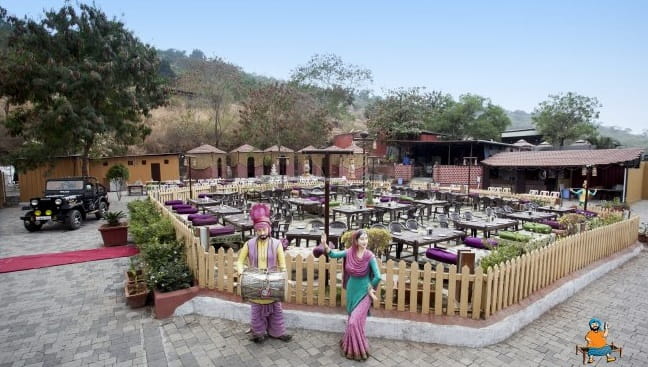 Rangla Punjab is located at Pashan a Dhaba style themed restaurant on the highway. The ambience is really cool & you can feel like you are in Punjab. It's crowded on weekends. They have a huge space with 'khatiyas', chairs, huts and another enclosed dining area. It is opened till 1 am.
6. Sufi's Spice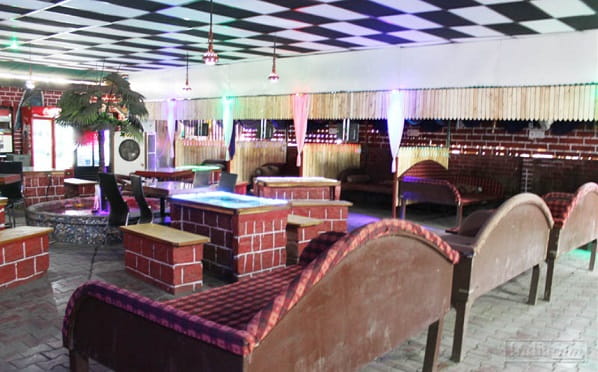 Sufi's Spice located in NIBM road is a simple hangout, but this little eatery place dishes out all delicious food till late at night. Their shawarma plate comes loaded with grilled chicken chunks, mayo and cheese. While the Hakka Schezwan noodles will be present there to satisfy your midnight food cravings.
7. Satguru Punjabi Rasoi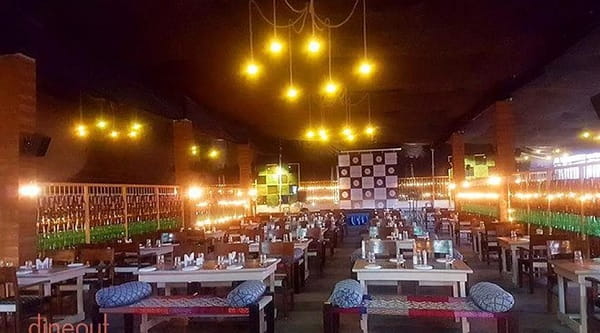 This place is located at Ravet, Mumbai-Banglore highway beside the Sentosa resort it looks amazing from the outside and it is equally amazing inside as well. The food here is just awesome and really mouth watering and will surely be a great value for your money. They also have a live band playing some old Hindi songs which is fun to listen. It is opened till 1 am.
8. Jashn

Jashn present on Salunkhe Vihar Road, it is a place for great food and late night escapades. The moment you enter you get awe with the area they have, it has was wide open stretch outdoor and indoor seating arrangements. Apart from that Butter chicken, Butter Naan and Shahi tukda, Murgh Tiranga is amazing. It is opened till 4 am.
9. Alpha Q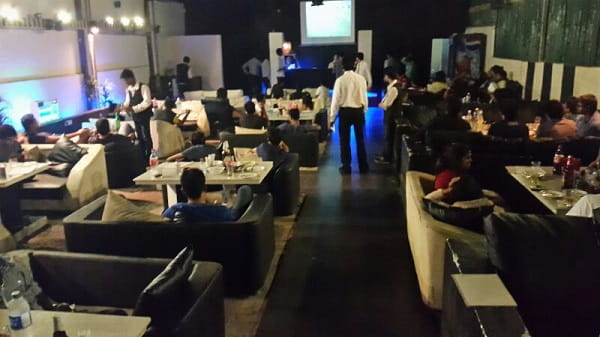 It is located in Viman Nagar, Alpha Q welcomes you with Loud music, leather sofas and brawny security will give you feeling like the party never stopped here. It is a good place with decent food, opened till 3 am.
10. Amruteshwar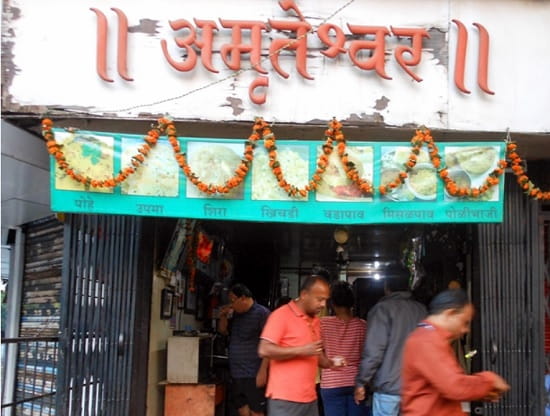 Amruteshwar present at Nal Stop is a small, brisk outlet which runs out of a small shop which just opens till 5.30 am and if you are up for a quick, snack before you head home then it is the best place. Poha, Upma, Sheera, Chai, is what you will get.