YouTube is an excellent platform to kill time watching something entertaining, informational or funny. YouTube has provided us with numerous interesting videos over the years, and the million of viral clips and music videos are published on this platform every day.
This time we have curated a list of best comedy YouTubers. I bet you must have already subscribed to most of them and never miss their new video. Still, for those who are not aware of these popular comedy YouTubers here is a chance to discover and watch them.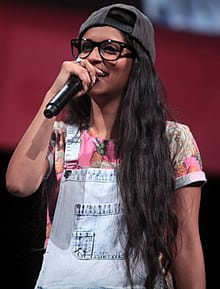 Lily Singh is a Canadian YouTuber popularly known as IISuperwomanII, she was born and raised in Ontario. In October 2010, Lily started a YouTube channel under the title IISuperwomanII. Her channel currently has more than 14 million subscribers and 3 billion views.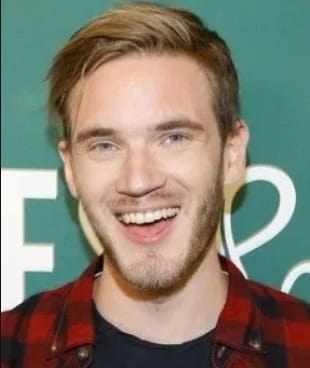 Felix Arvid Ulf Kjellberg is one of the most popular YouTuber famously known as PewDiePie. He is a Swedish YouTuber, artist, comedian and gamer–commentator. His channel PewDiePie is one of the most-viewed YouTube channels ever and has over 96 million subscribers and 21 billion video views.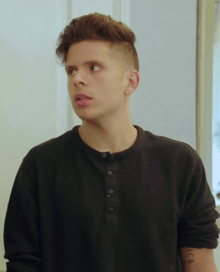 Rudy Mancuso is an American actor, Internet celebrity and musician famous for his comic videos and vine on YouTube. He has more than 6 million subscribers and most of his video content include music video sketches.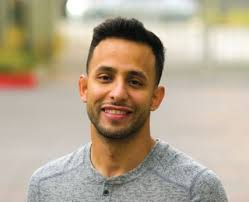 Anwar Jibawi was born in Chicago, Illinois. He is an American Internet personality, actor and comedian. He has over 4 million subscribers on YouTube. He is a part of Shot Studios, a company that also produces his YouTube content.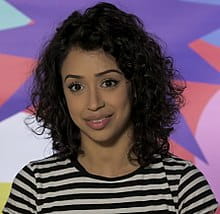 Elizabeth Shaila Koshy is a comedian, actor, tv host and YouTuber. She started her career in the Vine in 2013 before beginning her YouTube Channel. Liza Koshy was born and raised in Texas her YouTube channel has gathered more than 16 million subscribers.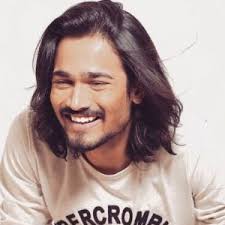 Bhuvan Bam is a popular Internet personality, comedian, singer, songwriter and YouTuber. He is popularly known for his YouTube comedy channel BB Ki Vines. He is the first individual Indian YouTuber to cross 10 million subscribers in 2018.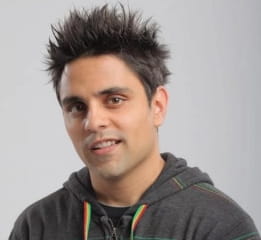 Ray Willian Johnson is an American actor, comedian, YouTuber. He was born and raised in Oklahoma, His channel has earned more than 3 billion views and has more than 9 million subscribers.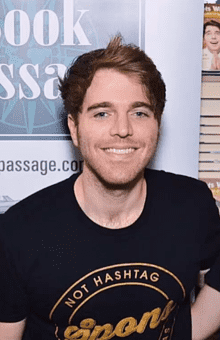 Shane Lee Yaw born in California is an American media personality. His YouTube Channel Shane Dawson has 21 million subscribers. He started his YouTube career in 2008 when he was 19 years old and has over 5 billion views combined from his channels.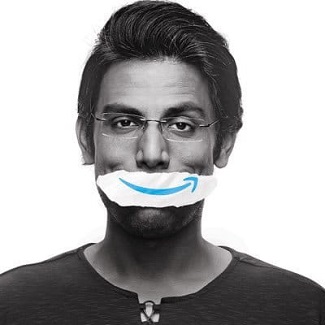 Biswa is an Indian stand up comedian, YouTuber and writer. He is from Odisha and came into projection through a YouTube channel Pretentious Movie Reviews with fellow comedian Kanan Gill. In 2014 he quit his job at Oracle to pursue the dream of becoming a full-time comedian.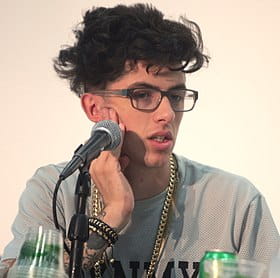 Sam pepper is a British YouTuber, comedian, a prankster. In 2010 he started his YouTube channel and began uploading the videos which mainly included prank videos. He has over 2 million subscribers.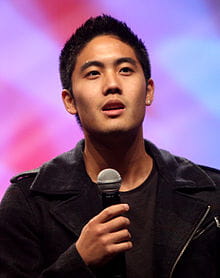 Ryan Higa is a Japnese descent born in Hilo, Hawaii. He is a popular Internet personality, comedian and YouTuber. He is known for his comedy videos on his YouTube channel called 'Nigahiga'. Once he was also the most subscribed channel on YouTube. He has over 21 million subscribers and 4 billion total views.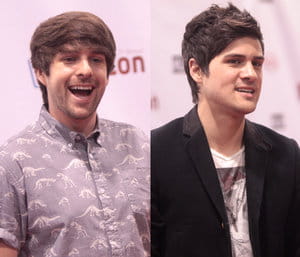 Smosh is an American comedy sketch YouTube channel created by Ian Hecox and Anthony Padilla. In 2005, they joined YouTube and made several videos together. Smosh has over 24 million subscribers and over 8 billion views.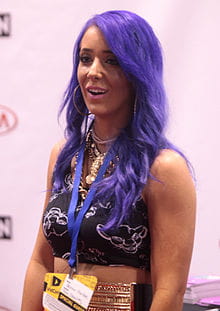 Jenna Nicole Mourey is an American YouTube celebrity, vlogger, comedian and actress. Her channel Jenna Marbles has approximately 3.1 billion video views and 19.5 million subscribers. Jenna Marbles is the first Internet personality to have a wax statue exhibited in Madame Tussauds Museum, located in New York City.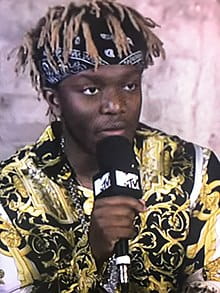 Olajide William "JJ" Olatunji was born in London and grew up in Watford. He is a British YouTuber, internet personality, actor, rapper. Better known as KSI, his YouTube channel has accumulated over four billion video views and 20 million subscribers.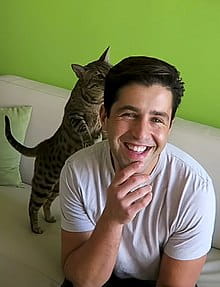 Joshua Michael Peck was born in New York City and is an American actor, YouTuber, comedian. Peck started a comedic lifestyle YouTube channel in 2017 which has over 2.7 million subscribers and 152.3 million of total views.