Hi, boss. I can't come to work today. Indian employers often hear some very odd excuses for missing work from their employees. Working daily may lead to frustration; everybody wants a break time for themselves or for their own family. When it comes to notifying boss, you might often get confused that what best excuse you should tell.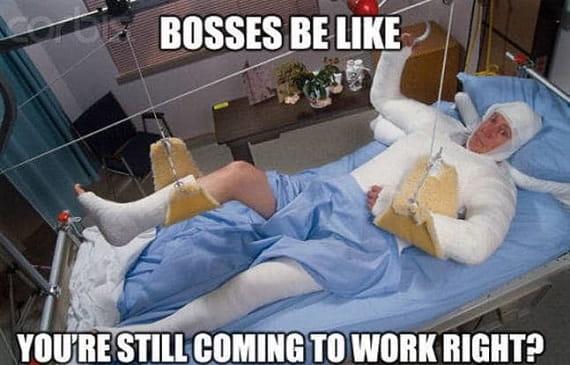 Today Faltu Saala has come up with some genuine excuse that you should go for, it doesn't appear like a lie if spoken in a correct way.
1. Appointment with the doctor/dentist:
This is the most frequent excuse that an employee gives. Though you have to be ready with the documents of appointment or medical reports if asked by HR. Also, to ensure this leave doesn't affect your salary.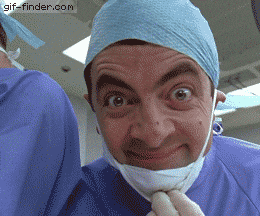 2. Accident:
Car accident, Got accident with the other vehicle. Not sure if I can make it work today. One of the most working excuses, you don't need to show or prove anything.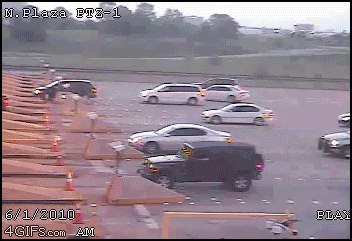 3. Family emergency:
My younger brother got his hand fractured. Nobody will interfere in your personal matter or issue related to your family. So the biggest advantage of it is, you don't need to give detail or answer so much.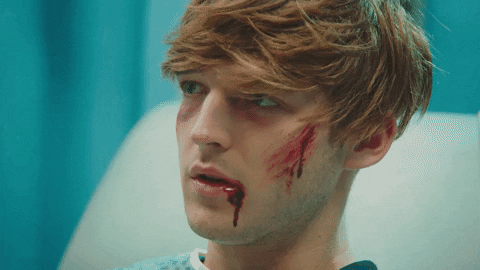 4. Illness/Migraine:
That is one of the most periodic excuses. Migraine is common nowadays, and 70% of the people in the world are suffering from this common disease. So telling this excuse is the appropriate one.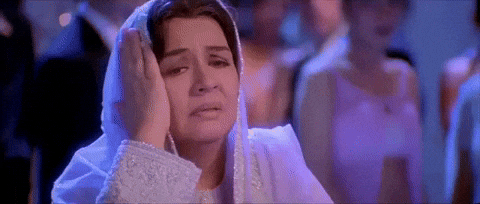 5. Death in family/relatives:
"Mercy is the medicine to all sin". Your boss will never get angry once you tell him/her that there is a death in your family and you have got the urgent call for the funeral. But be careful while you are telling this excuse, about the expression, words and other details related to that family member.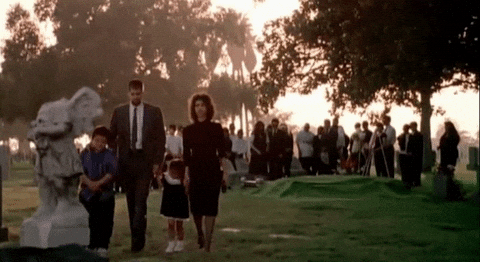 6. Family Wedding/function:
It somewhere looks like a very genuine one. Everyone has cousins/ relatives, so this excuse will not let you down in front of your staff members. But you should always recognise the details (if asked by someone).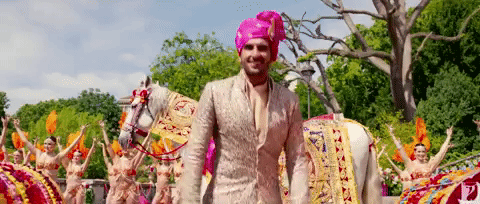 7. Non-Availability of tickets:
If you were gone somewhere on holiday and want to extend it for one day then you should tell your boss this one."Sir, I had already checked all the flights or train but there are no single tickets available."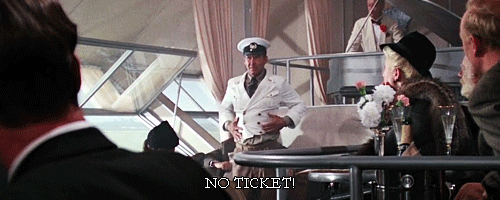 8. Lack of vehicles:
" My car/bike got the puncture and there is no conveyance nearby I am waiting for the tow truck and I won't be able to reach on right time". It is certainly possible that sometimes you have lack of conveyance and you have been unable to reach office on time.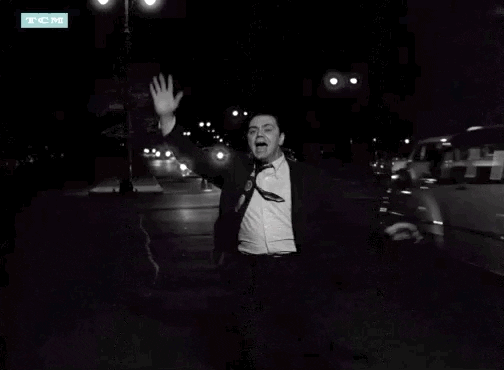 While you now have a list of fool-proof ideas to escape out of the situation. "The best excuse is, to tell the truth, you don't have to remember the truth, a liar needs a good memory".