The Lantern Festival also called Yuan Xiao Festival is a Chinese festival celebrated on the fifteenth day of the first month in the lunar calendar marking the end of the Chinese New Year.
The Lantern Festival aims to promote settlement, peace and forgiveness. This Festival is also the first full moon night in the Chinese calendar, marking the return of spring and symbolizing the reunion of the family.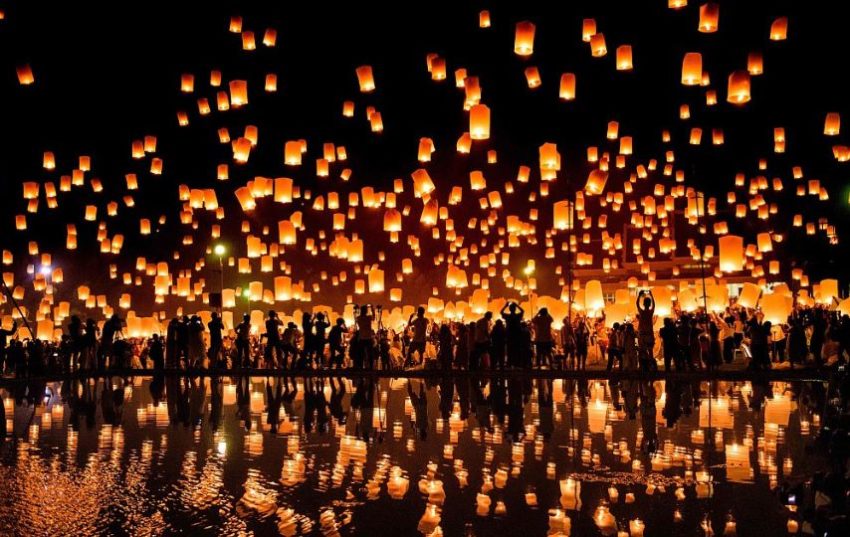 This year it is being held in Pingtung County, Southern Taiwan, to mark its 30th anniversary making it a notable year and running until March 3, 2019.
The celebrations not only take on lands but are also displayed at sea, flybys fighter jets, drone light shows and performances being organised by an oceanic opera.
The Lantern Festival can be traced back to 2000 years ago when Emperor Hanmingdi ordered his people to lit all the temples, households and royal places. He did this after hearing some monks showing respect to Buddha on the fifteenth day of the first lunar month.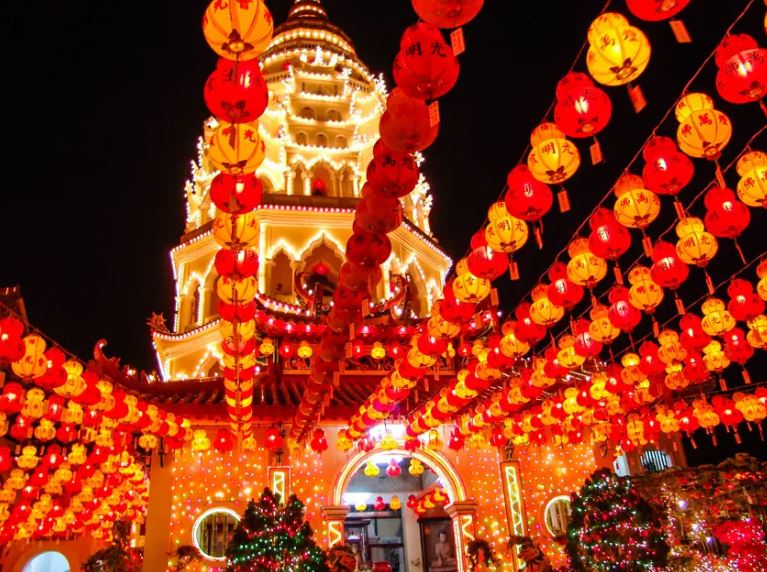 Talking about China's Lantern Festival tradition, it differs from region to region because of its cultural diversity and a long history. The most common celebration includes lighting up of lanterns, igniting fireworks, acknowledging the bright full moon, hovering drones, solving lantern riddles, eating tangyuan, lion and dragon dances.
People lit lanterns because they have a belief that lighting it will help them to have a smooth future and express best wishes for their dear ones.
During the gala, the town is seen decorated and lighted up with lanterns of different shapes and sizes everywhere. Even the individuals can be seen carrying a small lantern along with them. The city is seen lighten up so bright that it can even make your eyes flashed.