Knowing facts is always good to stand yourself out in a group. The world is a pretty unique place, things always don't go according to one has planned, therefore, happening of weird coincidences is quite common. So, it's not that surprising that there could be unexpected facts about anything or everything.
Well here are some fun facts that will make you go chuckles and you'd wish that you might have known these earlier.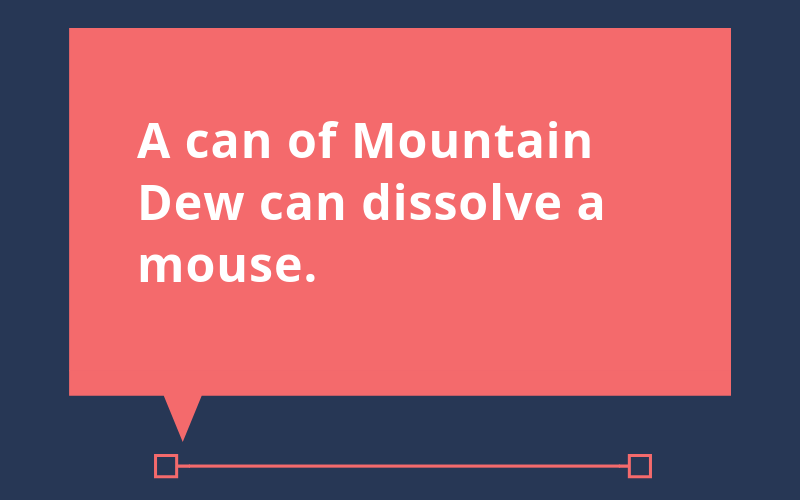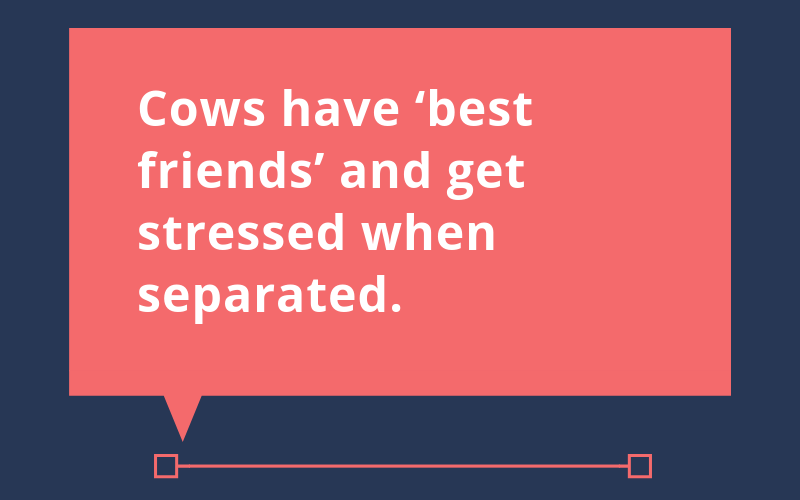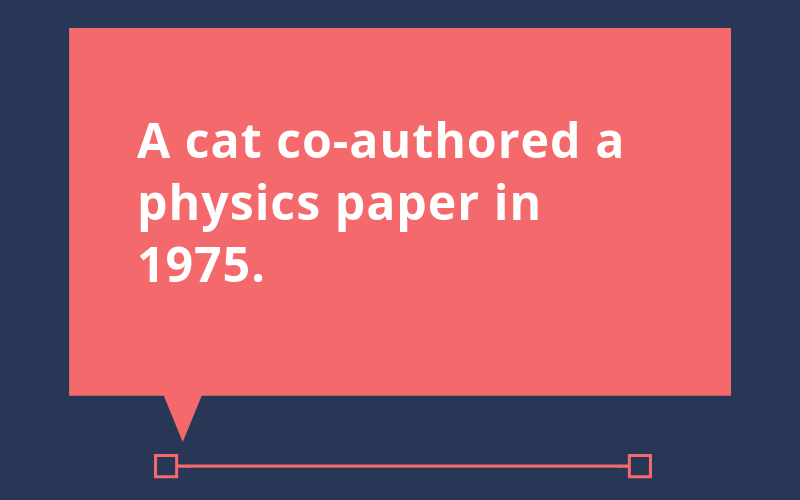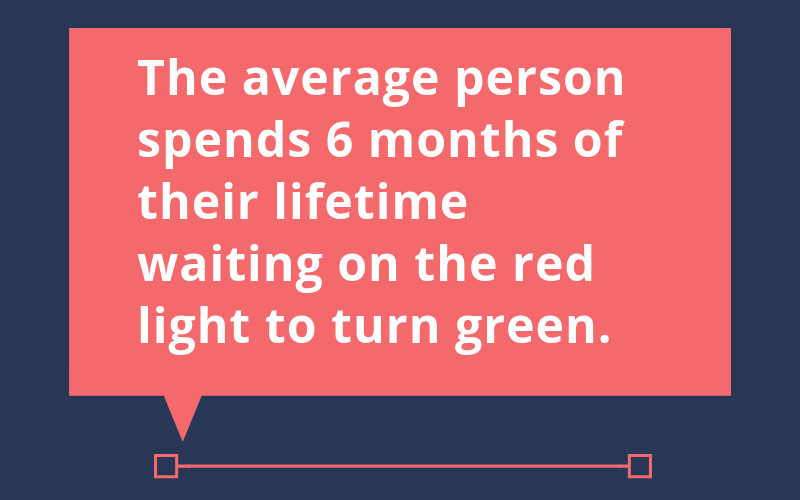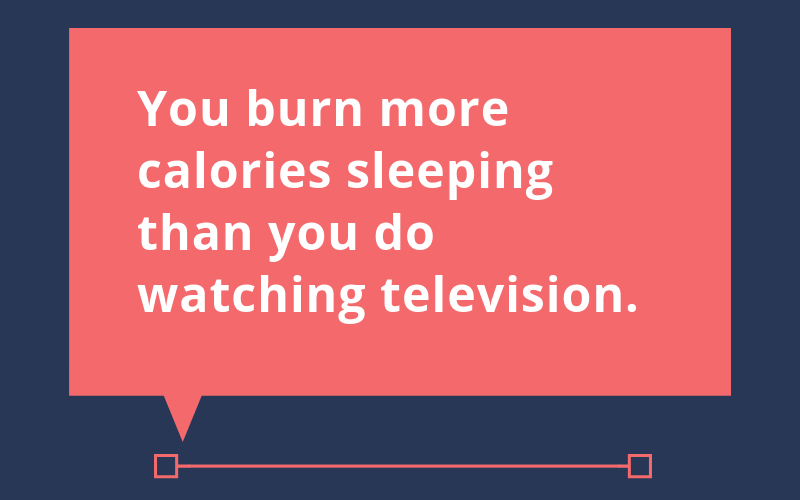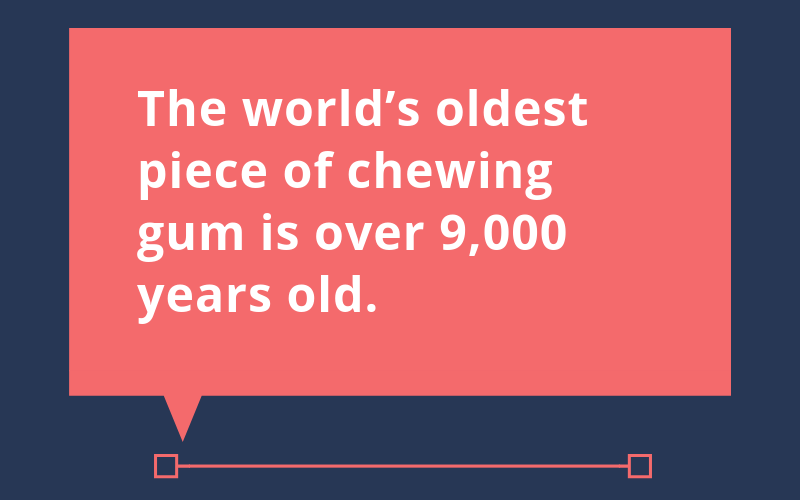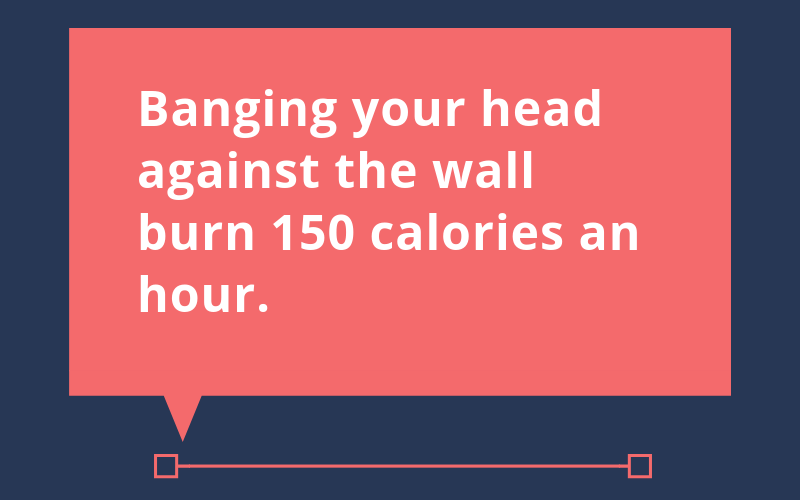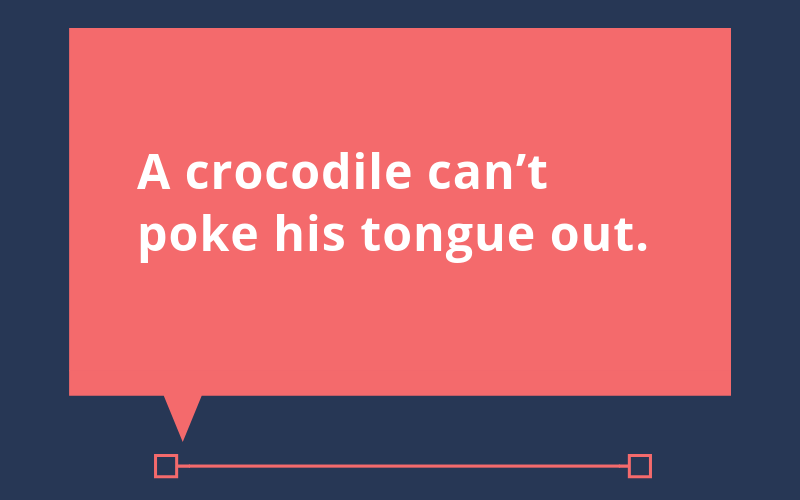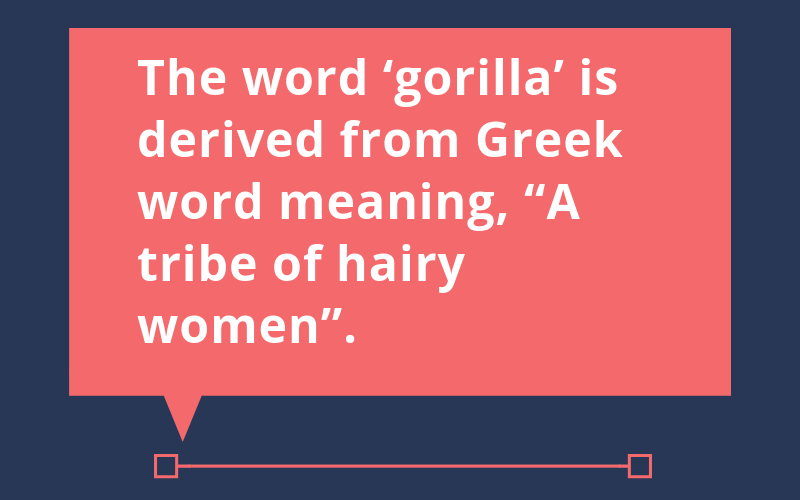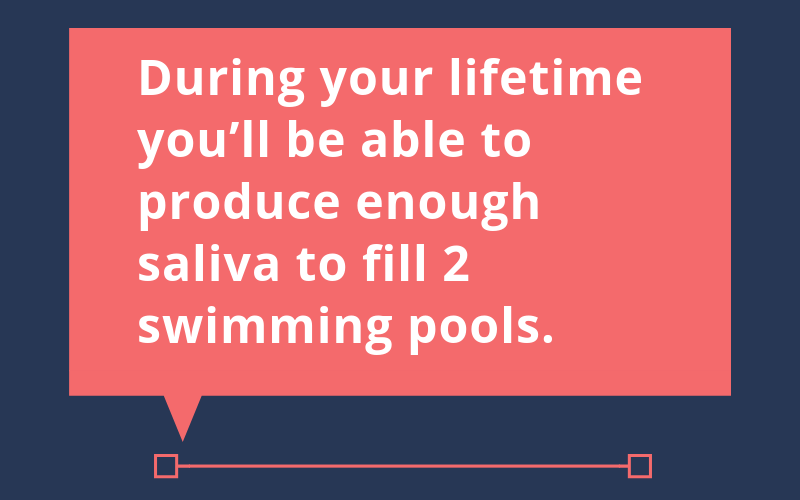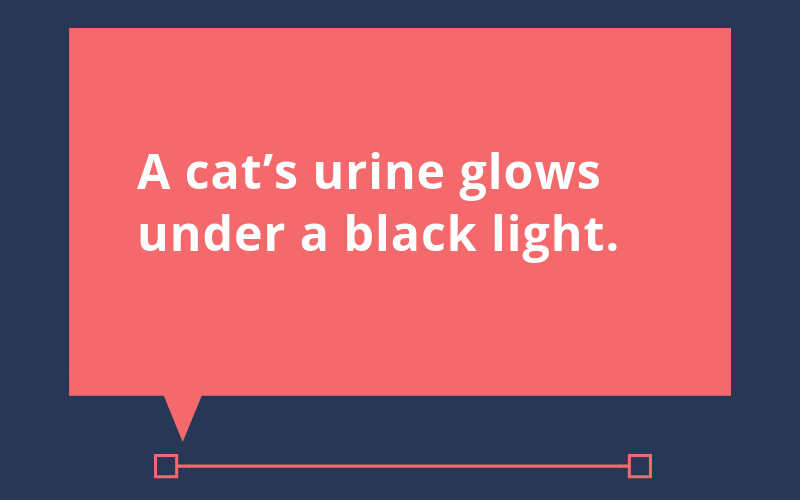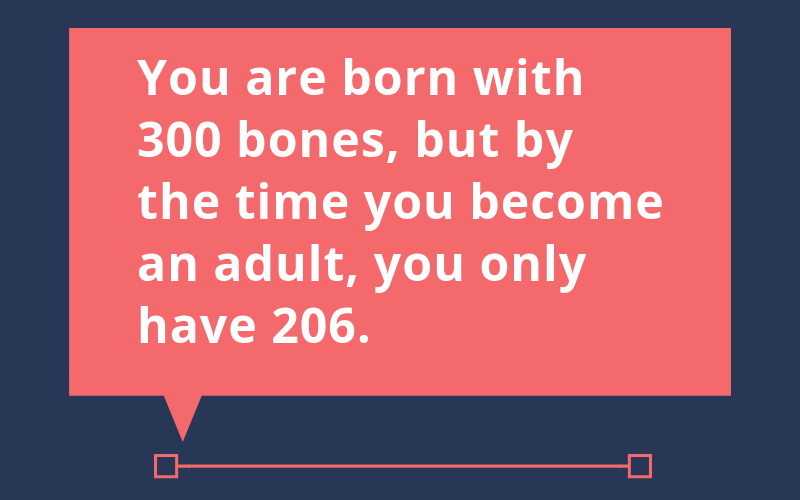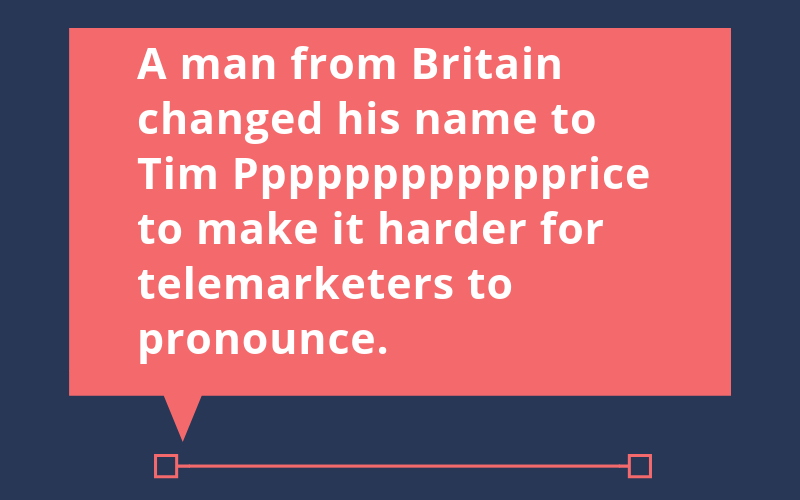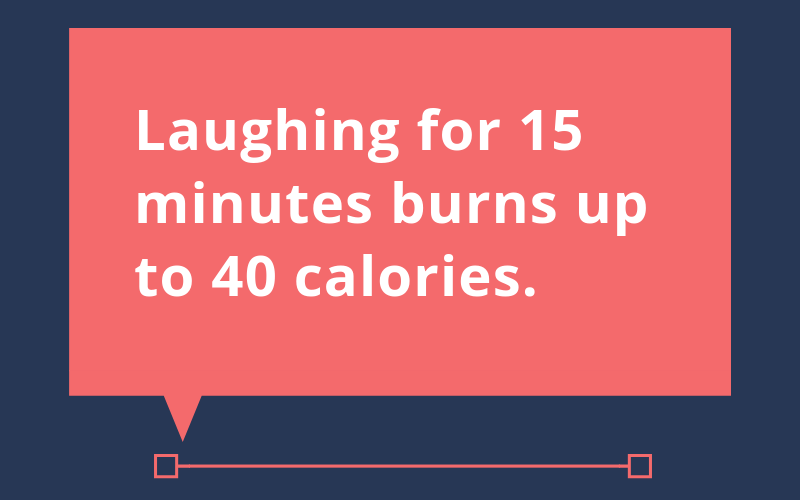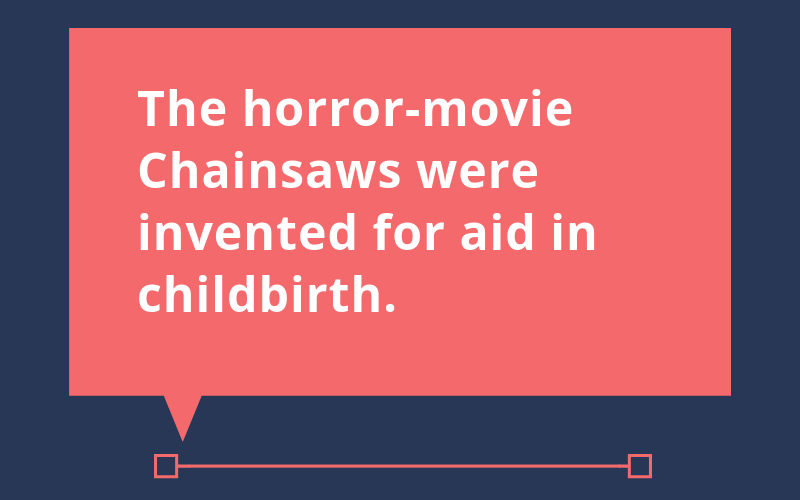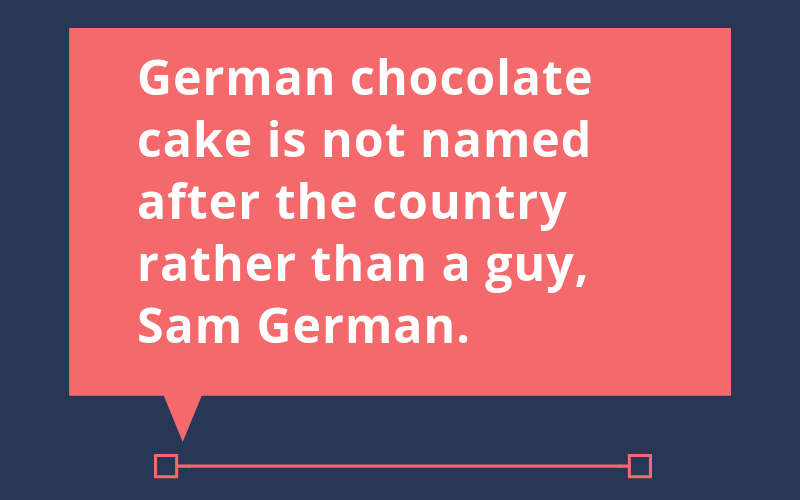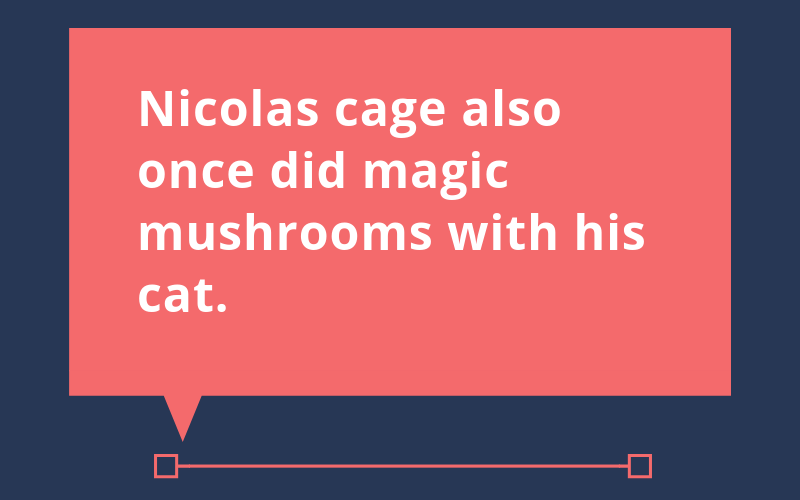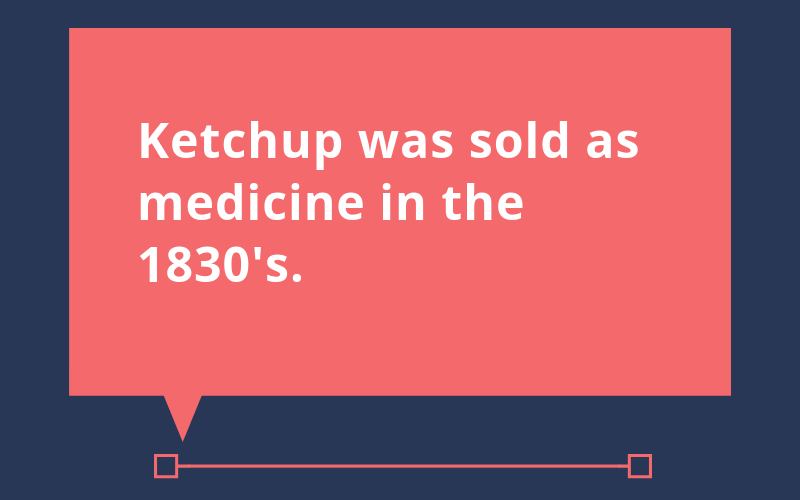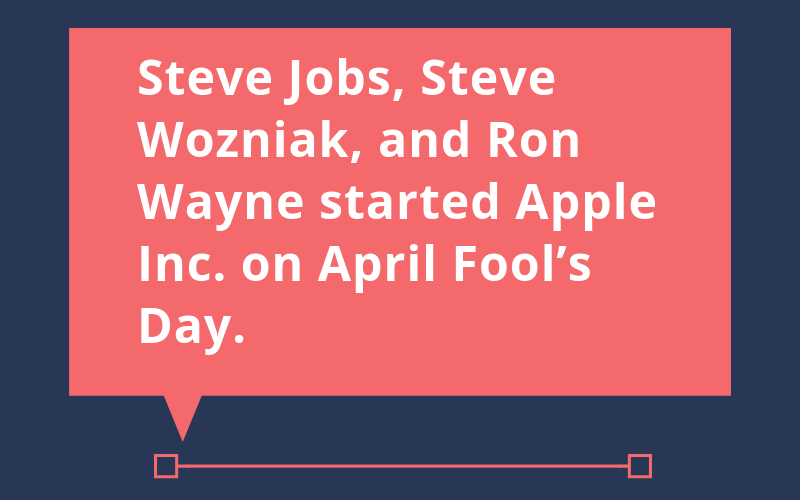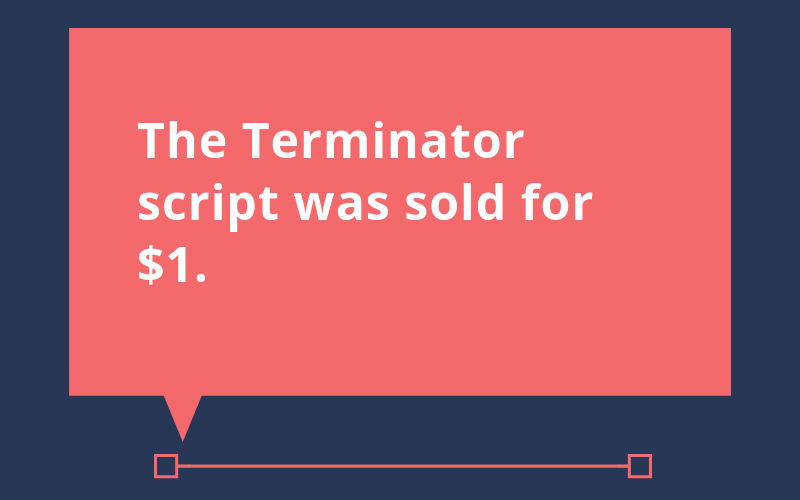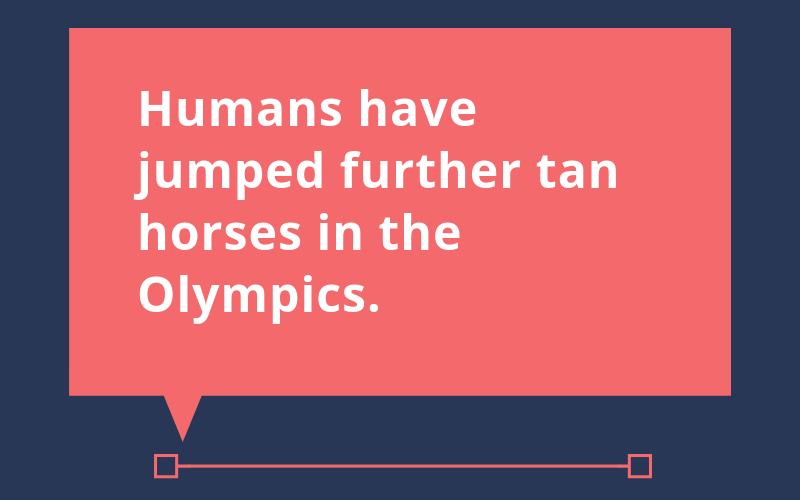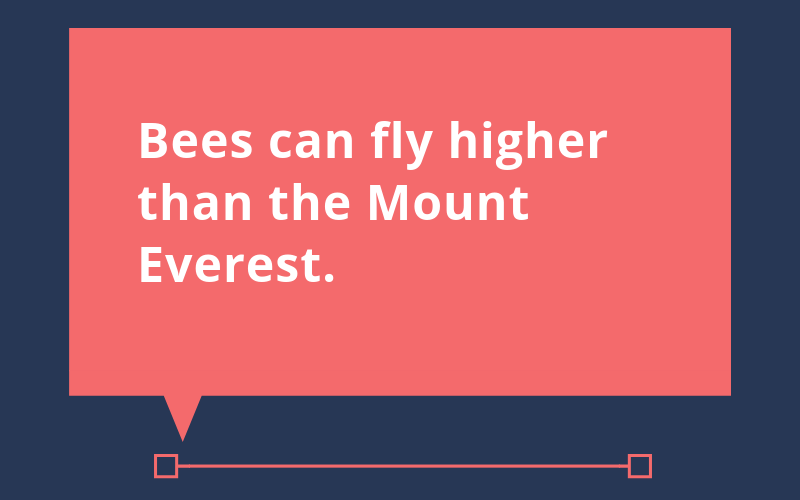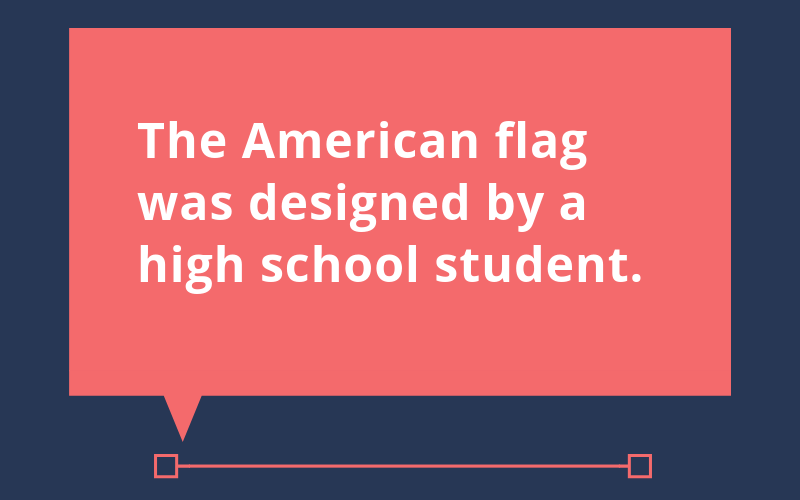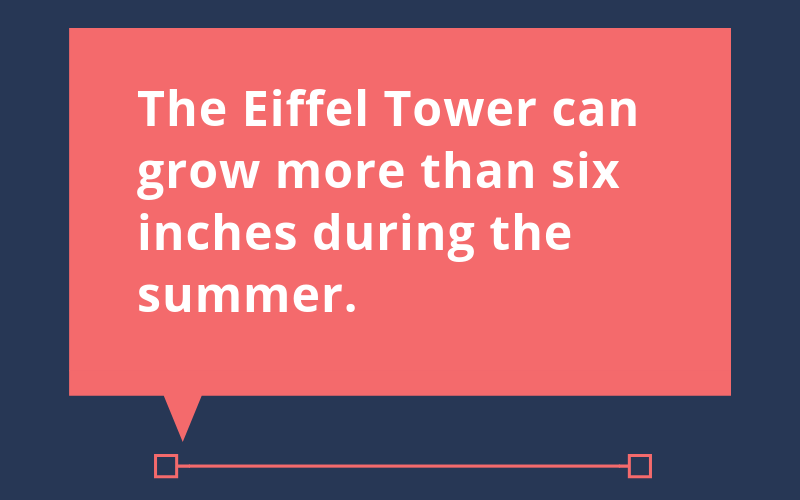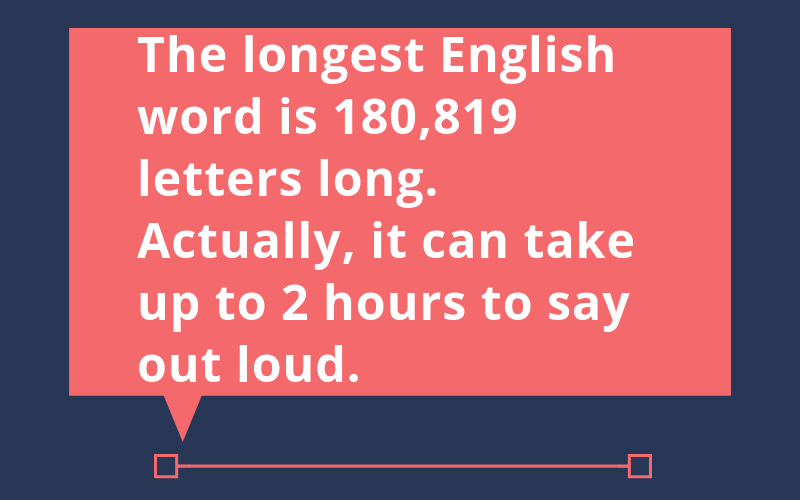 Graduated with specialisation in Journalism and currently working in the PR industry. A big-time foodie who loves to travel and explore more food. Stay connected with me to read feature stories.
Life Mantra: Everything happens for a reason so Stay Motivated | Stay Happy 🙂