The art of DIY can be helpful in terms of saving money and having fun, but it's not like always. With so many tutorials streaming all over the Internet people think that they can master the craft but it's not that easy because following directions can be hard sometimes.
If we ever get in the situation like I can't do this or I'm having a bad day, just look at these pictures you'll realize you are doing a lot better. Look at these pictures of people who had one job and hilariously failed it to fix things. So just sit back and have your best laugh.
I was fixing things but didn't knew that it would turn out this bad!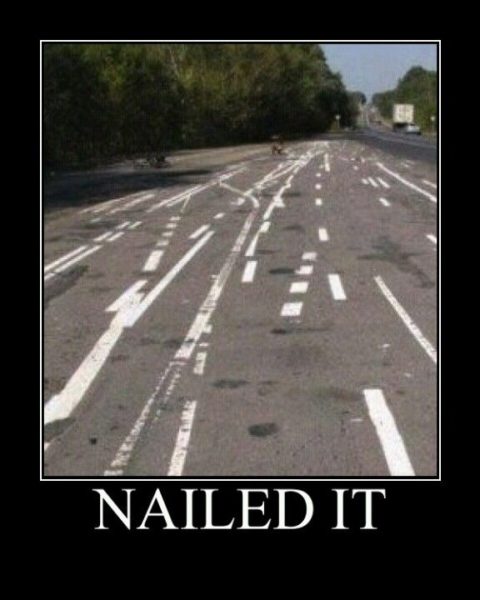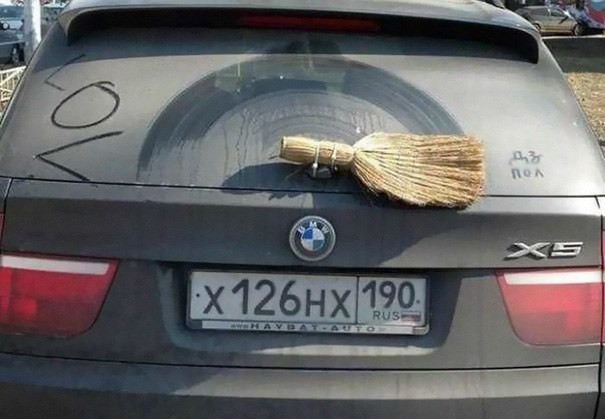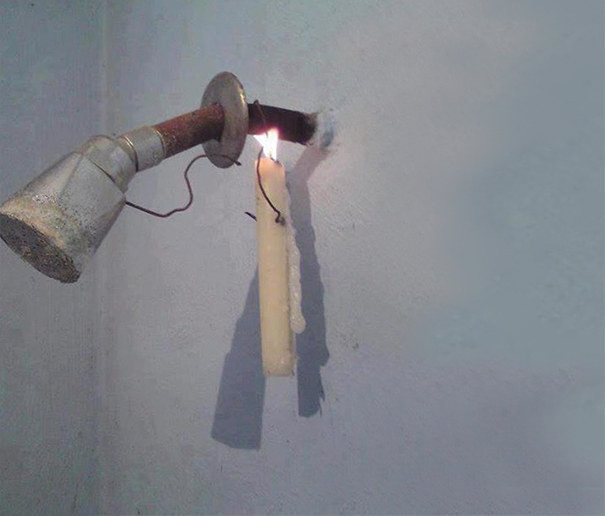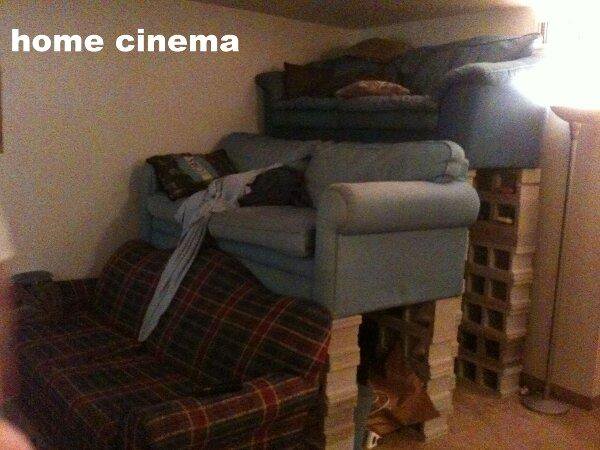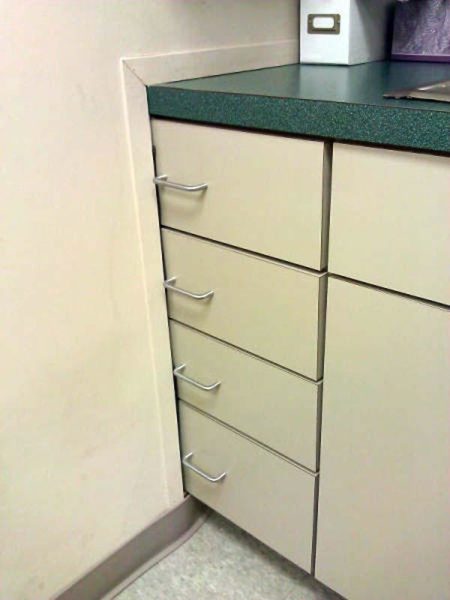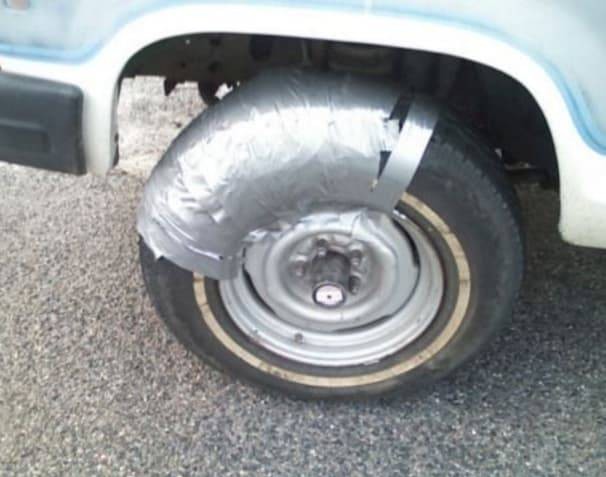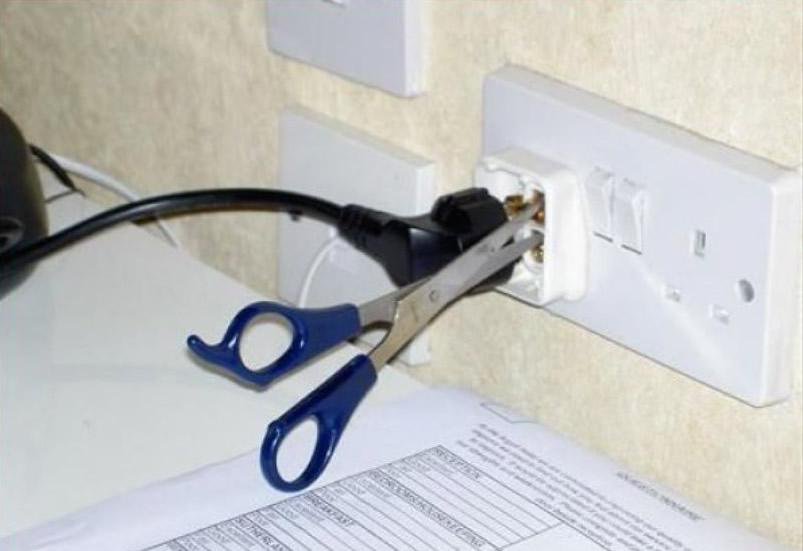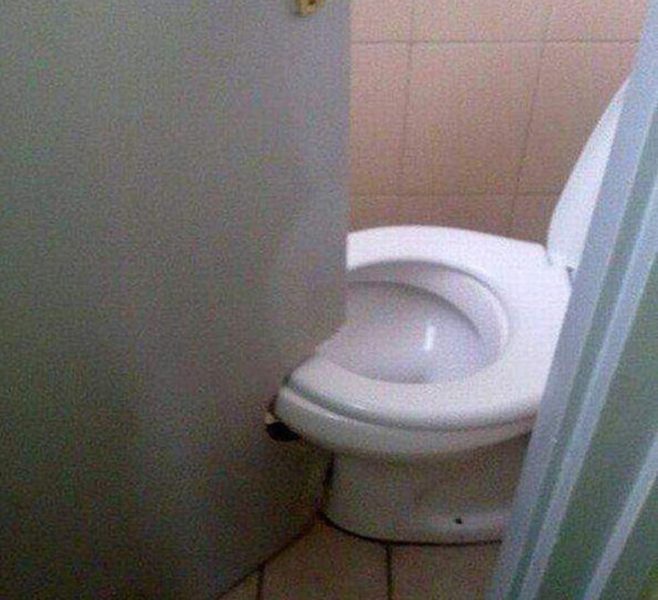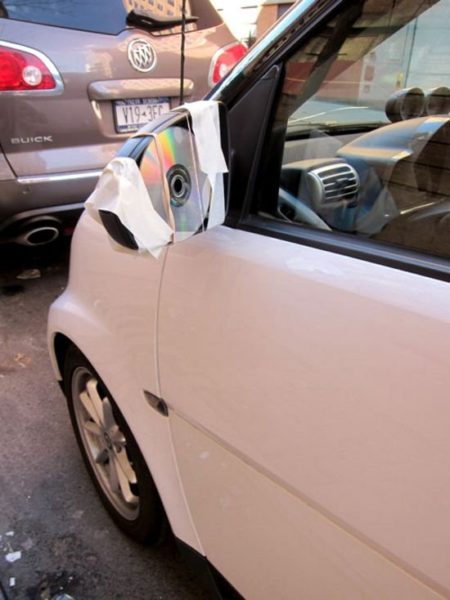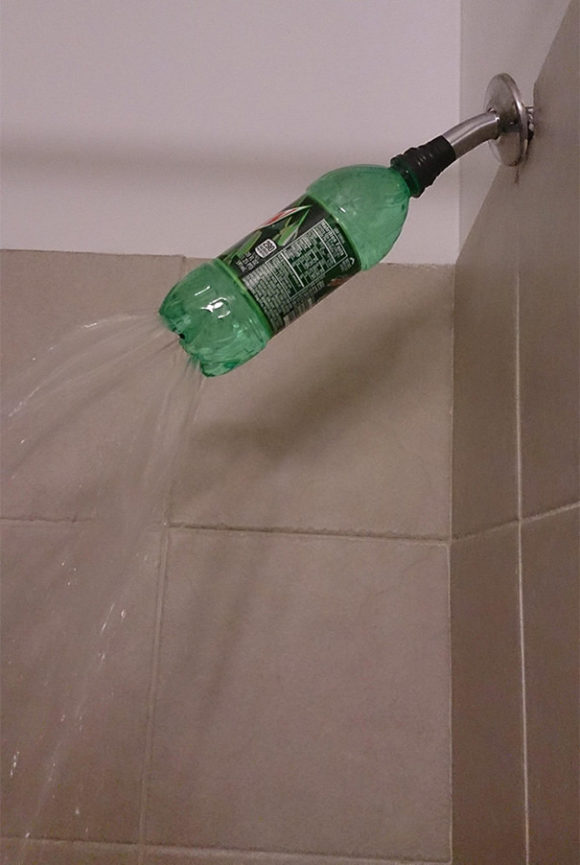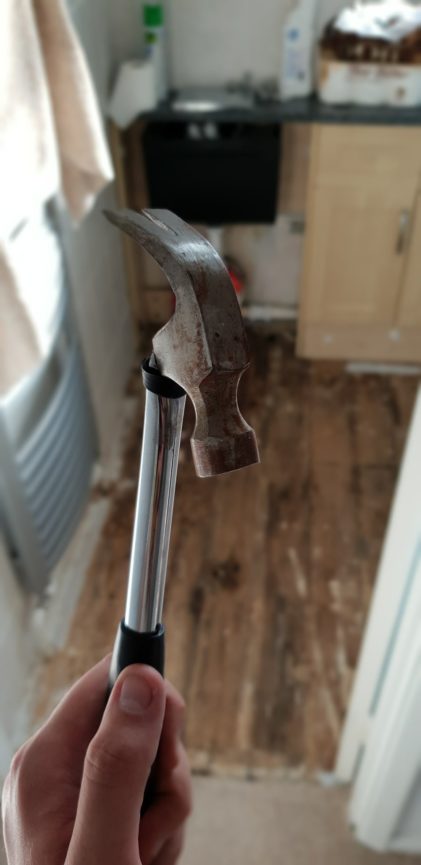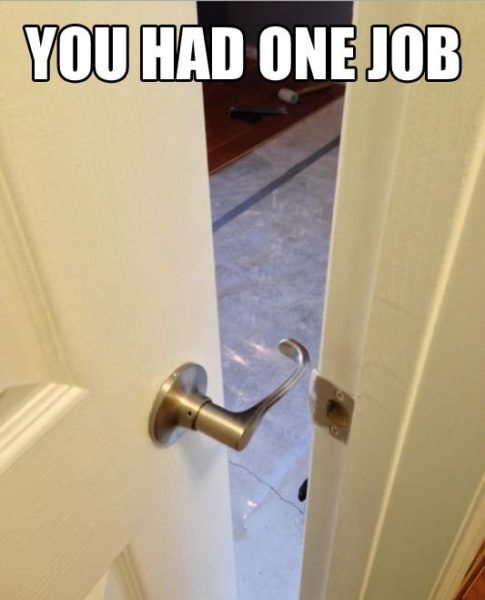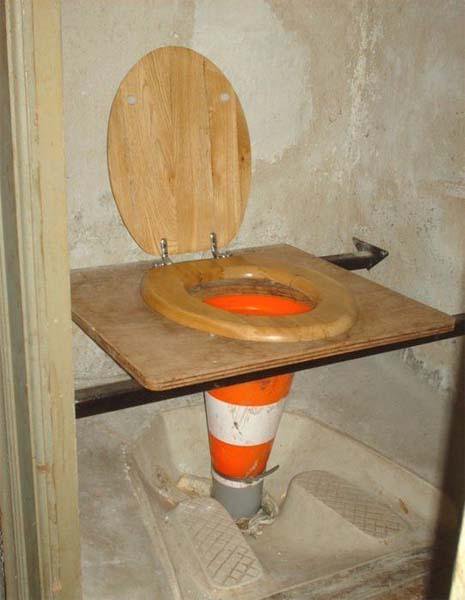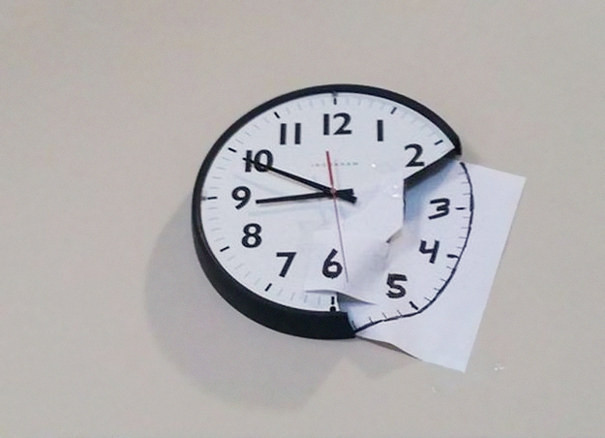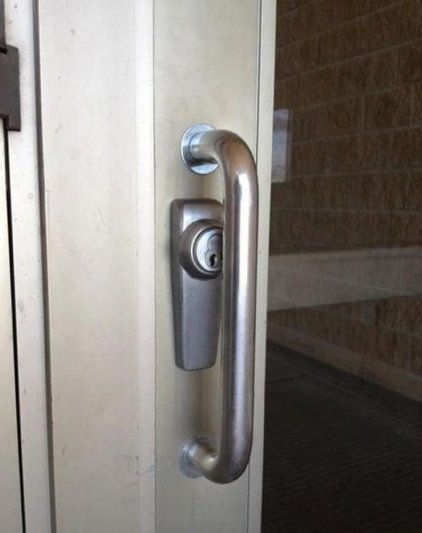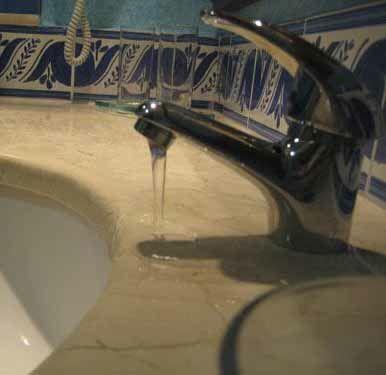 Graduated with specialisation in Journalism and currently working in the PR industry. A big-time foodie who loves to travel and explore more food. Stay connected with me to read feature stories.
Life Mantra: Everything happens for a reason so Stay Motivated | Stay Happy 🙂