A journey is where we discover and connect with ourselves the most. It is the perfect mix where plans, adventures, risks and discoveries have their role to play. The thrill of seeing new faces, meeting new people, communicating in a new language, experiencing a different culture, eating a new cuisine and visiting a new place is unexplainable. The best companion for every journey is a book, diary-pen or music. Since books and diaries reduce the chances of the pleasures, which your eyes deserve. Hence it makes music as the best companion of a traveler. So, find below some of the less known amazing travel songs which should be a part of your travel playlist. As these songs will become perfect background music for the moments, constituting your trip.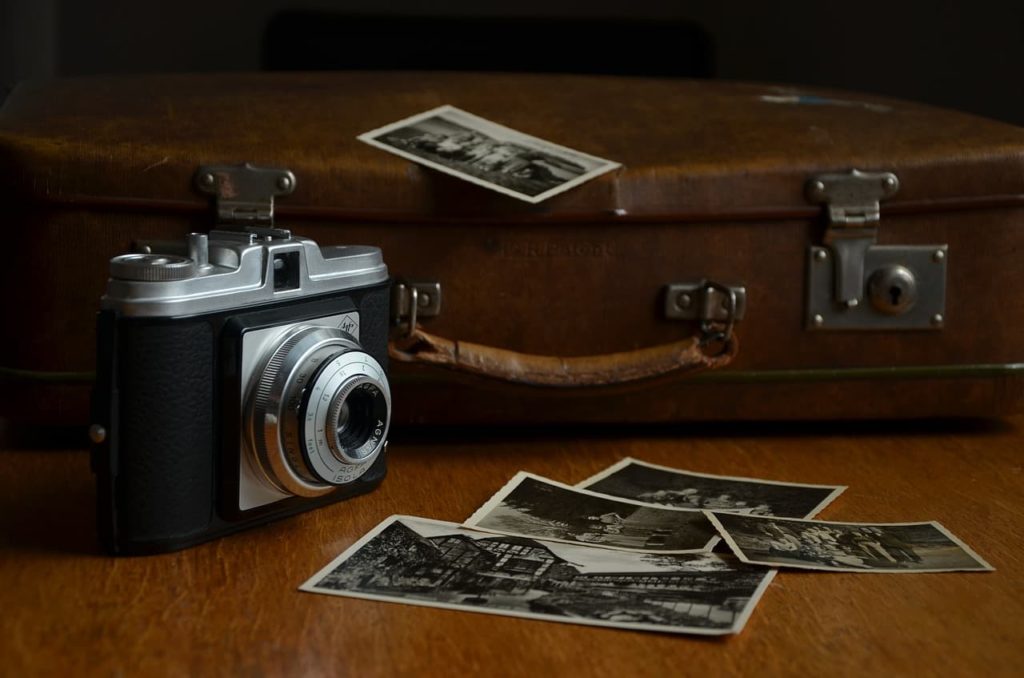 During Packing:
Thunderstruck (From AC DC): For the energy of songs should match the energy of your excitement.
Friction, Its time (Imagine Dragons): For when you suit up, you should do it like you mean it.
My Type (Saint Motel): As you plan your trip, you will be planning a party at the destination too.
This is why I'm hot (MIMS): As hard it is to deny a personal guilty pleasure is what makes the playlist a bit personal.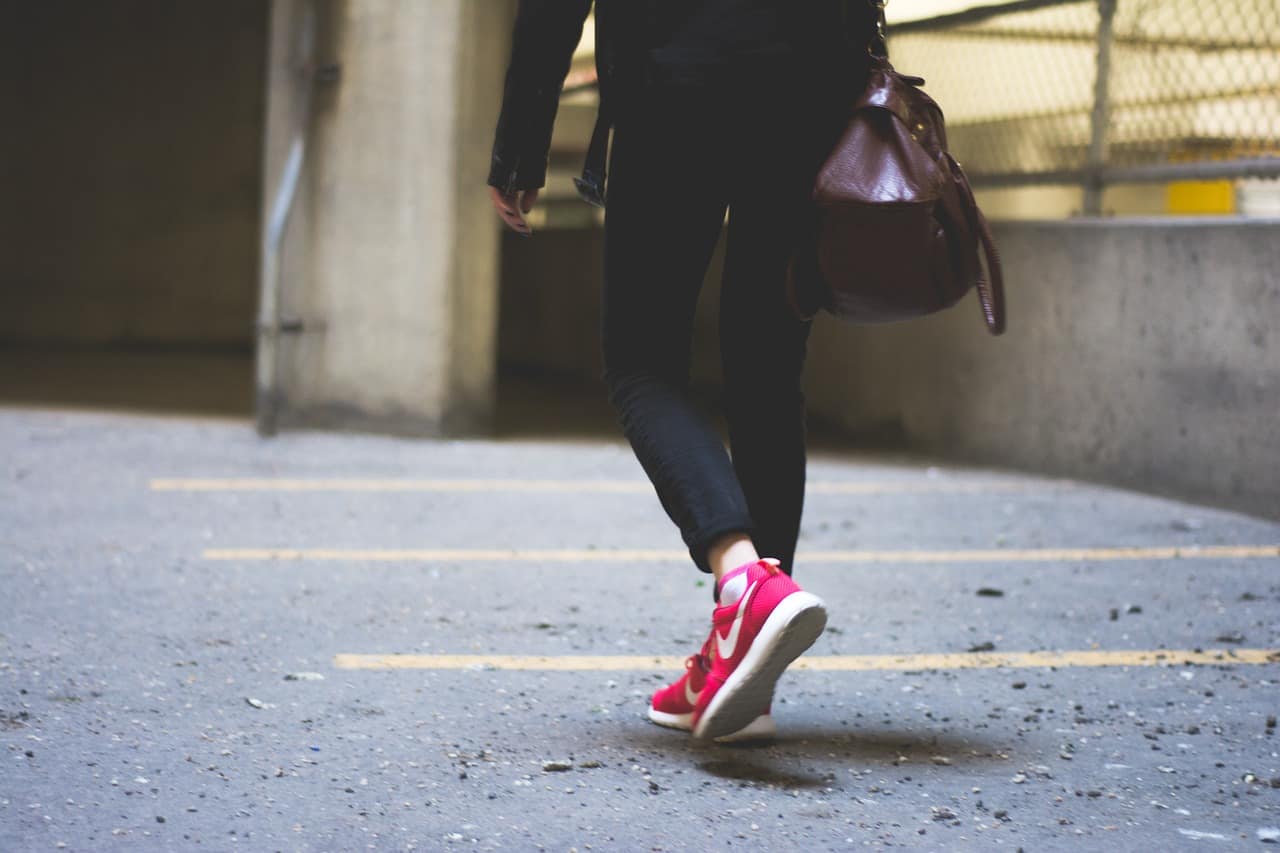 When You Set The Foot Out:
Aaja (Nucleya, Bass Rani): The energy and the beat is addictive as is the travelling for you. Listen to your calling and go.
Mausam (Lucky Ali, Sifar): The voice of Lucky Ali and roads are like a couple made in stars. You will know if you listen to this song next time you are on road.
Walk (Kwabs): For when you start you the music should speak to you.
Badra Bahaar (Queen): Oh you deserve to take that leap and create some of your own experience. This song will be motivating you to take those risks.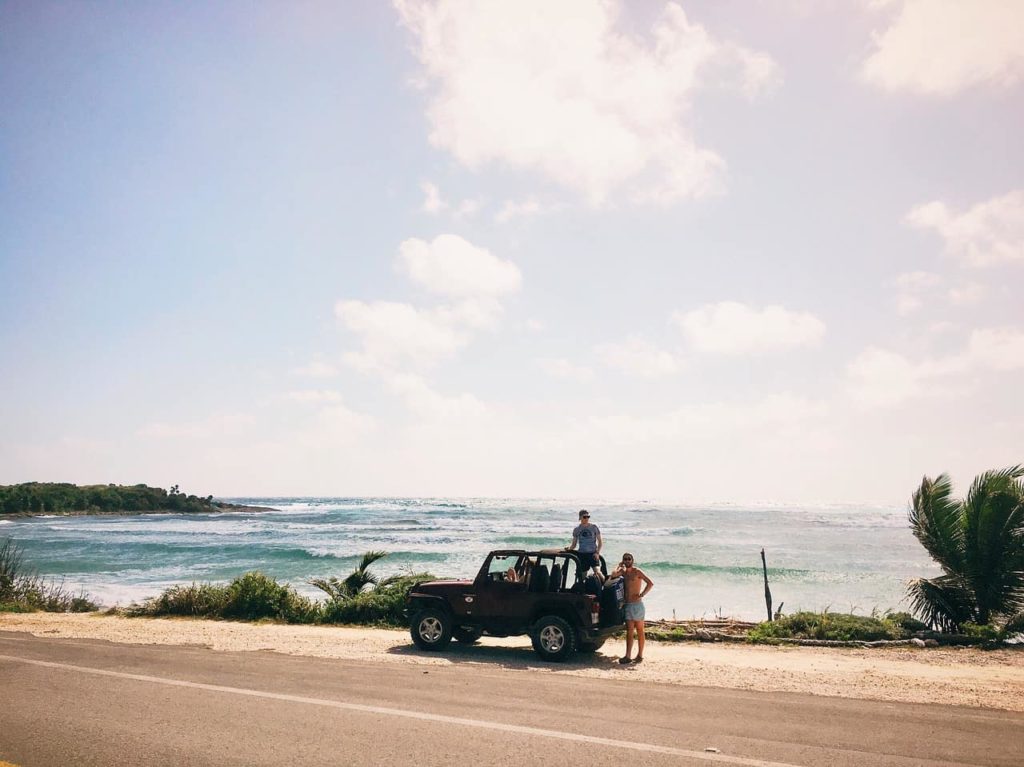 When The Journey Is On:
Feel is still (Gryffin Mix): For those views which hit your nostalgia and your soul, you need this music.
Khumaar (Papon, Coke Studio): When your eyes are at that beautiful landscape your thoughts should wander to that loved face, who might not be next to you but in your mind, they complement what your eyes can see.
Do or Die (Thirty Seconds to Mars, Afrojack remix): The moment is real and tangible for the first time which you have planned for so long. This is the just right song.
Miracles (Coldplay): The magic is out there, in those trees, fields, mountains, water bodies and people. As you witness that, you need to listen to miracles. The moment is invincible and so are you.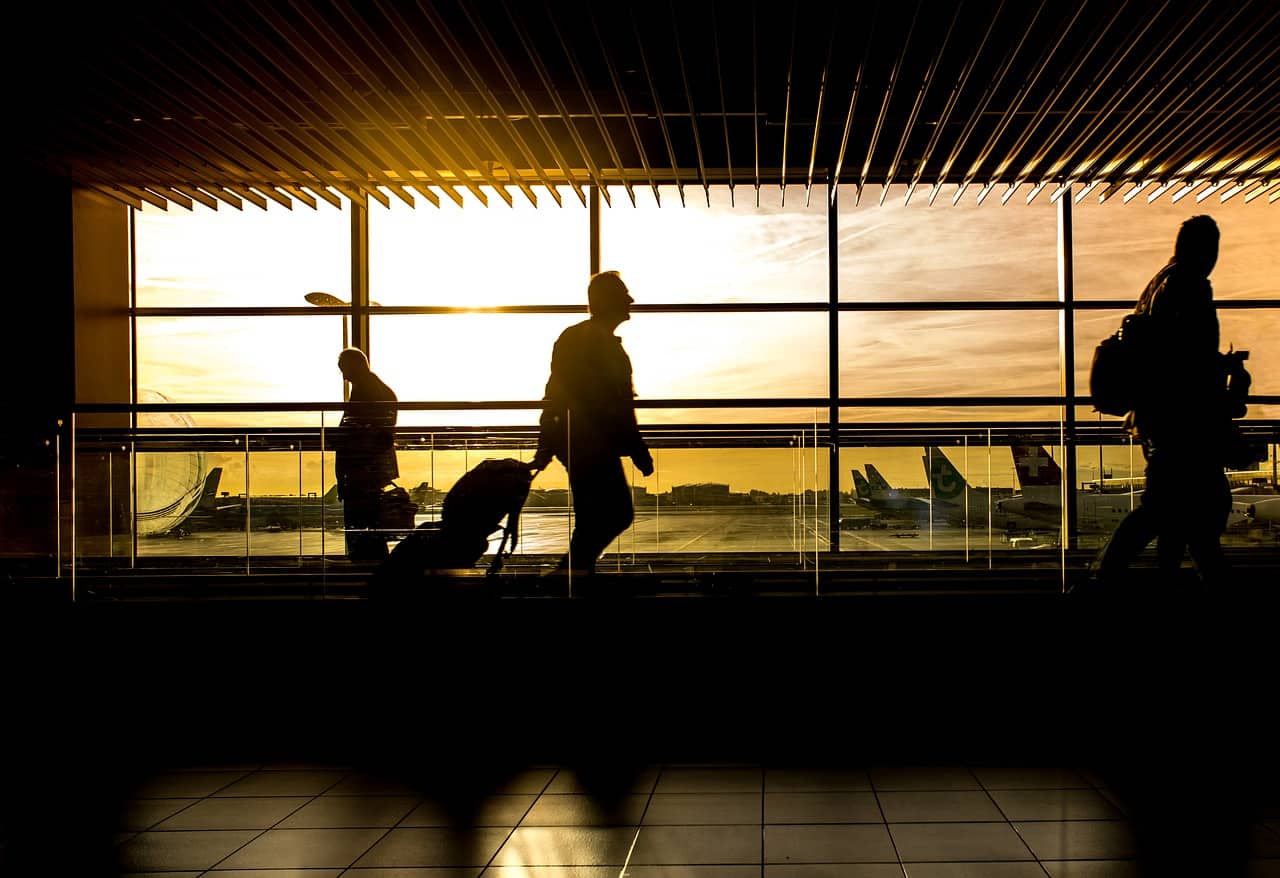 When The Destination Arrives:
Back in Black (ACDC): For when you are about to reach they should be aware.
Sherni (Manmarziyaan): For the ladies, the perfect beat for that perfect thrill.
Starboy (The Weeknd): For that bad boy entering the place that should restrict him.
Often (The Weeknd, KYGO Remix): To bring that long pending smile which you thought you will have to see the places which you had been seeing in the pictures.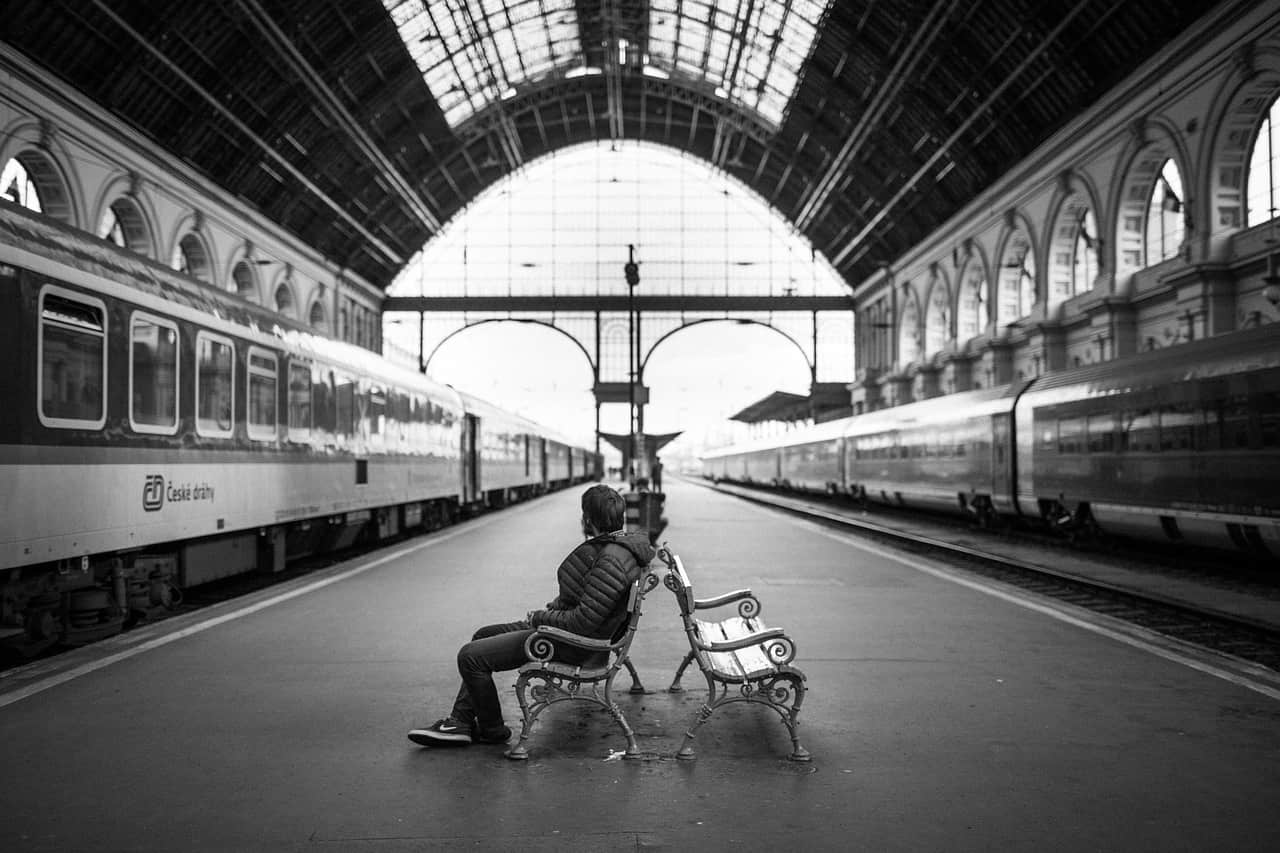 On The Way Back:
All the stars(Ed Sheeran): No journey is complete without returning to where you started from. A soothing song to think about your lovely time.
Kho Gaye Hum Kahan (Baar Baar Dekho): For a walk on the last day where you contemplate your journey.
Safar (Harry Met Sejal): A return is very much a start to another journey, the travel is forever. What better song to tell you this?
Musafir (Jagga Jasoos): Since you are now planning your next visit to the same place with someone you wish was there, you need to listen to this and message them.