Some founders of the world-famous brand prefer to stay out of the spotlight and keep themselves low life. We decided to unveil the mystery and show you the founders of super famous brands producing things you sure use every now and then. Here are the list founders of the most popular brands.
Starbucks – Howard Schultz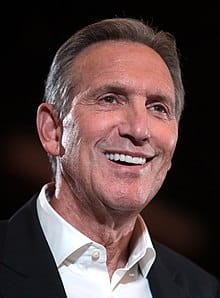 Starbucks is an American coffee company and coffeehouse chain which was founded in Seattle, Washington in 1971. According to a report, Howard drinks 5 cups of coffee every day.
Nike – Phil Knight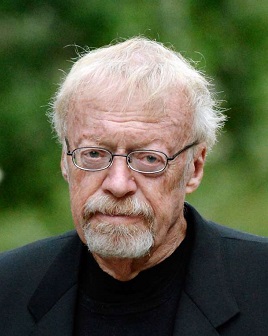 Nike is an American company that is the most valuable brand in footwear, apparel and accessories. It was Tiger running shoes in Kobe, Japan that inspired Phil of Blue Ribbon Sports which later changed into Nike.
Zara – Amancio Ortega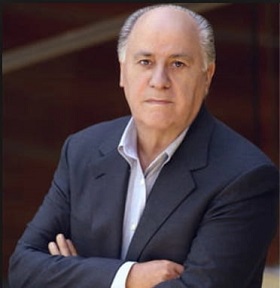 Zara SA is a Spanish fast fashion retailer based in Arteixo in Galicia. The brand was founded by Amancio Ortega and Rosalía Mera in 1975. He is the son of a railway worker and housemaid who left home when he was 14 to earn more money for his family.
Coca-Cola – Asa Griggs Candler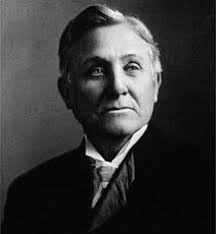 Coca Cola is the most popular brand after Google and Apple. Initially, he was a drugstore clerk. He bought the Coca-Cola company and wanted to grow its market all across the nation which took him 10 years.
Rolex – Hans Wilsdorf, Alfred Davis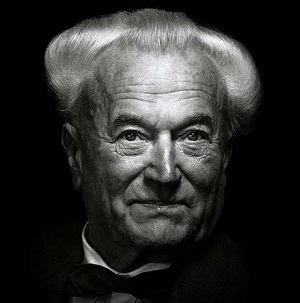 Rolex is one of the most premium luxury watch manufacturers. Hans Wilsdorf was born in Germany but migrated to Switzerland when he was a young man. Early he was employed by a Swiss watchmaking company in the city of La Chaux-de-Fonds.
Lacoste – Rene' Lacoste


It is a premium clothing brand and easily recognized by its Logo i.e; Crocodile, this brand is globally popular and sells footwear, clothing, accessories, perfumes. Rene' Lacoste is a French tennis player who was a leading competitor in the late 1920s.
McDonald's – Maurice McDonald, Richard James McDonald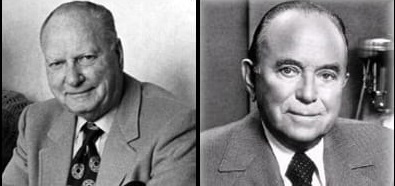 McDonald's is one of the largest fast-food chains. Richard and Maurice McDonald began a hot dog stand near the Santa Anita racetrack in Arcadia, California now its restaurants are found in 120 countries and territories.
Subway – Peter Buck, Fred DeLuca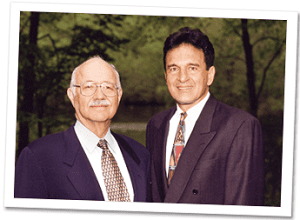 Subway is an American privately held fast food restaurant franchise that originally sells submarine sandwiches and salads. Subway is one of the fastest-growing franchises in the world. Fred DeLuca told that he did not know anything about sandwiches or the food industry when he began his business. Peter Buck is co-founder an American physicist, restaurateur, and philanthropist.
Lego – Ole Kirk Christiansen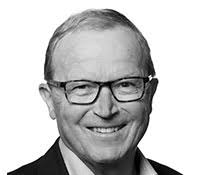 Lego toys are one of the most popular among the world, these toys are generally interlocking blocks. He was a carpenter who started making wooden toys in 1932. The toys were adapted in 'The Lego Movie '.
Samsung – Lee Byung-Chul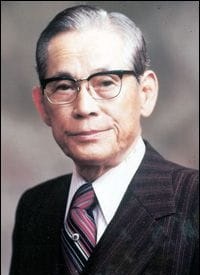 Samsung was founded by Lee Byung-Chul as a trading company trading in locally grown produce and the production of noodles. In the 1960s they entered into the electronics industry and they are way more than electronics and mobile. These companies range from construction to financial services, shipbuilding, and even medical industries.
Adidas – Adolf Dassler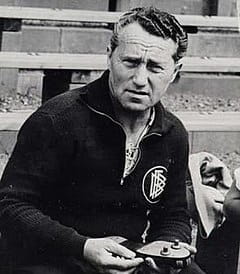 It is the largest sportswear producer in Europe, and the second biggest on the planet, after Nike. The company was begun by Adolf Dassler in his mom's home in Herzogenaurach, Germany after his arrival from World War I.