What you eat can affect your immune system, your state of mind, and your energy level. Eating healthy food is the cleverest thing to do. It is also essential to choose a variety of foods from within each food group because different foods give different types and amounts of essential nutrients. Here is the list of healthy food you must add to your healthy diet plan and most of them are delicious too.
10) Avocados – Avocados are an excellent source of vitamins C, E, K, and B-6
Health Benefits:
– Healthy for the heart
– Improves Vision
– Fights Cancer
– Improves Digestion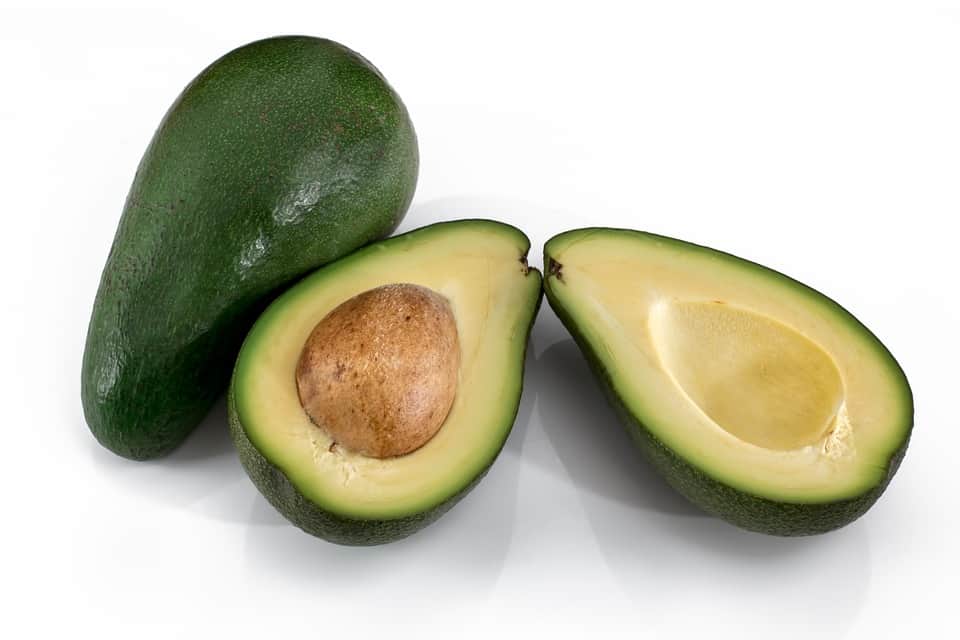 9) Sweet Potatoes – They are also a very good source of vitamin A, C, manganese, copper, pantothenic acid and vitamin B6.
Health Benefits:
– Maintain Healthy Blood Pressure
– Prevents Constipation
– Help Protect Against Prostate Cancer
– Boost Immunity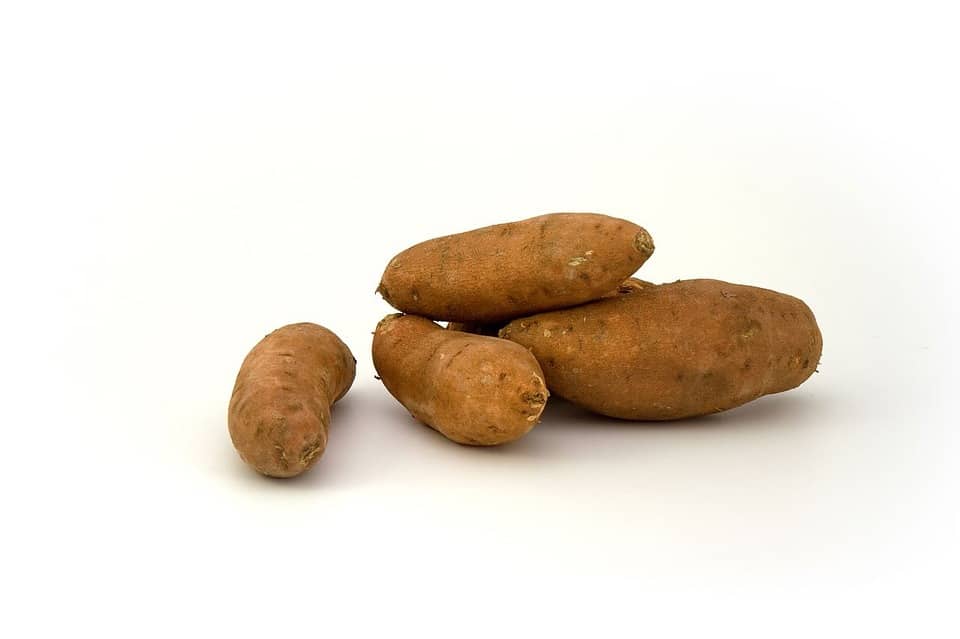 8) Blueberries – The fiber, potassium, folate, vitamin C, vitamin B6, and phytonutrient content in blueberries maintain heart health.
Health Benefits:
– Rich in Antioxidants
– Protect Cholesterol
– Lower Blood Pressure
– Prevent Heart Disease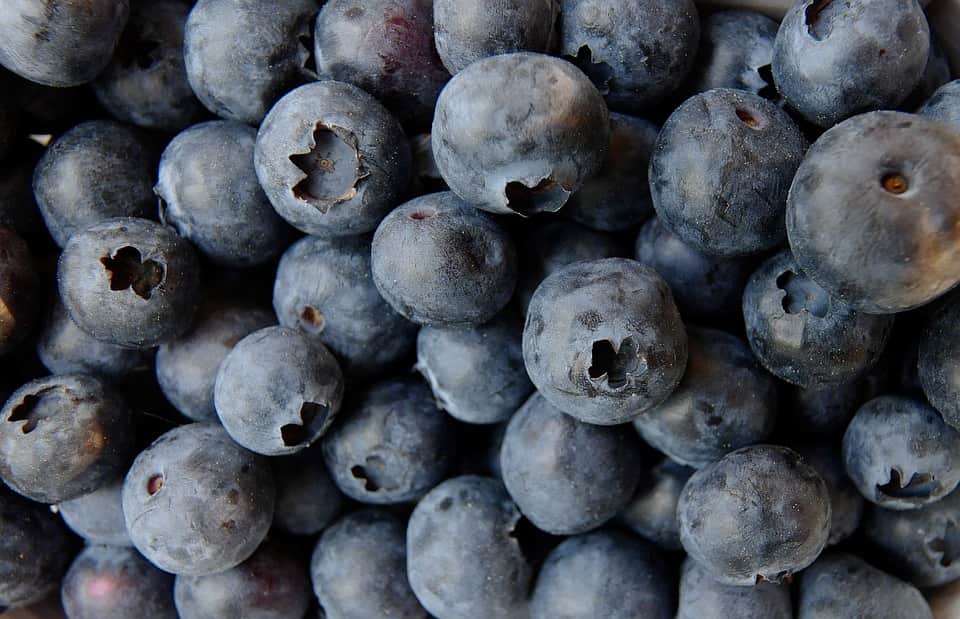 7) Almonds – Almonds are a source of vitamin E, copper, magnesium, and high-quality protein; they also contain high levels of healthy unsaturated fatty acids.
Health Benefits:
– Lower your Cholesterol
– Protect Against Diabetes
– Improve your Brain Power
– Remedy for Anemia
– Healthy Skin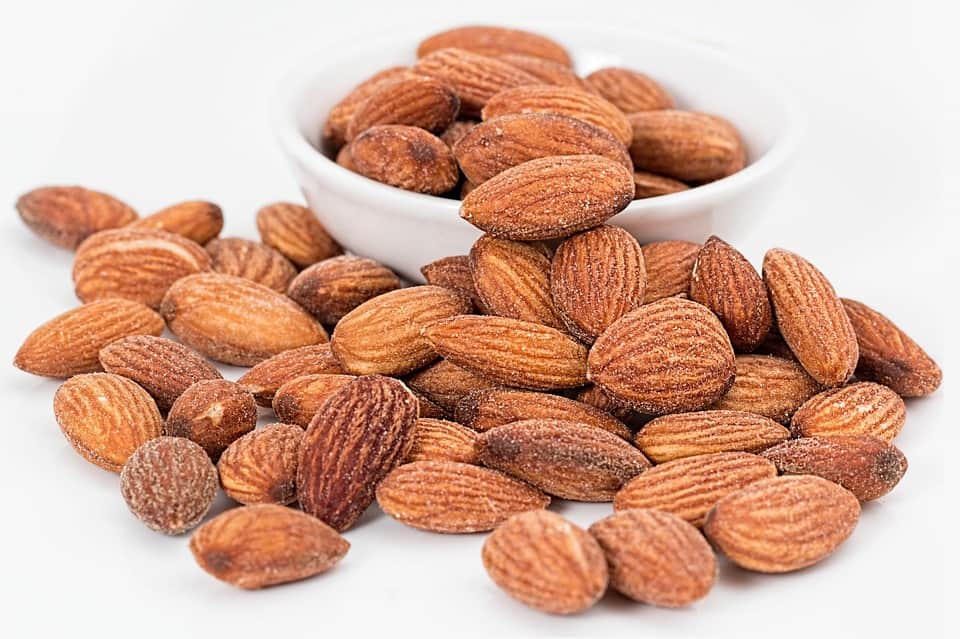 6) Apples – They are high in fiber and vitamin C, and they are also low in calories, have only a trace of sodium, and no fat or cholesterol.
Health Benefits:
– Blood Sugar Control and Type 2 Diabetes
– Blood Cholesterol and Heart Disease
– Prevents Cancer
– Good for Healthy Weight Loss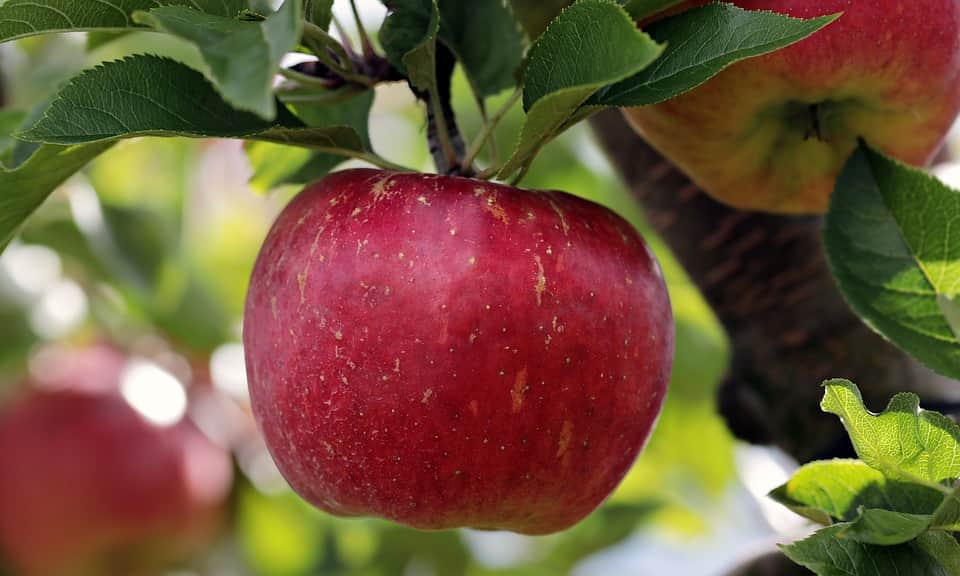 5) Carrots – Carrots are a good source of several vitamins and minerals, especially vitamin A, biotin, vitamin K, potassium and vitamin B6.
Health Benefits:
– Reduces Risk of Cancer
– Lower Blood Cholesterol
– Weight Loss
– Improves Eye health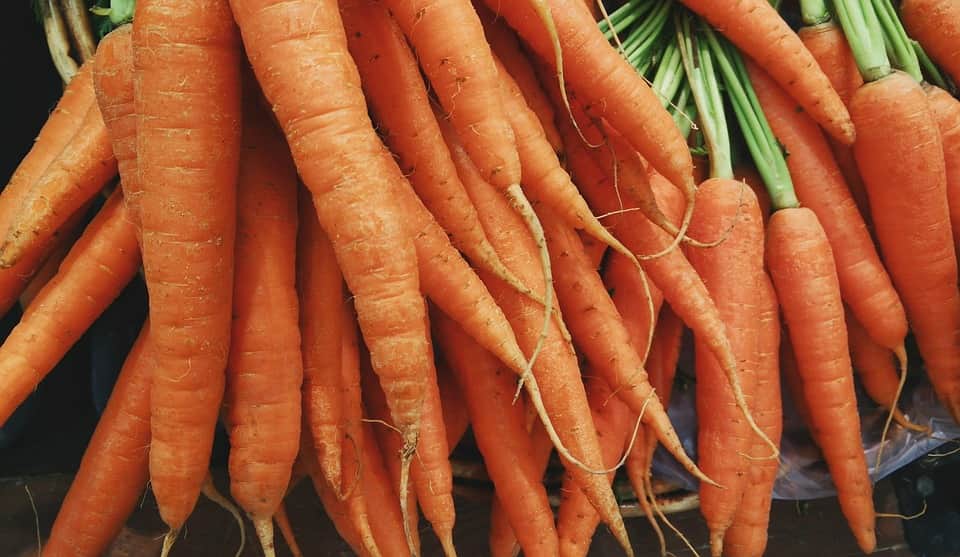 4) Oats – Oats are loaded with dietary fiber, vitamin E, essential fatty acids, etc.
Health Benefits:
– Helps in Weight Loss
– Colorectal Cancer
– Regulates Blood Pressure
– Improves Digestion and Obesity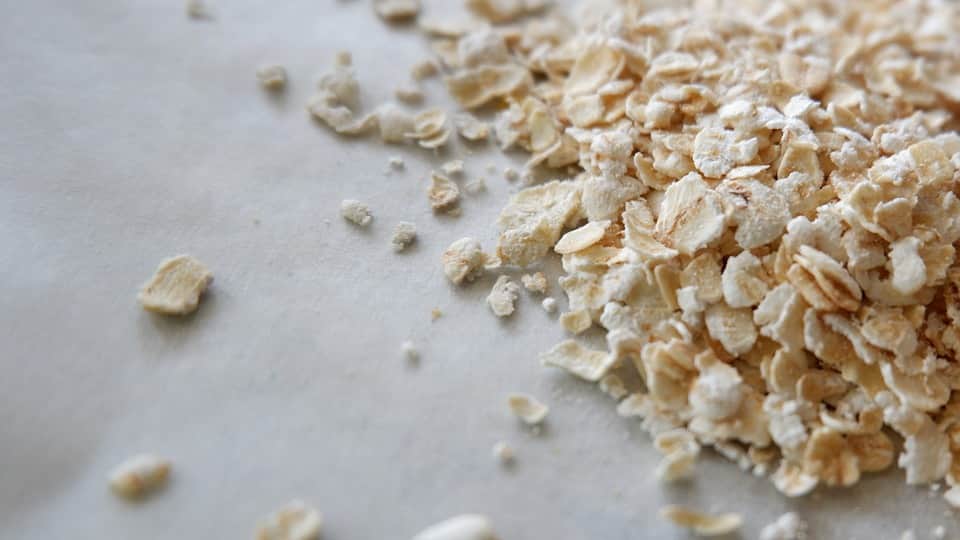 3) Garlic – It is an excellent source of vitamin B6. It is also a very good source of manganese, selenium and vitamin C.
Health Benefits:
– Reduce Blood Pressure
– Improves Cholesterol Levels
– Garlic May Improve Bone Health
– Works As a Blood Purifier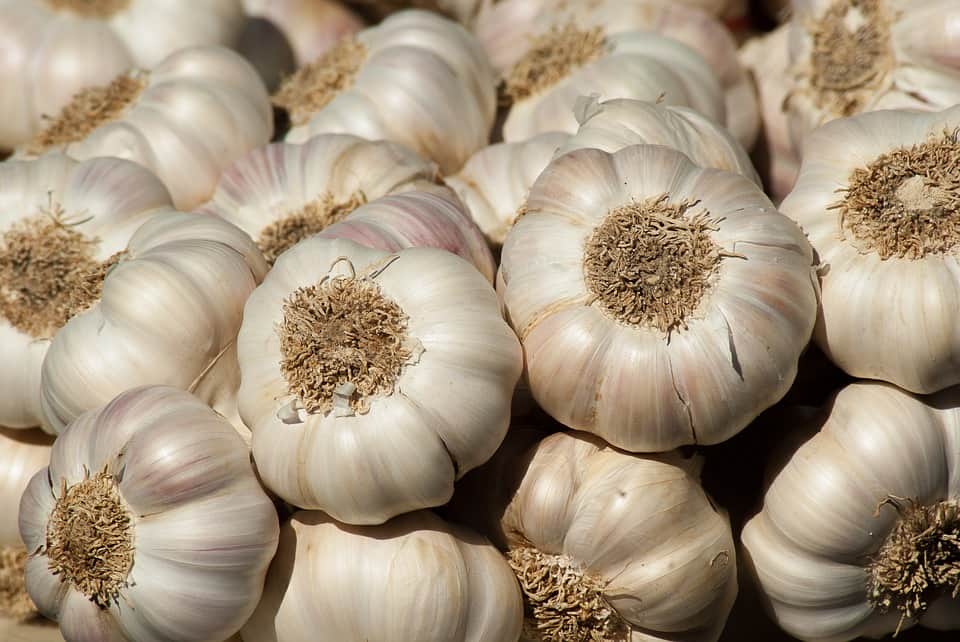 2) Beets – Beetroots are a great source of fiber, folate (vitamin B9), manganese, potassium, iron and vitamin C.
Health Benefits:
– Anti-Inflammatory benefits
– Lower Blood Pressure
– Anti-Cancer Benefits
– Improves Digestive health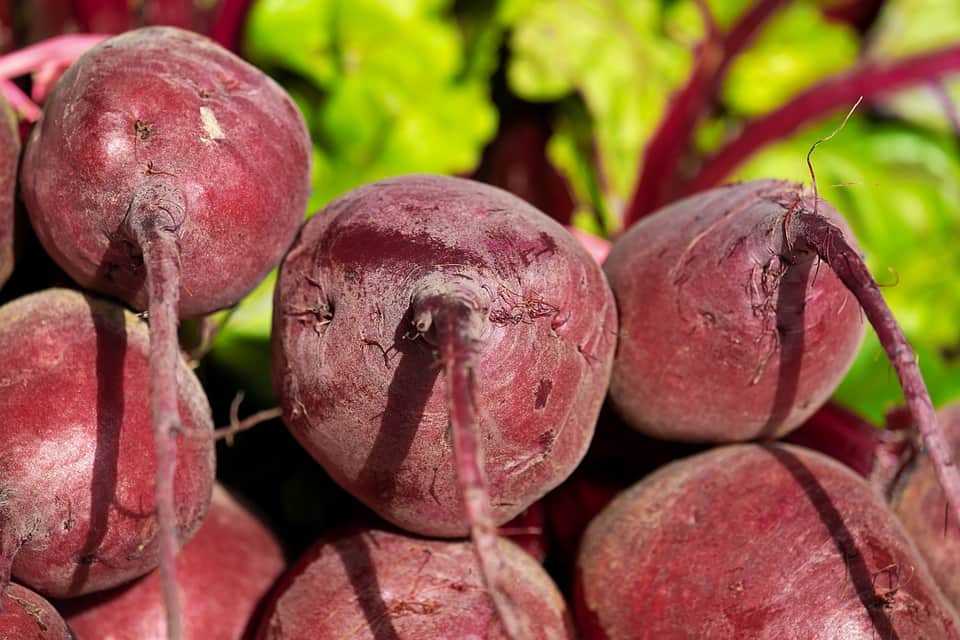 1) Broccoli – Broccoli contains vitamins B1, B2, B3, B6, iron, magnesium, potassium, and zinc too. It also provides fiber and is low in calories.
Health Benefits:
– Cancer Prevention
– Cholesterol Reduction
– Powerful Antioxidant
– Good for Bone and Heart Health